Blog
At Dispatch Integration, we offer you more than just great integration solutions. Our blog is a value-added resource that helps you explore, learn, and make informed decisions when seeking your integration partner in the future.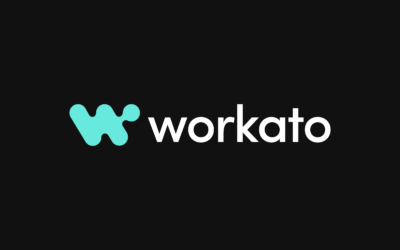 Dispatch Integration is a proud sponsor of Workato's first-ever Automate Conference that will take place virtually from May 18 – 20, 2021. Dispatch is a Platinum Innovation Partner with Workato and has been using this breakthrough solution to unlock value for our clients since 2018.
read more
Learn More
Dispatch Integration has built data integration and workflow automation systems for companies worldwide. Learn how we can help unlock the full potential of your IT infrastructure.