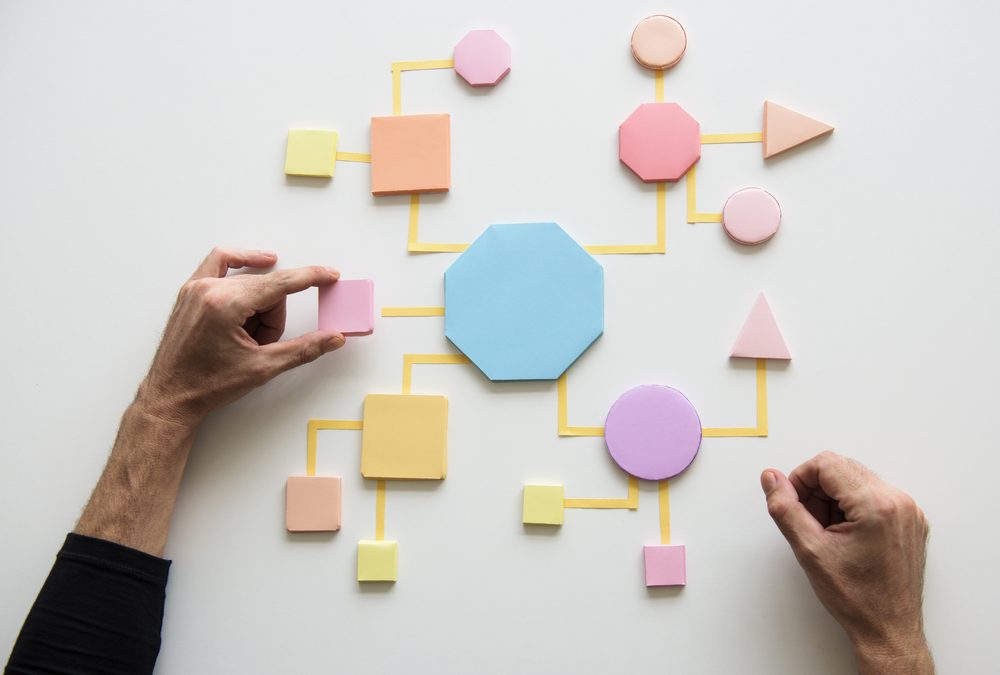 Password Protected
To view this protected post, enter the password below: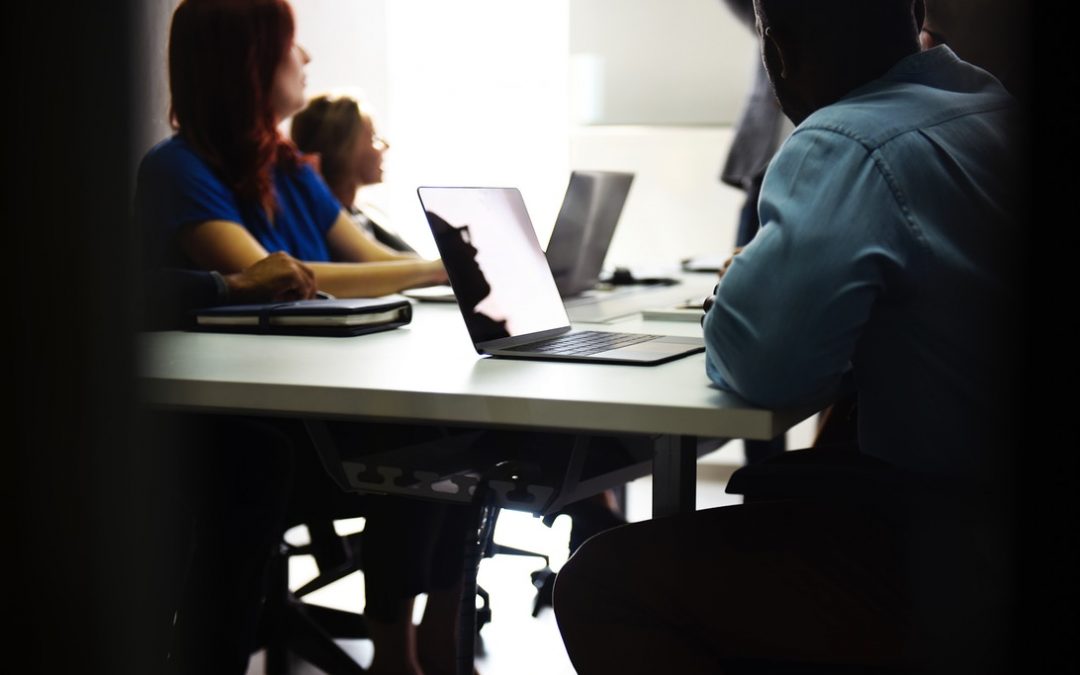 Client: A Singapore-based medical device company that is a global leader in their sector. Challenge: Our client had initiated a world-wide upgrade of their fragmented and obsolete global IT infrastructure. This massive project was undertaken at the same time the...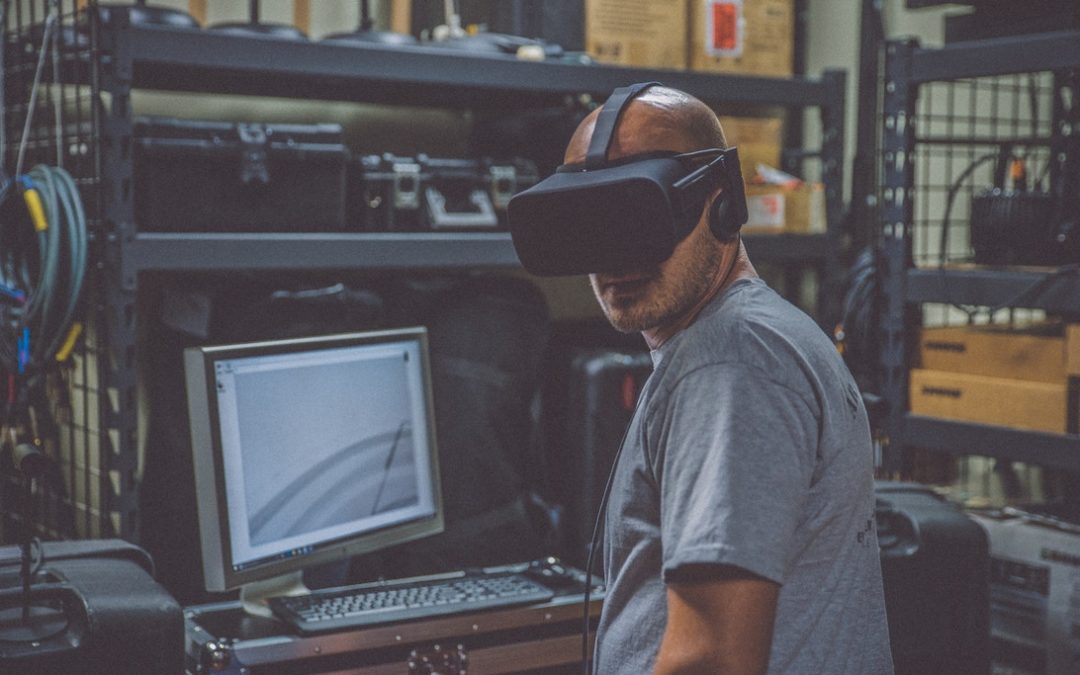 Client: A Canadian-based mid-sized non-profit company focused on improving workplace health & safety through training, education, consulting and other resources.   Problem: Our client is a training and consulting company focused on workplace health & safety....