Data Integration State of Health Monitoring
In this era of digital transformation, enterprises have terabytes of sensitive, mission-critical and confidential information – including Personally Identifiable Information (PII) and Private Health Information (PHI) – flowing over the open internet between hundreds of complex applications.
Most enterprise cloud applications manage data only within the confines of their own databases. Once the data moves between applications, it enters a "black hole" where business processes can fail silently – often with catastrophic results.
How confident are you about the reliability of the data integrations between your cloud-based applications and 3rd party services? Do you have the tools to monitor what happens to your data once it leaves one application and moves to the next?
Insights: A Solution to This Problem
Dispatch Integration has developed Insights precisely to provide enterprises with visibility into their data as it flows from one application to another. It's a platform that provides real-time updates about your data as it traverses internal and external systems over a variety of networks.
With Insights, enterprises have access to:
a real-time dashboard to monitor whether data integrations are performing successfully
an instant alerting system if any problems or failures are detected in data flowing between applications
automated, context-aware and prioritized ticketing based on the type of data flow and the seriousness of the failure
an easy to use portal to quickly assess the root cause of any issues detected for fast resolution
customized dashboards and access control so different stakeholders see the information that is most important to them
a daily email digest that provides a summary of the health of all integrations
Insights Features and Benefits
Easy and Powerful
Insights is a powerful tool that can be set up in just a few days with professional service support from Dispatch Integration. It's a turn-key solution that can begin monitoring your integrations immediately without the need to design and build a custom solution.
Secure
With Insights your data is always secure and personally identifiable information is not accessible.
Panoramic Dashboard
The Insights dashboard gives you on-going, real-time visibility of data as it flows between multiple applications, across your organization and with third party systems.
Real-Time Insights
Whether data flows between applications once a week or 10,000 times a day, you have comprehensive, real-time insight into the state of health of all your data integrations.
Alerts
An automated, context-aware alerting system generates alerts immediately when errors or integration failures are detected. Alerts are sent to the right people with the right priority as soon as problems are identified so appropriate action can be taken.
Insights can be connected directly to your existing service desk and can send alerts via email or messaging systems such as Slack Teams.
Prioritization
Errors and integration failures are automatically categorized according to their seriousness so error correction activities can be prioritized.
Service Desk
Combined with Dispatch Integration's optional Service Desk offering, Insights eliminates the burden of dealing with integration errors within your enterprise.
Dispatch's professional service works with your support personnel to correct any problems detected by Insights, often before your organization realizes an error occurred.
Transparency and Visibility
Insights is a platform that provides peace of mind, with continuous integration monitoring, automated problem detection and smart alerts to ensure issues are resolved quickly.
Daily Digest
An automated daily digest is generated to ensure your organization is aware of the performance of all your data integrations. This is an effective way to keep all stakeholders, including executive management, aware of the stability of dataflows across your application ecosystem.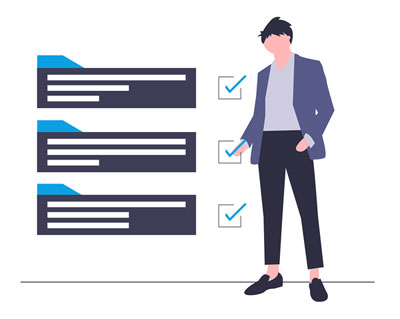 Automatic Collection of Integration Metadata
Uses Dispatch Integration's smart data integration tool, Handshake, to collect critical integration status metadata in real time to populate your personalized dashboard. No PII is ever accessed.
Elasticsearch Database
Powered by a dynamic, flexible and lightening fast elasticsearch database that provides a comprehensive view of your data integrations as they occur in real time, as well as historical trends over extended periods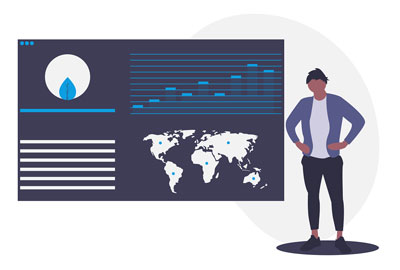 Automatic Categorization and Prioritization
Integrations can be categorized and prioritized based on how critical they are to your business and who the key stakeholders are for the data. Types of failures can also be categorized by severity.
Combined, these categorizations enable Insights to automatically generate alerts and tickets routed to the right people with the right priority to correct problems and protect the integrity of your business processes.
Insights can be connected directly to your internal service desk system to generate prioritized and contextualized tickets for fast resolution. Optionally Insights can connect to Dispatch Integration's service desk for full-service detection, triage and resolution of integration issues.
Alerts can also be automatically generated to be sent via email, messaging systems such as Slack and Teams, or even SMS and phone calls for critical priority incident response.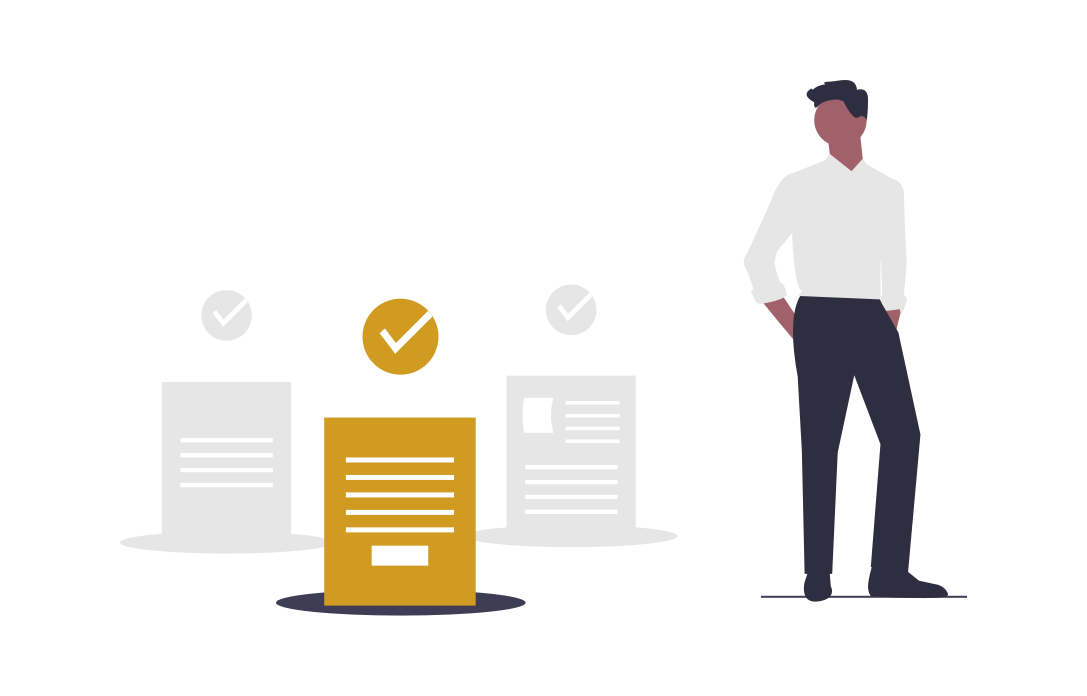 Are You Absolutely, Positively Sure Data is Flowing Error Free Between Your Enterprise Applications?
Request a free trial today to find out how.
Insights Is For You!
Who Uses Insights
Large Enterprises
Large enterprises use Insights to manage data integration processes across various departments and applications as part of a secure and reliable data management operation.
Human Resources
Human Resources use dozens of applications and workflows to effectively manage employee lifecycle business processes. Insights gives HR professionals and their stakeholders confidence that their critical and sensitive data is getting to the right application at the right time.
IT Professionals
IT professionals are responsible for building, managing and monitoring the technology infrastructure of an enterprise. Insights provides the critical visibility they require to make sure their integrations are reliable.
Payroll
A failure in data integrations within payroll is a major cause for concern. Insights provides payroll teams with real-time information about their data as it flows between their organization and payroll services and other third-party systems. Insights generates instant alerts if errors occur, enabling immediate resolution that is critical with a time-sensitive process.
Benefits
Complex benefits data is constantly flowing between an enterprise and their insurance and benefits providers. Any failure in this data flow can cause significant problems that can affect employees across the organization.
Insights ensures that benefits management workflows work as designed, with immediate alerting if data integrity is compromised.
Customer Service Is Our Priority
At Dispatch Integration, we support everything we build! If you are an existing Insights client and need assistance, please click on the link below to allow our experts to address your needs.