Insights by Dispatch
is a customized portal to view and monitor the history and health of all your Workday integrations.
Custom designed for Workday, Insights provides real-time integration monitoring across your entire portfolio of integrations.
Insights by Dispatch gives you up to the minute statistics on integration performance, warnings, errors and failures.
Zoom out to look at historical trends and anomalies, or zoom in to see how integrations are running right now. Segment and monitor integrations by business unit, geography, function and criticality.
Insights by Dispatch not only displays integration performance in real-time, but it can also send automatic alerts via email and messaging services to IT and business personnel as issues are detected. Insights can be integrated directly with your IT service desk to generate automatic tickets based on integration failures and anomalies.
To see if Insights by Dispatch is right for you, click on the link below: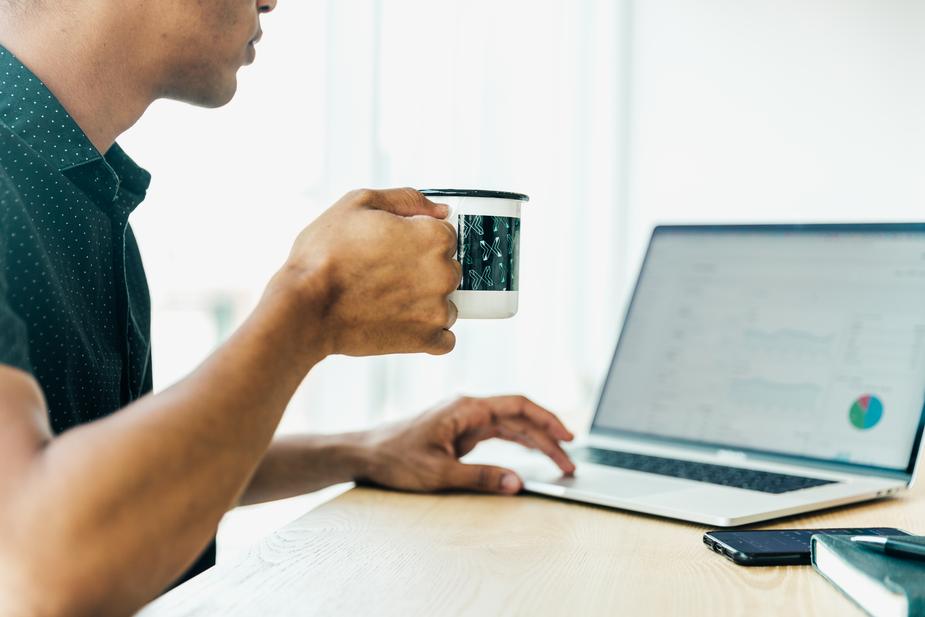 © 2019 Dispatch Integration Ltd.