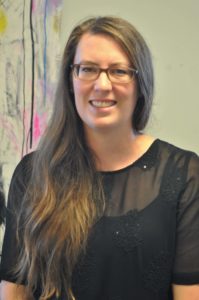 Ainsley is an experienced Project Manager with expertise in Project Administration, Project Management, Contract Administration and Portfolio Management.
Ainsley has held several positions with two international agri-business companies. Roles included Product Manager, Research Analyst, Business Analyst, Project Manager.
Bachelor of Commerce Honours
University of Manitoba
As Project Manager, ensured the delivery of a number of advanced workflow automation projects from an HRIS system to downstream systems for a leading high-end Canadian retailer.
Portfolio Manager for a significant portfolio of projects in HR / Finance for a leading National food distributor. Projects included Identify Management, Time Management, Background Checking, Benefits and Payroll.
Learn More
Dispatch Integration has built data integration and workflow automation systems for companies worldwide. Learn how we can help unlock the full potential of your IT infrastructure.