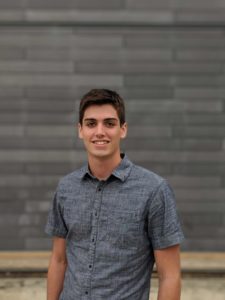 Andrew Castle has a degree in Engineering Physics and has particular expertise in Workato integrations and the Internet of Things (IoT).
Bachelor of Applied Sciences Degree in Engineering Physics
Queen's University
Integrations with Workato using API's for Slack, Sheets, AWS, and other platforms.
Experience developing in Matlab, C, and Python.
Built an IoT based fleet management solution in the cloud with Angular, Firebase, Google Cloud Functions, and the Particle.io device platform.
Learn More
Dispatch Integration has built data integration and workflow automation systems for companies worldwide. Learn how we can help unlock the full potential of your IT infrastructure.