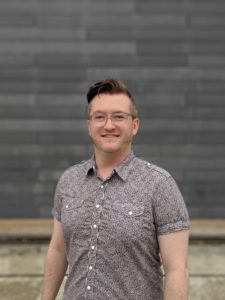 Brad Cave is a Senior Integrations Consultant whose expertise includes data analysis, conversion and integrations. He previously founded a technology start-up, and is currently working on a Masters in Computer Sciences.
His experience includes Workday implementation projects for a client with over 200,000 employees. He has worked extensively with financial and HR/Benefits applications.
Bachelor of Science /Computer Science
University Of Manitoba
Masters of Science/Computer Science (May 2020)
Georgia Institute of Technology
Workday: Reporting, Integrations, Studio, Functional Config
Python, Java, C#, Big Data Analytics, ML toolkits, Data Analysis Tools
Workday Implementation Data Conversion Lead: 200,000 person organization, HCM, Payroll, and Benefits Modules
Workday Integration: Data feed projects to 3rd party vendors for payroll, benefits, HCM
Learn More
Dispatch Integration has built data integration and workflow automation systems for companies worldwide. Learn how we can help unlock the full potential of your IT infrastructure.