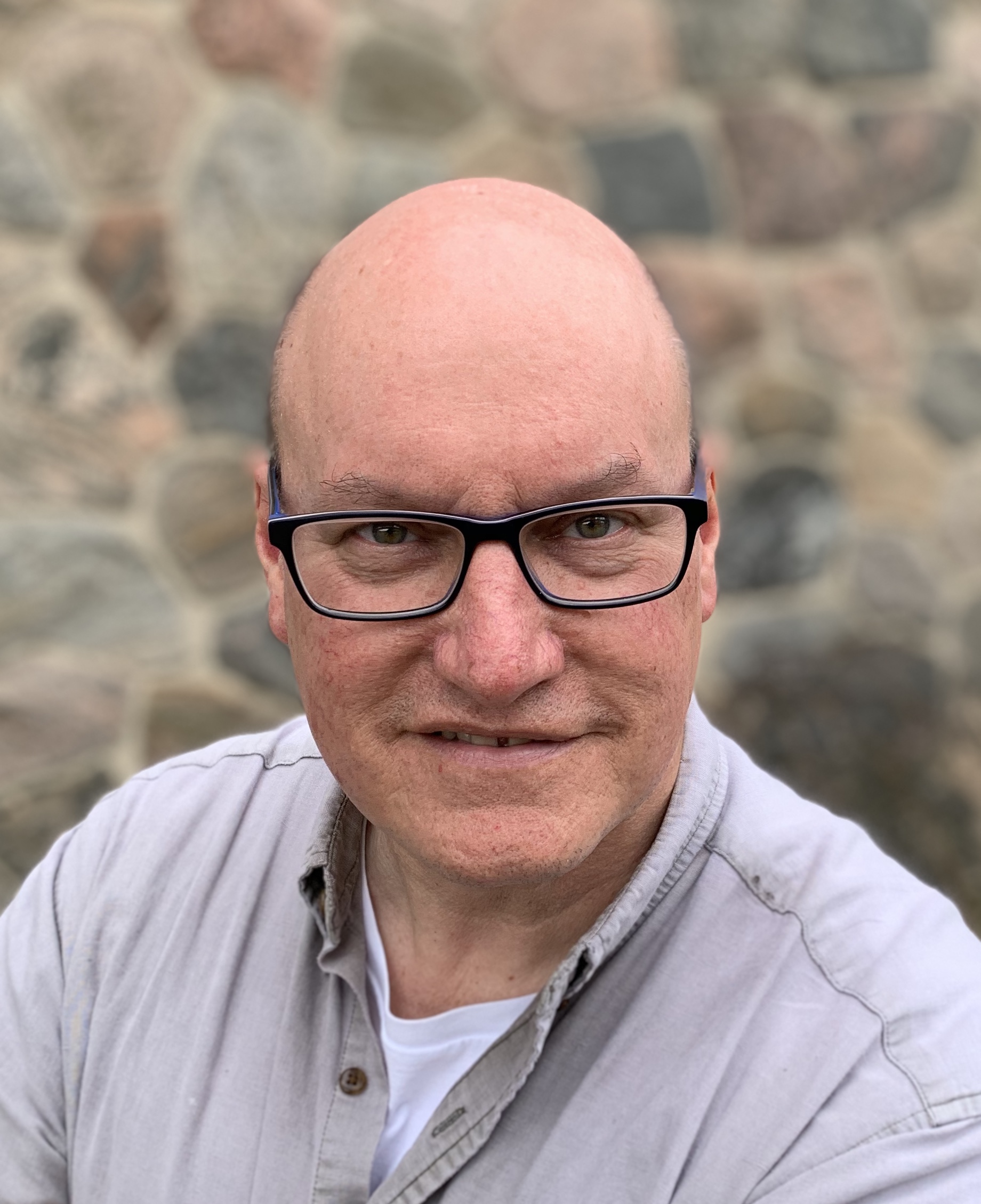 Brett Shellhammer has over 25 years of experience, including in Executive Management, in the software and high tech industries. Brett's particular expertise is in Software Development and Product Management.
He has worked on enterprise software initiatives for both large corporations as well as startups. During his career, Brett spent 17 years working in Silicon Valley.
Brett is an inventor who holds a U.S. patent (United States Patent – US 10,250,514 Systems, Methods, and Devices for Addressed Data Communications).
Bachelor of Sciences Degree in Computer Sciences
The Pennsylvania State University
Node.js, Angular: Completed projects with Firebase, Firestore, Angular Material, MongoDB, Bootstrap, AWS.
iOS Projects in Swift and multiplatform mobile projects with Ionic.
Mulesoft, Workato and direct API integrations with Workday, SalesForce and various SaaS platforms and solutions.
MuleSoft Certified Developer: 2017.
Built an IoT based fleet management solution in the cloud with Angular, Firebase, Google Cloud Functions, and the Particle.io device platform.
Built a risk analysis solution for a client to rate the risk and suitability of contract workforce consultants to visit customers based on client satisfaction history, consultant test scores and work history to route score jobs in real time for job work orders.
Learn More
Dispatch Integration has built data integration and workflow automation systems for companies worldwide. Learn how we can help unlock the full potential of your IT infrastructure.