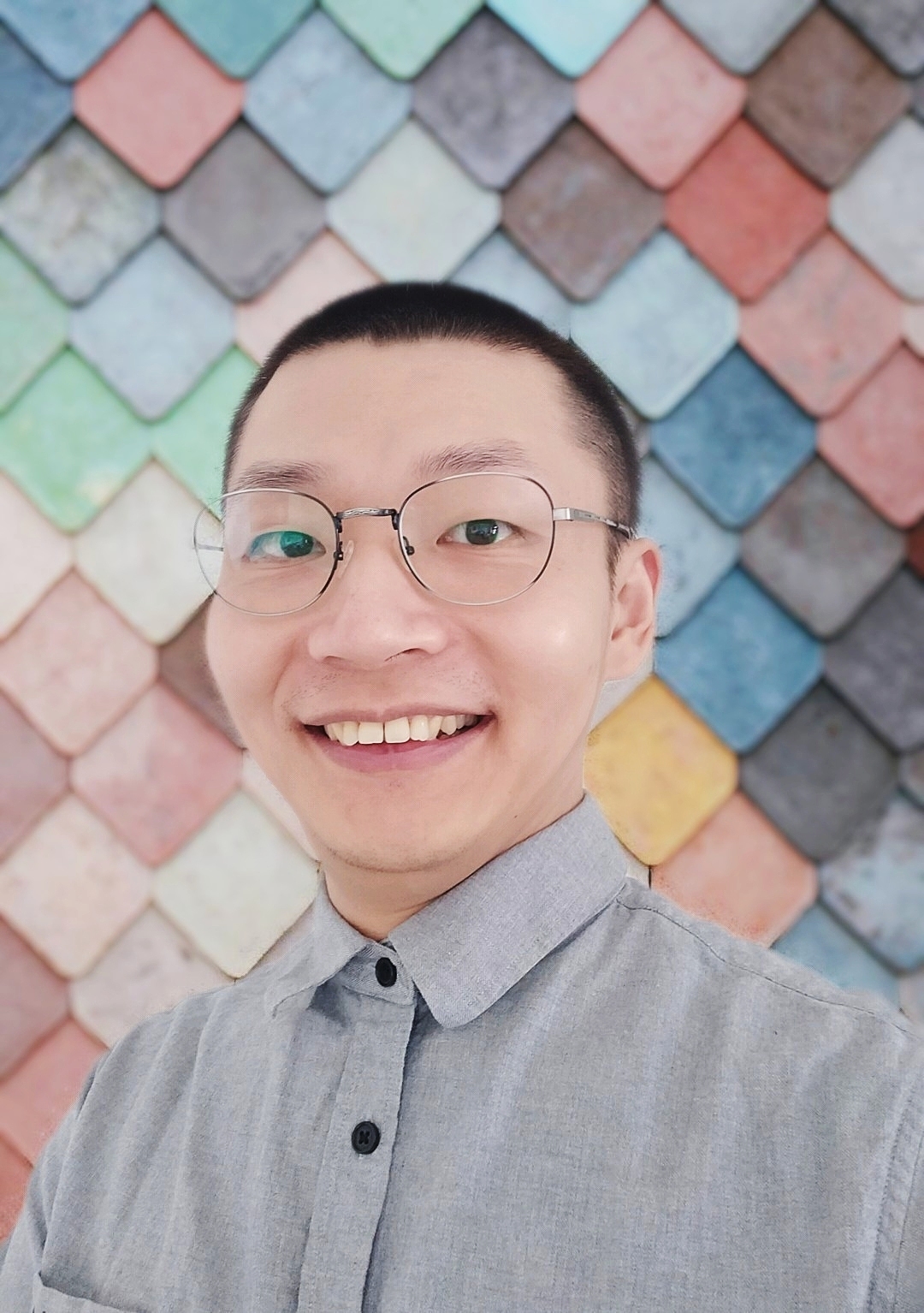 Chong Li is a Junior Integration Developer who recently received his Business Information Technology Diploma with a perfect GPA. Chong has experience in both startups and large companies and has experience in dev ops and as an enterprise application developer.
Business Information Technology Diploma, Red River College, Canada

Bachelor of Economics, Zhejiang University of Science and Technology, China
React, JavaScript, Node.js, C#, .NET, Python, Swift, Grafana, Zudy, Workato
Open Data Climate Change Portal Project

Healthcare IT Radiology AI Network

Education Gamification

Enterprise Integration infrastructure development

Enterprise Data Integration monitoring system development
Learn More
Dispatch Integration has built data integration and workflow automation systems for companies worldwide. Learn how we can help unlock the full potential of your IT infrastructure.