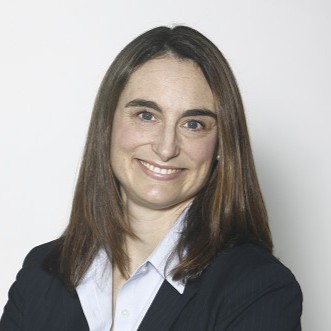 Laura is an experienced health & benefits executive with an accomplished history in various roles in the human resources sector. Laura is skilled at solving complex problems using data.  She thrives when working with teams to design and deliver elegant and simple solutions that deliver great value.
As the Director of HR Solutions at Dispatch, Laura leads client major projects in HR & benefits, and is the bridge between the technology and business teams that deliver outstanding results.
Bachelor of Science, Psychology
The University of British Columbia
Certified Employee Benefits Specialist
International Foundation of Employee Benefits Plans
Chartered Professionals in Human Resources of British Columbia & Yukon (CPHR)
Human Resources Management Diploma of Technology, Human Resources Management and Services
British Columbia Institute of Technology
Laura has led national and international projects across many industries in the HR and benefits space. 
Her work includes projects that leverage data analytics to deliver data-driven sentinel and streamline operations through data integrations with US and Canadian carriers.
Learn More
Dispatch Integration has built data integration and workflow automation systems for companies worldwide. Learn how we can help unlock the full potential of your IT infrastructure.