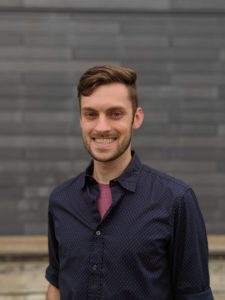 Nicolas DiGiulio is an integration solutions architect with experience in business and product design. He is a Senior Workato Integration Developer and Workato Partnership Lead, and has designed, architected, and built integrations between Workday and Greenhouse for a technology firm.
Nicolas also has project management experience as a part of SAP's Business Objects Cloud Product Management team and is the recipient of the Workato Partner Award for HR Solutions.
HBA in Business Administration
University of Western Ontario Ivey Business School
API Expertise: Workday, Ultipro, Oracle, Greenhouse, Salesforce, Active Directory, Okta, Expensify, Sage Intacct, Slack, Freshdesk
Workato Integration Platform Expertise
Workday Reporting.
Retail Employee Point of Sale Integration: Integration between Workday and customer's Point of Sale system to manage employee system access, employee discounts when purchasing from the company's stores
Greenhouse to Workday Integration using Workato: Designed, architected and built an integration between Workday and Greenhouse to manage open positions and job applicants for a technology company that is hiring up to 75 employees a week.
Learn More
Dispatch Integration has built data integration and workflow automation systems for companies worldwide. Learn how we can help unlock the full potential of your IT infrastructure.