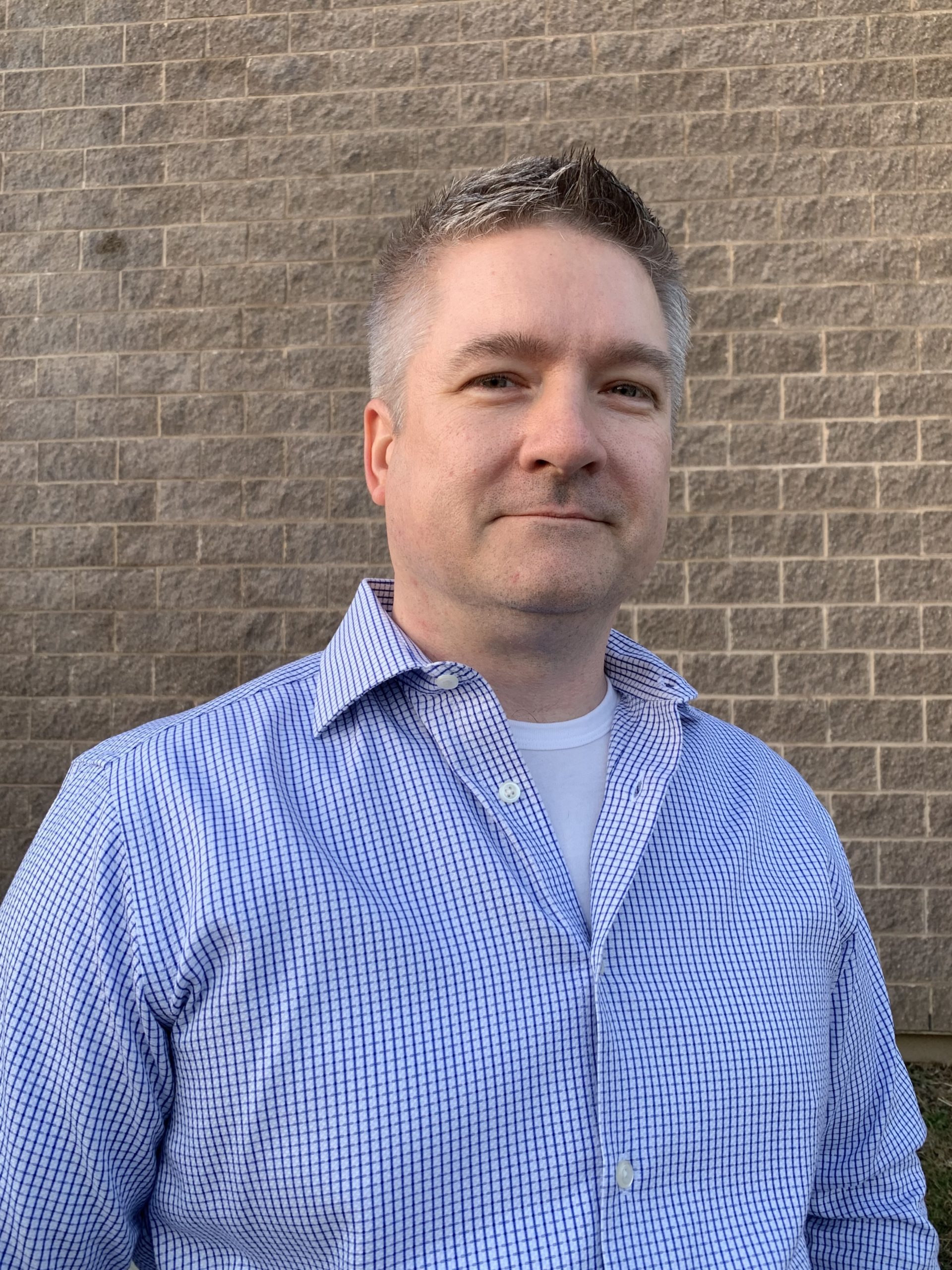 Quentin Burgess is a Senior Integration Consultant with experience in the software and IT industries including public/private sectors, startups and a global enterprise. He has expertise with Workday implementations and integrations of benefits applications.
He is a two time recipient of Outstanding Employee Achievement awards.
Business Administration – Information Systems
St. Lawrence College
XSLT, PL/SQL, Oracle, SQL Server, Cobol, Visual Basic, Kronos, Paybase, Cyborg
Workday Implementation for a global construction company
Benefits integration in Canada and USA
Built a Warehouse inventory control system for Corrections Canada's Collins Bay Institution
Learn More
Dispatch Integration has built data integration and workflow automation systems for companies worldwide. Learn how we can help unlock the full potential of your IT infrastructure.