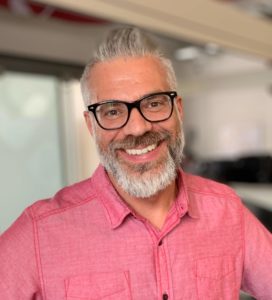 Rob Lamonica is a seasoned business analyst, integration consultant, project manager, and solutions architect. He is experienced in all aspects of business software implementations including planning, project management, requirements gathering, design build, and test phases.
University of Toronto
Bachelor of Computer Science
Workday calculated fields
Custom reports
Integration systems
XSLT transforms
Held the role of technical engagement/project manager for the multi-phase/multi-year Workday HCM and Payroll implementation of a large retail organization.
Held the role of lead architect/integration developer for the implementation of multiple benefit integrations for a client that was consolidating benefit providers in advance of their open enrollment period.
Learn More
Dispatch Integration has built data integration and workflow automation systems for companies worldwide. Learn how we can help unlock the full potential of your IT infrastructure.