Careers at Dispatch Integration
Join our team and do the best work of your career.
We're on a mission to help companies unlock the value of their modern IT ecosystems by building advanced data integration and workflow automation solutions.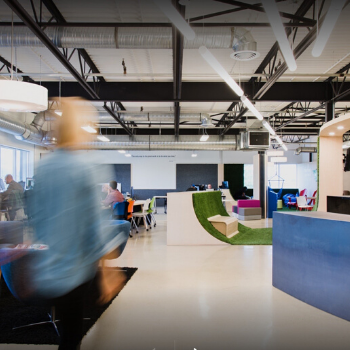 We Punch Above Our Weight
We're a small but mighty team that works with some of Canada and the world's largest and most dynamic organizations. Our size makes us nimble and creative, and we thrive on working together to solve hard problems that deliver great value to our customers and clients.
We are a project-oriented company and are builders at heart. We have high standards and live to delight our customers with innovative solutions that deliver real, tangible value.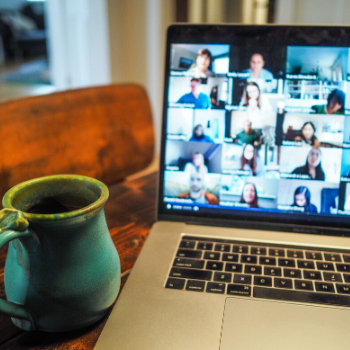 We are a distributed team, with team members in Vancouver, Winnipeg, Waterloo, Calgary and Toronto. Our clients are located across North America, Europe, South America and Australia. So, it doesn't matter where you live. What matters is that you are comfortable working remotely, are great at using communication tools such as Slack and Zoom to collaborate, and are able to create strong relationships with team members and clients regardless of where they are located.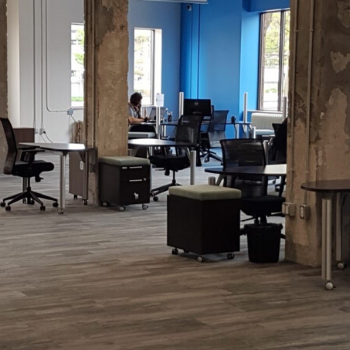 Integrated Thinking Provides the Best Solutions
We love it when people with deep technical expertise work with analytical problem solvers and intuitive business thinkers to design and deliver exceptional solutions. We provide a consultative approach with our clients that integrates the art of the possible with the needs of their business.
We believe strongly that a company's values are only authentic when they are recognized in the actions, behaviors, and decisions we make every day. We strive to live our values every day to benefit our clients, our company, our colleagues, and our communities.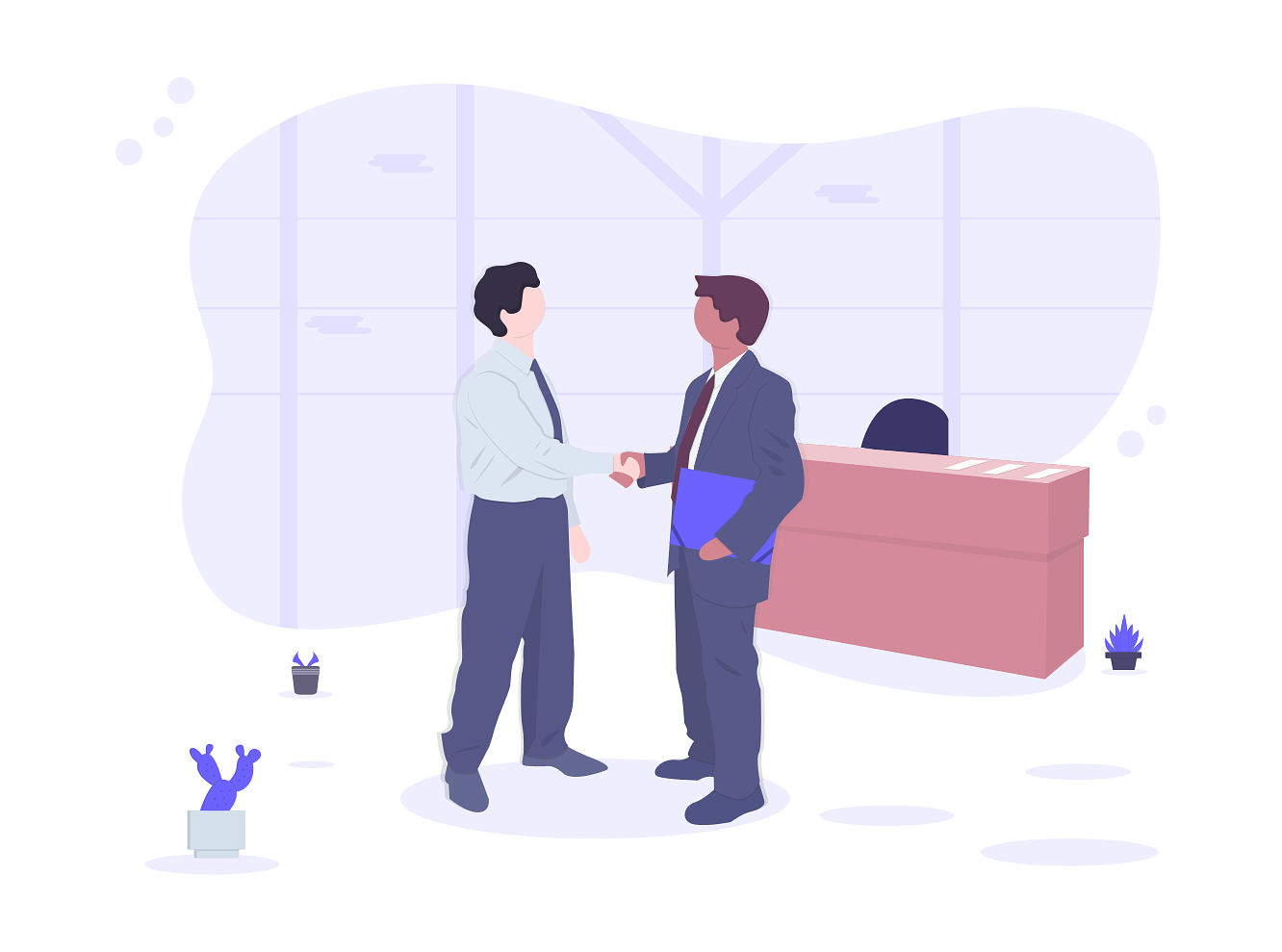 We are in the service of our clients and are aligned with their objectives. We listen and are guided by what they need, which sometimes can be different than what they originally ask for.
We always act with integrity. We are honest with our capabilities, time estimates and assessments.
We strive to always provide exceptional value.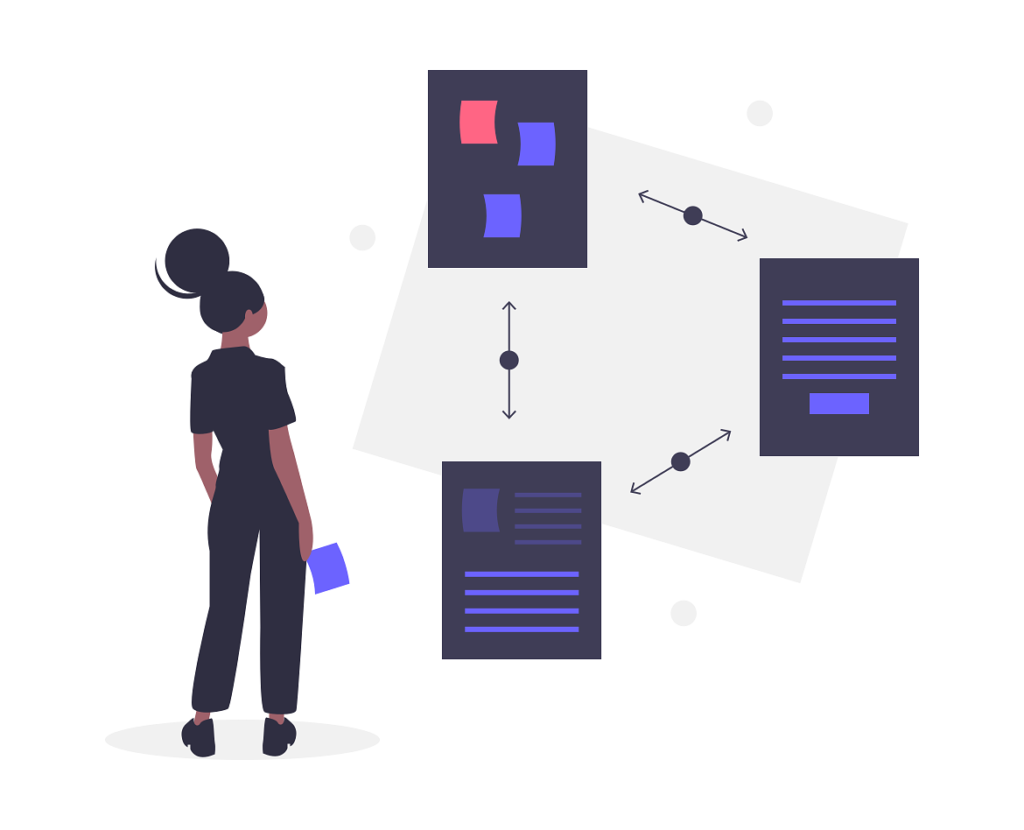 We aim to deliver transformative solutions for our clients. We aren't afraid of large and complex problems and take bold approaches to provide exceptional value.
Our clients expect us to guide them, be consultative and not shrink from challenging conversations.
We believe our start-up culture of speed and flexibility enables us to get results quickly. Our clients need us to be execution-oriented and maintain high standards for everything we do.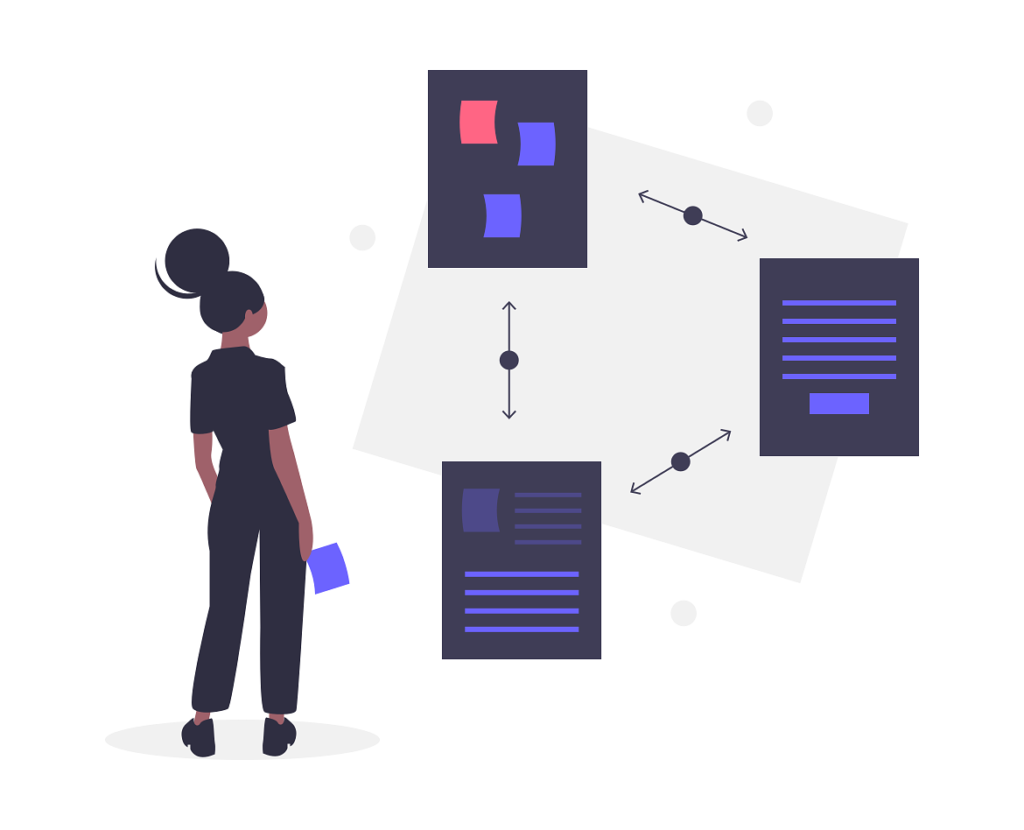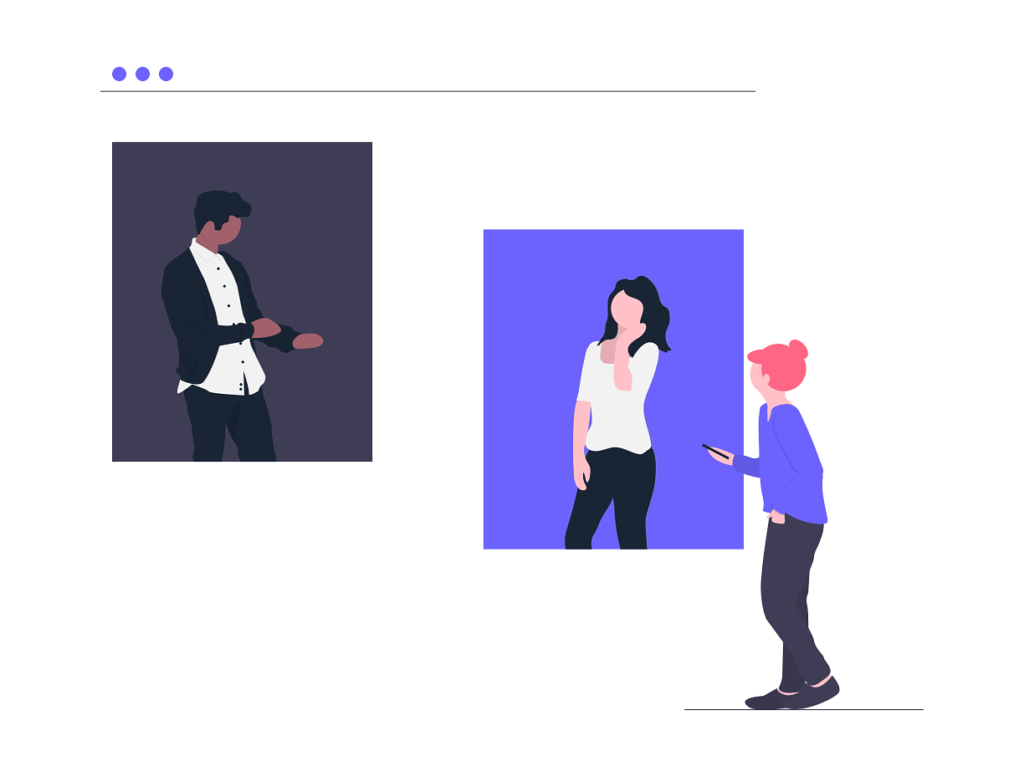 Relationships are essential to our success.
We must be great communicators. The best solutions emerge when we actively engage in open and honest dialogue and be empathetic listeners with all stakeholders.
We recognize our solutions impact people. We must proactively engage people through all the stages of our process to deliver value and ensure organizations are equipped for change.
We create solutions that are differentiated in both functionality and user experience.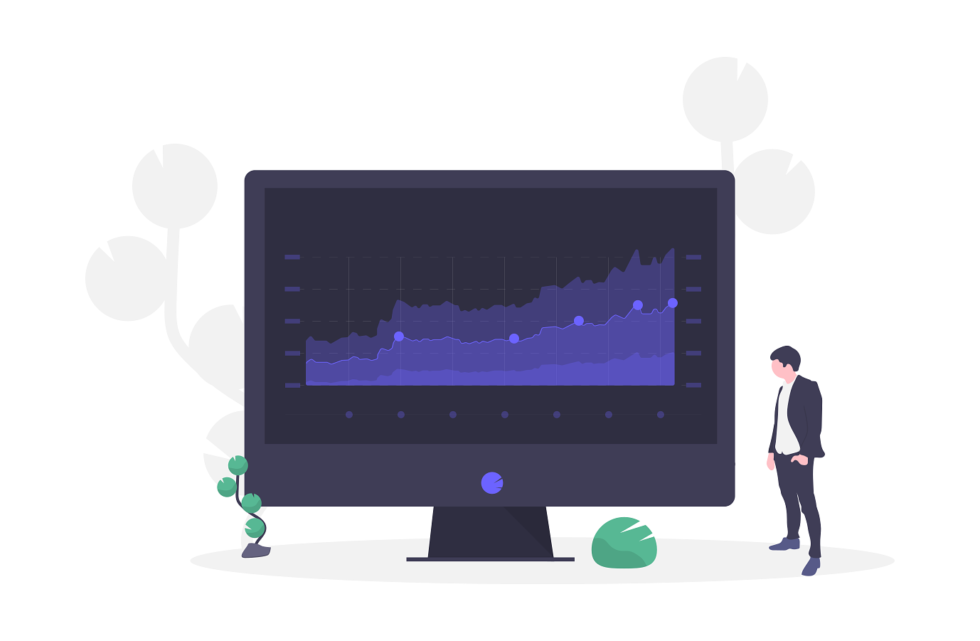 Technology moves at lightning speed. Our ability to learn and contextualize new information and develop new capabilities quickly is massively valuable for our clients.
We are privileged to work with clients that range in size, industry and culture. This gives us a remarkable breadth of experience which strengthens our offerings to all our clients.
We have an obligation to teach as well as learn. We are all expected to mentor, share knowledge, and help build capabilities with our clients and with each other.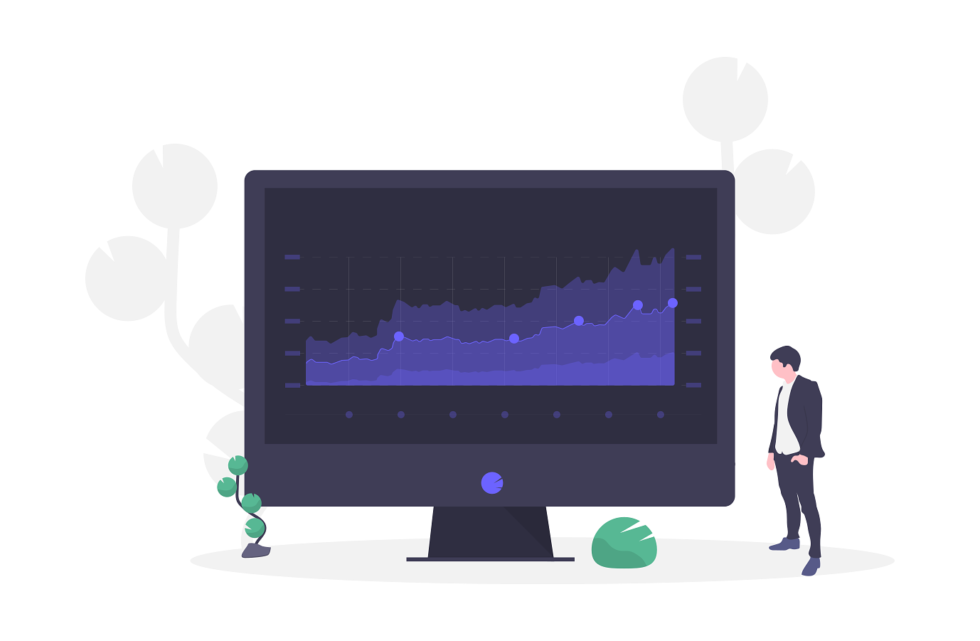 We want people to thrive at Dispatch. We believe you do your best work when you feel your best. This means we seek out people who get a kick out of solving hard problems, love collaborating with colleagues and clients, are comfortable working remotely, and both ask for and offer help and support with team members when needed.
We are looking for driven and determined individuals who can grow with us.