Who We Are
Dispatch Integration is a software development and professional services firm that develops, delivers, and manages advanced data integration and workflow automation solutions..
Integrations Built for the Unique Needs of Your Business
Companies now use dozens and sometimes hundreds of cloud-based applications in the day-to-day operation of their business processes. These applications need to work together in a seamless and orchestrated manner to deliver efficient and scalable workflows.
Secure, resilient and flexible data integrations are essential to ensure business processes can span across applications and functions. Great integration and workflow automation solutions can be a powerful competitive advantage that can minimize cost while delivering exceptional customer and employee experiences.
We help organizations reach their full potential by building mission-critical integrations designed for the unique requirements of their business processes.
What makes Dispatch unique is our combination of:
People skills and experience bridging business and IT

An optimized project approach designed to manage complex integration projects

Expertise with iPaaS (Integration Platform as a Service) technologies

Strategic relationships with SaaS (Software) as a Service) application companies

Our proprietary software solutions which amplify our impact and accelerate time to value

Our culture that combines a startup's flexibility and bias to action with an enterprise's focus on quality, value and scalability
Our People
We employ a team of highly skilled and specialized software engineers, business analysts, project managers, integration specialists, quality assurance professionals and subject matter experts whose skill sets and credentials include:
All combined, hundreds of years of experience with data management, systems integration and workflow automation.
Expertise and hands-on experience with iPaaS and application software including Workato, Greenhouse, Workday, NetSuite, SAP and dozens more applications.
Accreditations and certifications including Six Sigma, Machine Learning, Business Analysis, Project Management, Workato Integration Developer, Workday, Data Analysis, and several more.
A diverse and global set of experiences that spans industries and functions.
Tailored Project Management
Integration projects are challenging, with multiple stakeholders (business functions, software vendors, third party services), requirements that are often not well articulated, and dependencies on multiple systems and services.
To overcome these challenges, Dispatch has developed a proprietary project management approach. Our DIVE protocol is designed to ensure integration work is done in a structured and cost-effective way, producing desired outcomes in the shortest possible time.
Expertise with Advanced Technologies
Dispatch leverages industry-leading iPaaS tools, along with technologies we have developed ourselves, to effectively build robust data integrations, monitor the exchange of data, and enable workflows between operational applications such as Human Resources, Finance, Customer Relationship Management, Customer Service and Operations Management.
Strategic Relationships
We are strategic partners with Workato, the leader in Integration and Workflow Automation technologies.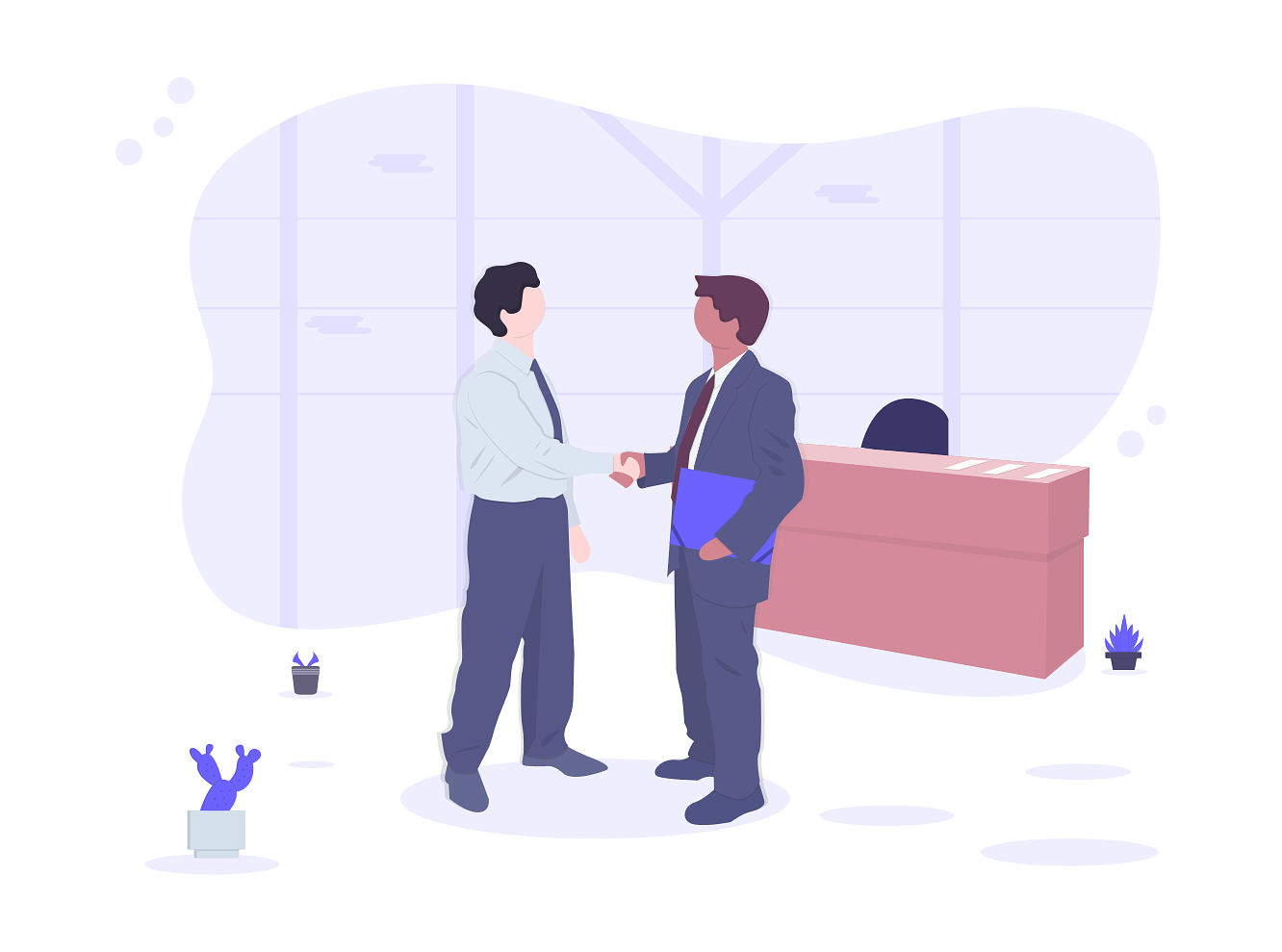 BE WORTHY OF TRUST
We are in the service of our clients and are aligned with their objectives. We listen and are guided by what they need, which sometimes can be different than what they originally ask for.
We always act with integrity. We are honest with our capabilities, time estimates and assessments.
We strive to always provide exceptional value.
SOLVE BIG PROBLEMS

We aim to deliver transformative solutions for our clients. We aren't afraid of large and complex problems and take bold approaches to provide exceptional value.
Our clients expect us to guide them and be consultative and not shrink from challenging conversations.
We believe our start-up culture of speed and flexibility enables us to get results quickly. Our clients need us to be execution-oriented and maintain high standards for everything we do.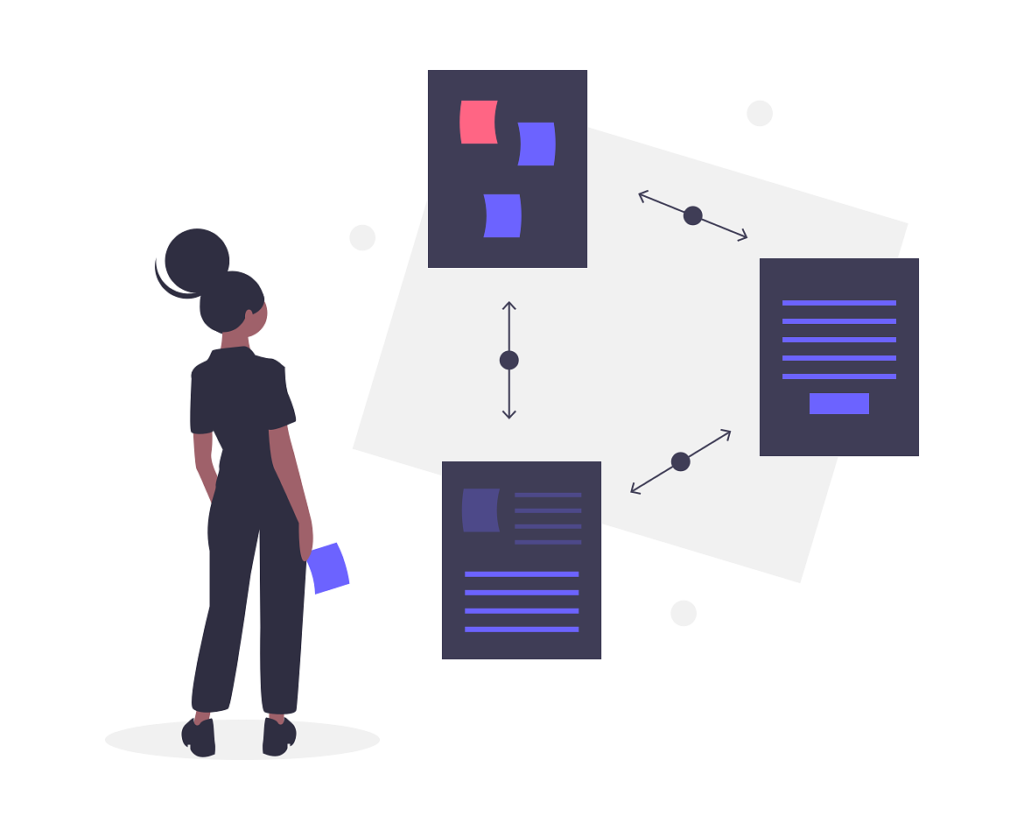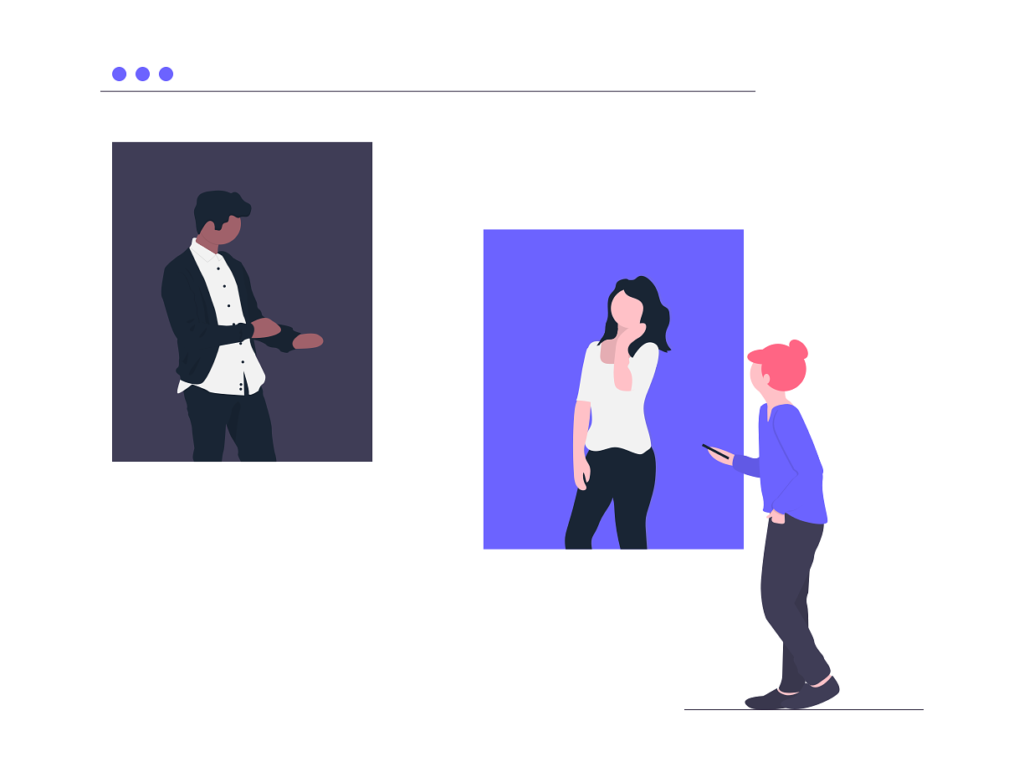 BE HUMAN-CENTRIC 
Relationships are essential to our success.
We must be great communicators. The best solutions emerge when we actively engage in open and honest dialogue and be empathetic listeners with all stakeholders.
We recognize our solutions impact people. We must proactively engage people through all the stages of our process to deliver value and ensure organizations are equipped for change.
We create solutions that are differentiated in both functionality and user experience.
HAVE A GROWTH MINDSET

Technology moves at lightning speed.  Our ability to learn and contextualize new information and develop new capabilities quickly is massively valuable for our clients.
We are privileged to work with clients that range in size, industry and culture. This gives us a remarkable breadth of experience which strengthens our offerings to all our clients.
We have an obligation to teach as well as learn.  We are all expected to mentor, share knowledge, and help build capabilities with our clients and with each other.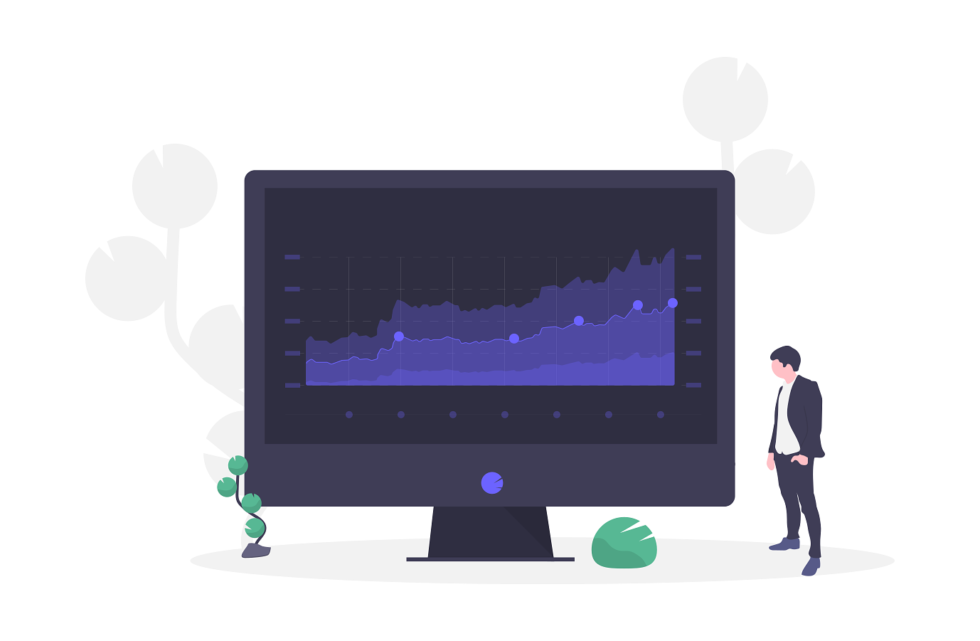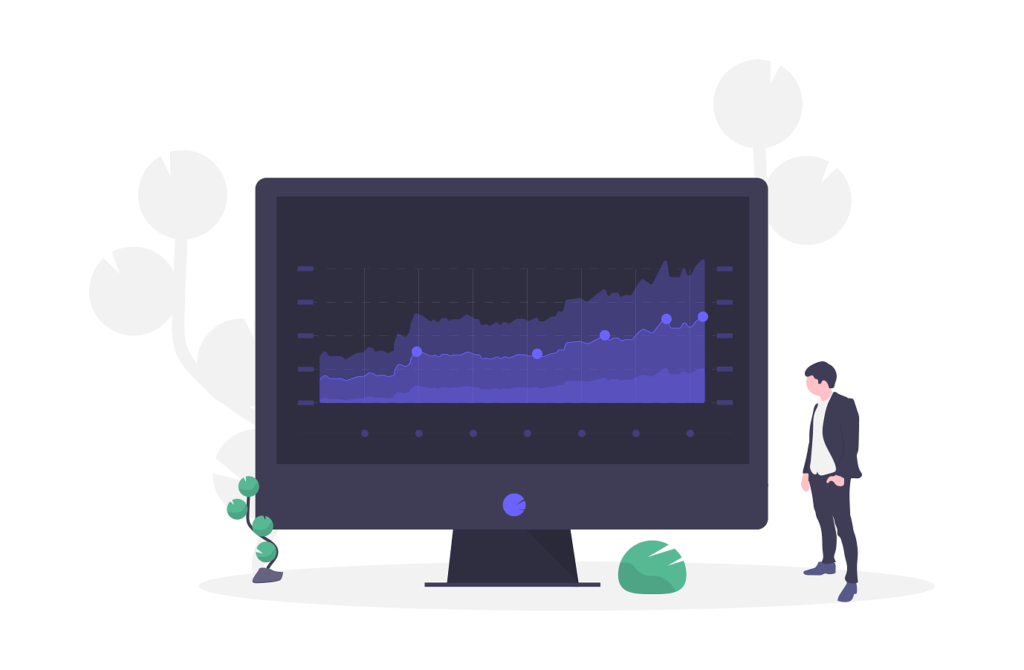 The DIVE Protocol is Dispatch Integration's agile integration development methodology to ensure our clients are engaged in the discovery, design, and validation of everything we build.
Proud to be Part of these Communities
Start your assessment
Dispatch Integration has built HR data integrations and workflow automations for companies worldwide. Learn how we can help unlock the full potential of your HR app ecosystem.