Our Approach
Dispatch Integration's "DIVE™ Protocol" is proprietary, agile project management methodology for data integration of mission-critical applications.
Great Things Happen in the Journey through Discovery, Innovation, Validation and Empowerment
The "DIVE™ Protocol" is based on hundreds of person-years of experience, and helps enterprises formulate the right solutions for data integration challenges. It defines implementation roadmaps, tests and retests solutions for robust error handling, and provides the requisite knowledge transfer so solutions are fully leveraged.
Discover
The Discover phase is the foundation of all our integration and workflow automation projects. It's in this phase that we collaboratively refine business requirements, explore and define the right technological approach, plan the details of the project, coordinate resources, and establish quality assurance criteria.
The objective of discovery is to ensure all stakeholders are aligned with business goals, and that the data integration problem is defined and solved in the right way. In order for this to happen, it's crucial to validate assumptions, explore design options and tradeoffs, define the solution architecture, establish what success looks like, and set expectations for engagement.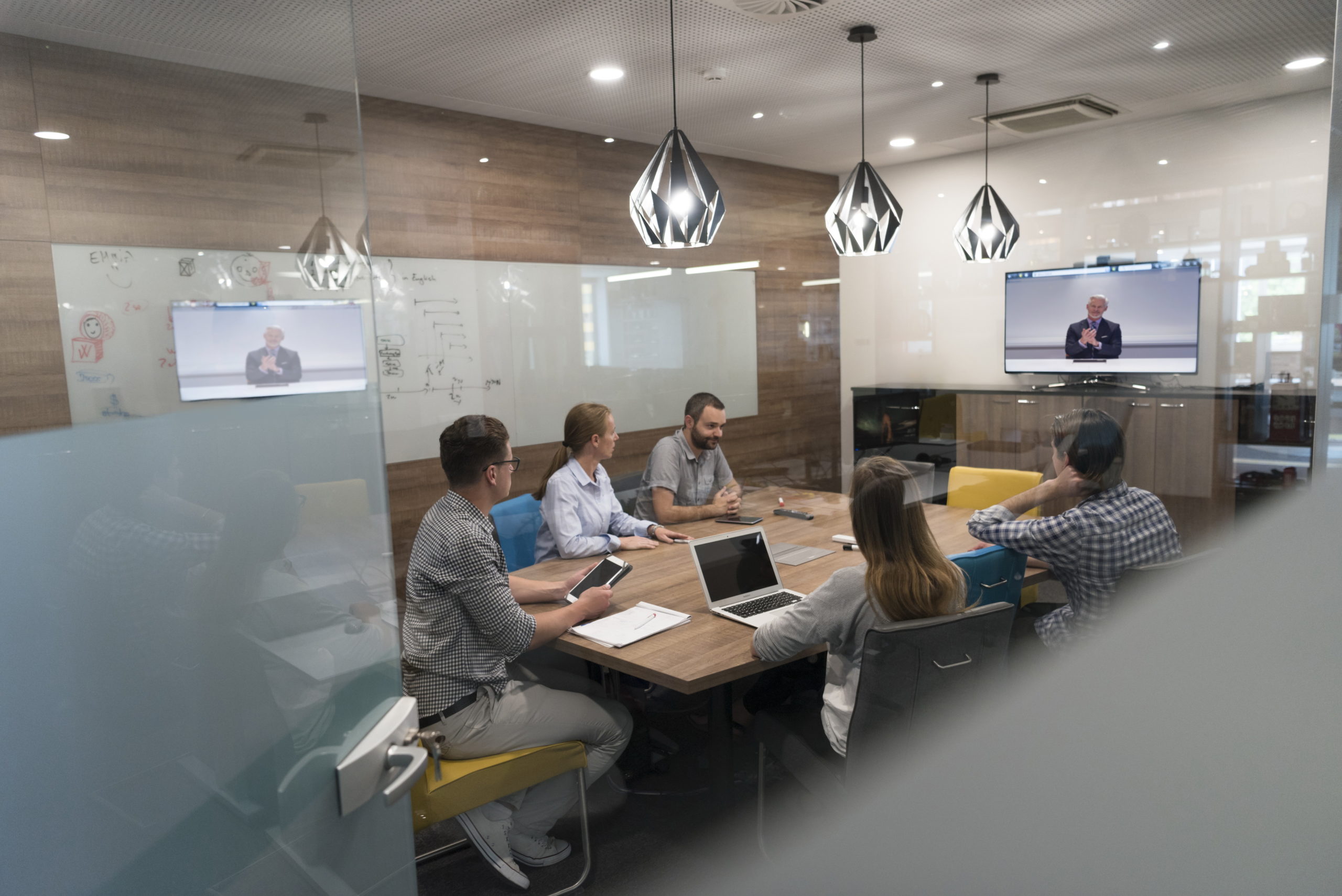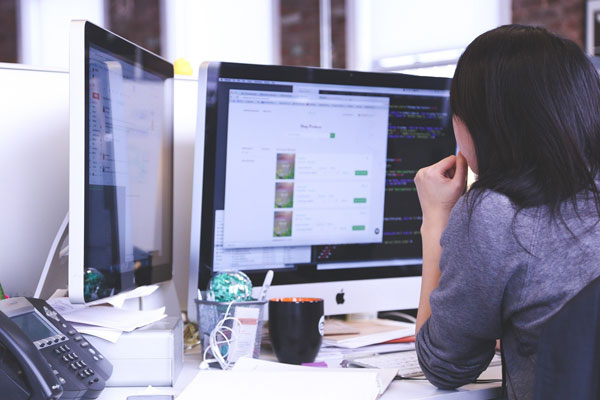 Innovate
Data integration projects are typically complex and can be slow and frustrating. However, speed to value is critical. As a result, meeting deadlines while implementing the most effective solution and managing project risks must be concurrent goals.
Dispatch Integration's process begins with minimizing complexity before actual development begins
Validate
Dispatch Integration's agile based development approach includes continuous testing as solutions are being built. Our formal validation stage includes a full suite of integration tests, system tests, smoke tests, regression tests, and user acceptance tests.
We create detailed "Failure Modes and Effects Analyses" (FMEA's) to ensure test protocols incorporate a wide variety of use-cases, and purposely generate failures to ensure error handling is comprehensive and elegant. We support our clients through testing with a "Test Sherpa" approach that ensures testing is comprehensive and efficient.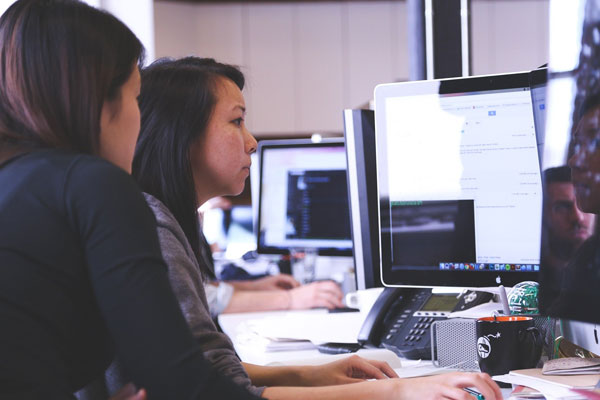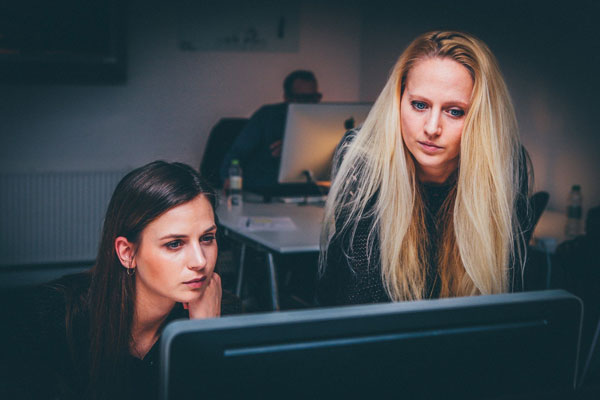 Empower
Our ultimate goal is to empower our clients. Client team members are engaged throughout every project, to build awareness and support for the new solutions. Workflow automation projects require change management, training and knowledge transfer to ensure data integration solutions are embraced by users and can be fully managed by the client organization. We help our client teams feel full ownership and empowerment with every solution.
We Make Your Cloud Investments Shine
We work at the intersection between Cloud, Mobile and IoT to develop high impact solutions for our global clients. We design, architect and implement advanced integration solutions to get the most out of product, systems and technology investments.
Proud to be Part of these Communities
Learn More
Dispatch Integration has built data integration and workflow automation systems for companies worldwide. Learn how we can help unlock the full potential of your IT infrastructure.