What We Do
Dispatch Integration provides data integration and workflow automation solutions for companies of all sizes
Integration Architecture and Design
Traditional systems design approaches attempt to architect a perfect solution for today's business needs but fail to recognize how rapidly businesses evolve. Your IT infrastructure should be a competitive advantage today and be able to adapt quickly to the needs of your business so you can out-innovate your competitors tomorrow. We architect robust and secure solutions that get the most out of your current IT infrastructure, and can quickly evolve as your business needs change.
Project Management
Typical integration projects are too expensive, take too long, cause too much disruption and achieve too little. The complexity of building integrations across a broad and constantly changing app ecosystem can be absolutely overwhelming to both the business and IT teams. We help our clients tackle this problem by focusing on business value and reducing project complexity before any development begins. We help ensure business stakeholders and IT teams are aligned in terms of objectives and approach. We have a bias for speed and flexibility and a transparent approach to project management.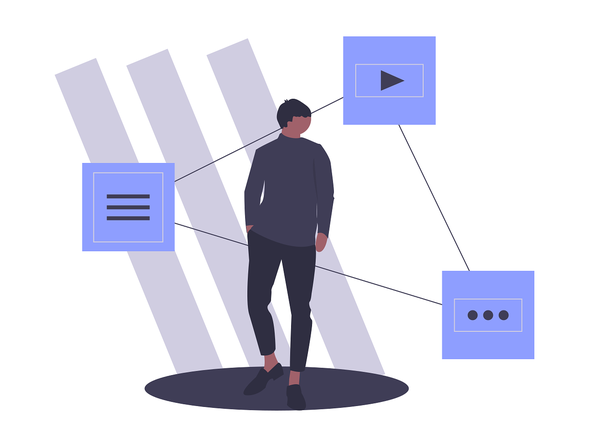 Solutions Development
We have deep expertise in enterprise integration patterns and practices required for secure and resilient mission-critical dataflows. We leverage Workato's advanced integration platform to de-risk projects and accelerate time to value. We work with exceptional technology partners, and we build and deploy proprietary and custom solutions that meet the unique needs of each of our clients.
The DIVE Protocol is Dispatch Integration's agile integration development methodology to ensure our clients are engaged in the discovery, design, and validation of everything we build.
Security
Our clients rely on our solutions to handle their most sensitive, private and confidential data. We have extensive experience in designing solutions to handle mission-critical data such as financial information, personally identifiable information (PII), and protected health information (PHI).
Speed
Today's dynamic business environment can't tolerate projects with open ended completion dates. "Time to Value" is a critical metric for every project. We design solutions for low-risk and fast deployments with iterations to enhance value over time.
Support
Our solutions generate value immediately and can be counted on to be reliable and robust. We support everything we build, and have flexible support models that range from "phone a friend" ad-hoc help to formal front-line support services for your entire integration catalog.
Proud to be Part of these Communities
Start your assessment
Dispatch Integration has built HR data integrations and workflow automations for companies worldwide. Learn how we can help unlock the full potential of your HR app ecosystem.