Digital Transformation Made Easy With DEEP: The Comprehensive Framework for Navigating This Complex Journey

Start Your Digital Transformation Journey Off Right by Defining, Evaluating, Engaging, and Planning.
Digital transformation can generate exceptional value for companies by optimizing processes through data integration and workflow automation. However, transformation can also be challenging, and many companies struggle to achieve the value they initially expected. This transformational journey requires a solid plan with quantifiable metrics tied directly to business objectives. The DEEP Methodology is a step-by-step process to help you define KPIs, evaluate your current processes and technologies to identify gaps, engage subject matter experts and vendors, and develop a comprehensive plan. The DEEP process will generate a sound strategy you will have confidence in. Strategy is nothing without solid execution, and we help companies deliver on their strategies through our project management methodology, DIVE.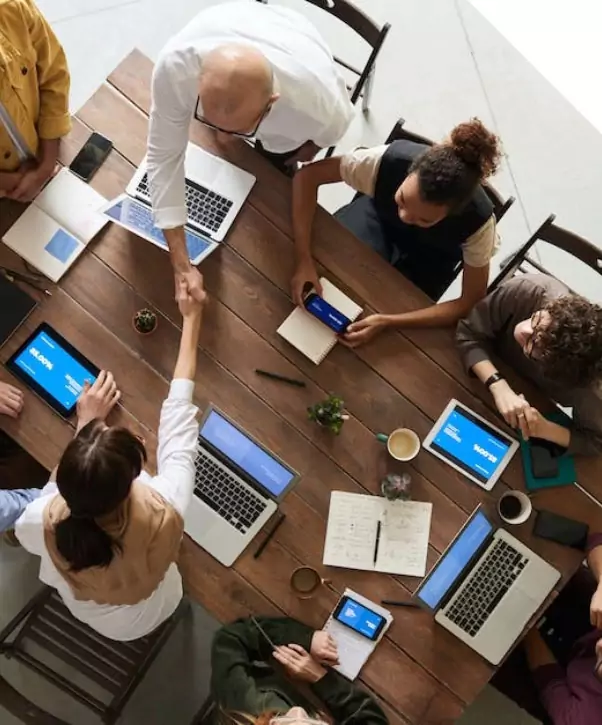 Define
The Define stage is all about defining your strategy and KPIs. Understanding your business strategy, your operational processes, your current technologies, and your KPIs is essential to delivering successful digital transformation. Because each company is unique, it's vital to ensure your strategies, processes, and technologies align. Your systems and processes need to deliver on your strategies, and appropriate key metrics should be defined to measure the operational effectiveness of key systems. While engaging with software vendors can help you stay up to date on the latest technology, we always recommend clearly defining KPIs and objectives before beginning a vendor selection process. This ensures you can evaluate their solutions in the context of your overall strategy and operational processes.
Evaluate
To find the right solution, it is important to evaluate your current processes and tech stack to assess the gaps between your current state and your envisioned future state. Start by mapping your existing business processes and systems to establish your baseline performance, costs, and user experiences. From here, you can identify where investments should be made, including changes to processes and technologies.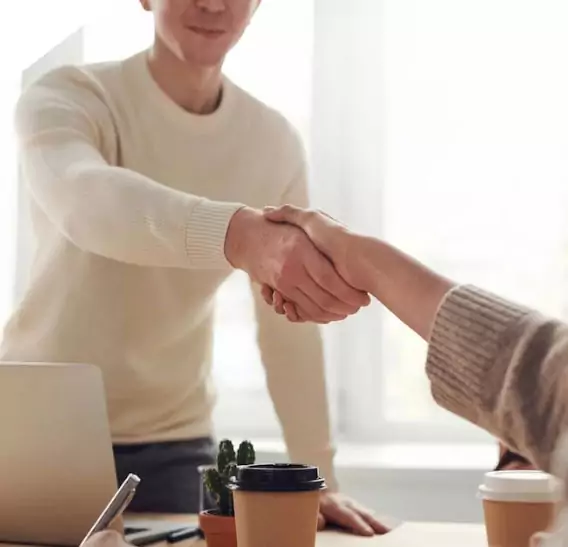 Engage
Once you have identified and evaluated your business requirements, you can engage with subject matter experts and vendors in a formal vendor selection process. It is important to understand how each vendor's products work, and how they will influence your business processes and your user experiences. A formal vendor selection process includes vendor search and research, a vendor assessment matrix, a shortlist vendor briefing, a vendor questionnaire and response review, an initial assessment and ranking, individual vendor meetings and demos, stakeholder review, and a final evaluation and selection. This process will ensure your decisions are well-informed and defendable.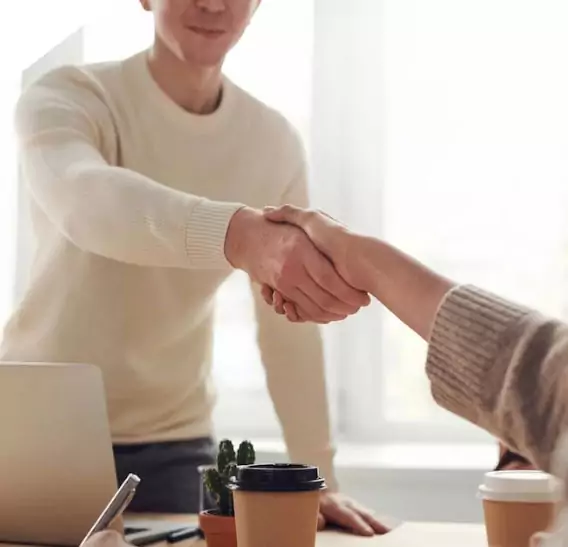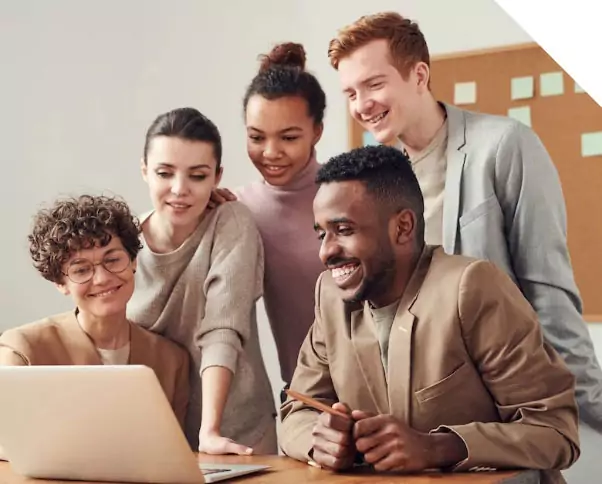 Plan
The planning stage helps you transition from your current state to your envisioned future state. There are many important considerations to address while planning this transition. You'll need to consider data quality management, stakeholder mapping, risk assessments, change management, operational support, and more. You should also plan to collect KPIs throughout your journey so that you can be sure the transformation is delivering the business value you require.
Data Integration & Workflow Automation Solutions
We develop high impact integration and workflow automation solutions for our clients that deliver exceptional customer and employee experiences while improving scalability and reducing costs.
Let Our Clients Speak For Us

As an HR team, we had very little experience with integration architecture and the Dispatch team was extremely patient with us, understanding, and thoughtfully guided us in our decision-making process. They were an invaluable partner in our project's success and continue to be a trusted resource as we are adjusting to our new workflows. Throughout the project they have been wonderful to work with - always responsive and helpful.

Working with Dispatch has been an incredibly positive experience. The team exceeded expectations at every juncture, from their overall diligence and process rigor to the high quality of their work product and ability to deliver on time and within budget. Our partners were responsive and transparent, took challenges in their stride, and made the integration project a seamless and straightforward experience.

Dispatch is a great partner. They have helped us build and maintain our growing catalog of integrations, and take the time to understand our organization to support and stabilize our global business operations. We can call on them when critical issues arise, knowing that they are very responsive and take every measure to resolve the issue. We enjoy working with the Dispatch team.

Dispatch has been an invaluable partner. They truly feel like part of our team, stepping up when needed in a way that feels like we are really in this together. I couldn't be happier with the relationship and results.

Compare has greatly reduced the amount of time I need to analyse "before" and "after" files for our semi-annual upgrade testing.  It allows me to quickly focus on where the differences in data are and easily code them as "explainable" or "unexplainable".

Dispatch helped us through a massive multi-year IT transformation project that involved replacing a large number of our systems, including our ERP, eCommerce, Customer Loyalty Program Management system and many others.  They didn't just build integrations, they acted as a bridge between the business and IT organizations. Dispatch provided project leadership that our executive team counted on.