Integration Services
Dispatch Integration delivers advanced data integration and workflow automation solutions to help companies of all sizes and industries unlock the value of their mission critical applications.
Your Complete Digital Transformation Partner
Traditional systems architecture and design approaches attempt to craft a perfect solution for current business needs. This can cause projects to become expensive, overly complex and risky, and the outcomes are often brittle solutions that can quickly go obsolete as business needs evolve.
Today's IT infrastructures must drive competitive advantage and adapt quickly to the needs of tomorrow in order to "out-innovate" competitors.
Support for Rapid Change
In this hyper-competitive environment, information systems must constantly support new capabilities and improved efficiencies. There is a requirement for applications that create enhanced workflows, and the need to securely and reliably integrate data between these applications.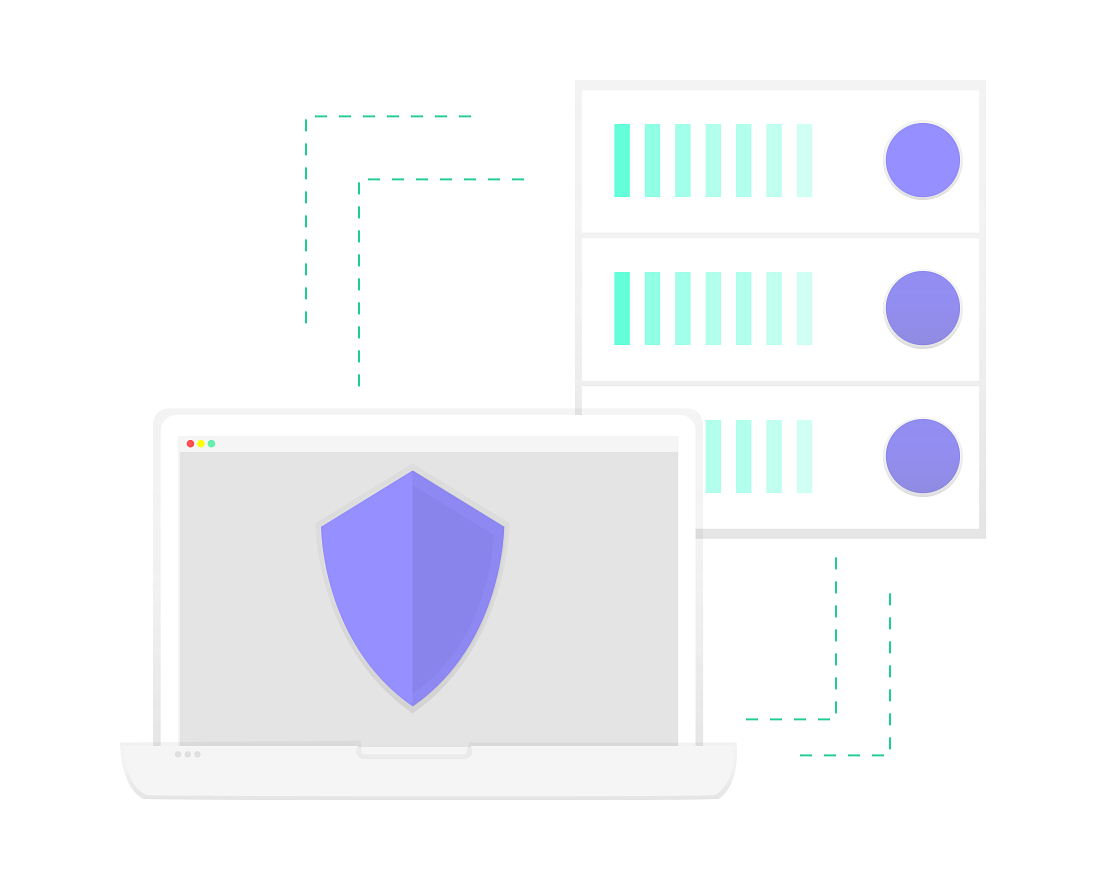 Dispatch Integration's core competency is to collaborate with our clients to automate workflows and integrate systems in order to save time, eliminate errors and deliver exceptional end-user and customer experiences.
Our solutions provide immediate value, and have built-in flexibility and resilience so that workflows and integrations can keep up with ever changing business needs.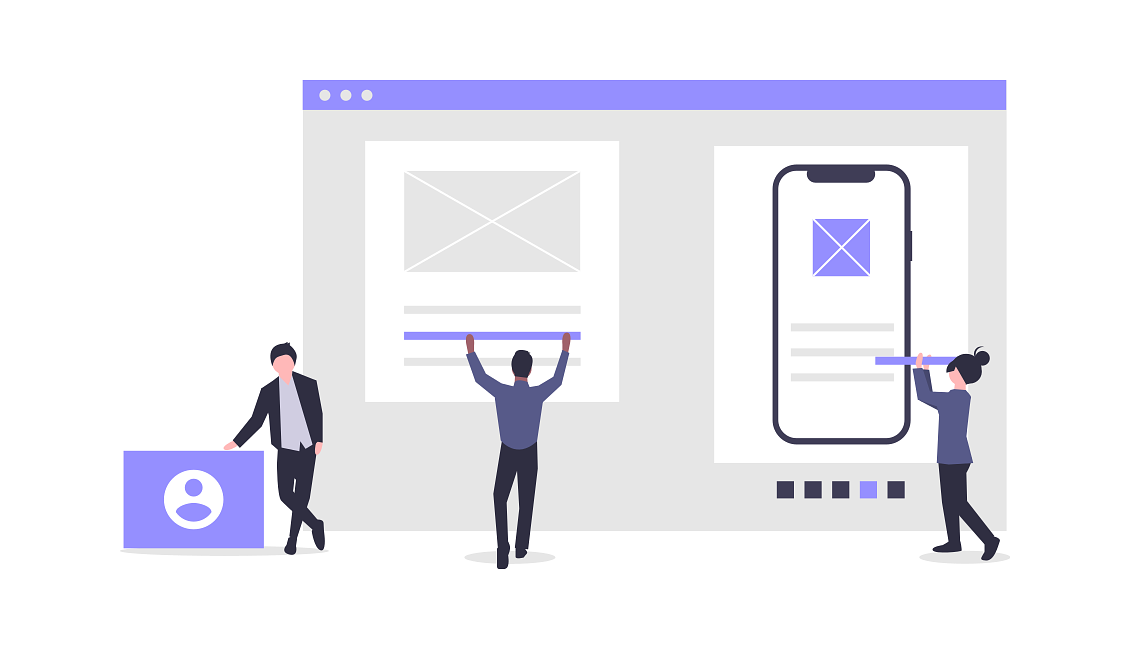 Systems Development and Implementation
We use the most advanced integration technology platforms to build, implement, and deploy data integration and workflow automation solutions that are scalable, secure and resilient.
We offer you peace-of-mind solutions that are:
Built to the highest professional standards.
Incorporate the latest data security and encryption standards
Project Management
Data integration and workflow automation projects are extremely complex. Dispatch Integration effectively manages this complexity by:
Adopting a human-centric approach to project management.
Investing time upfront with the organization to ensure that the right problems are being solved.
Working collaboratively with stakeholders to jointly discover business requirements and explore potential engineering trade-offs for various design options.
Using our unique agile project management methodology, 'The DIVE™ Protocol', to develop customized automation solutions.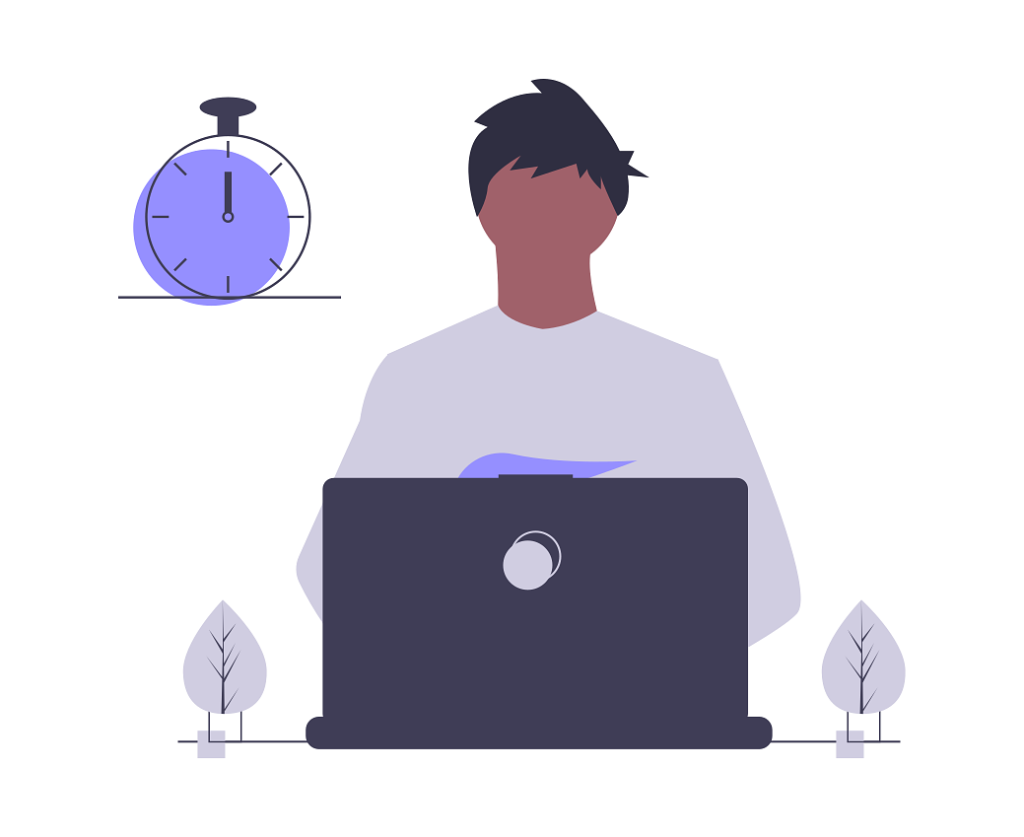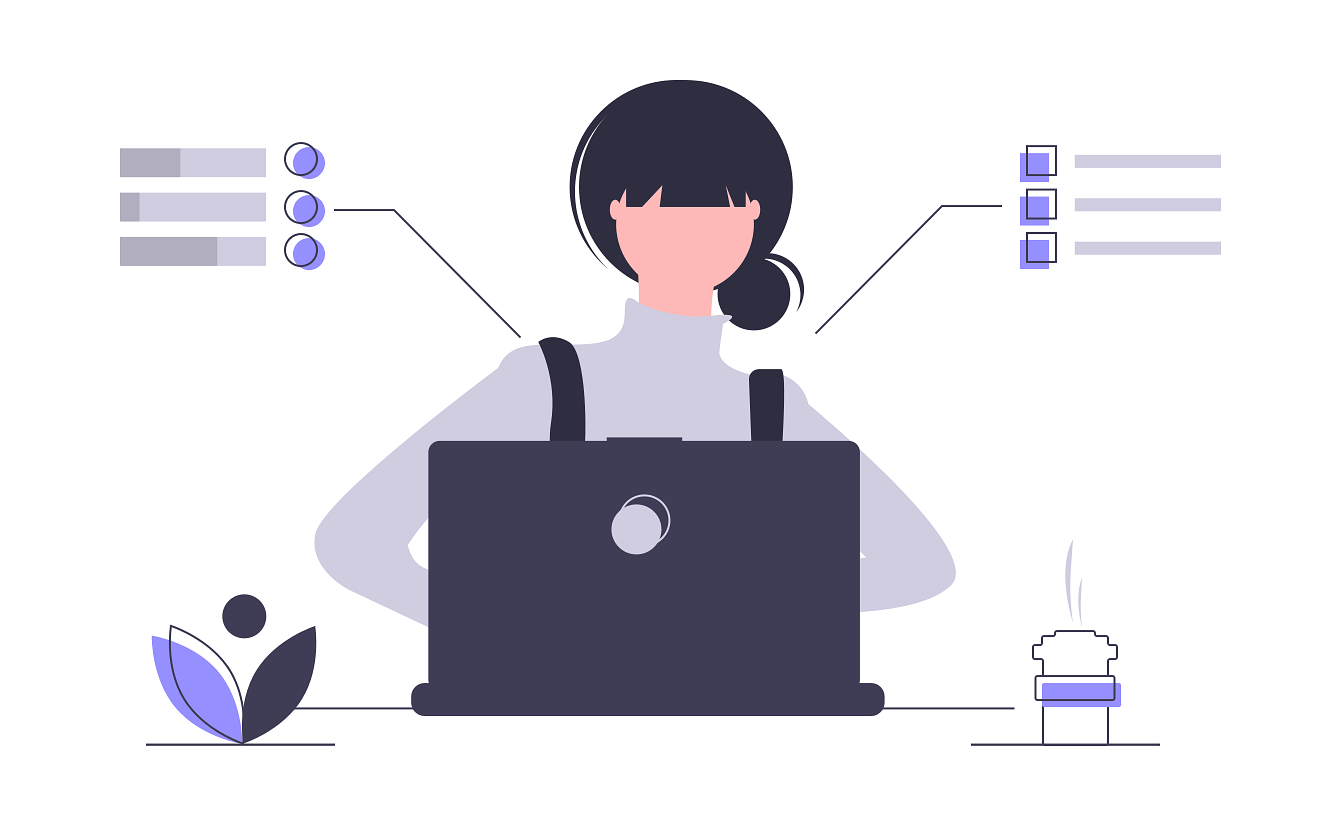 Operations and Support
Building and implementing data integrations and workflow automation solutions is only part of what we do.
We also support everything we build.  Dispatch Integration has a lightweight, flexible and responsive support model. You can be confident we have your back if any issues arise or if you need support with production changes. We can operate and manage your entire integration catalogue if required.
Our proprietary monitoring system, Sentinel, offers automated monitoring of all data integrations between applications. Sentinel detects issues in real-time, and alerts the right people to take action before these issues become a significant problem to business operations. 
Interested in learning more about Sentinel? Book your demo today!
The DIVE Protocol is Dispatch Integration's agile integration development methodology to ensure our clients are engaged in the discovery, design, and validation of everything we build.
Dispatch Integration Services
Security
Our clients rely on our solutions to handle the most sensitive, private and confidential data. We have extensive experience in designing solutions to handle the most sensitive data such as financial information, personally identifiable information (PII), and protected health information (PHI).
Speed
Today's dynamic business environment can't tolerate projects with open ended completion dates. "Time to Value" is a critical metric for every project. We design solutions for low-risk and fast deployments with iterations to enhance value over time.
Support
Our solutions help generate value immediately and can be counted on as reliable and robust.  We support everything we build and are readily available if issues arise or changes are required.

Resilience
Integrations must handle all common and uncommon transient conditions that arise when data flows over the internet between cloud applications. We conduct thorough Failure Modes and Effects (FMEA) analyses of solutions to build in robust error-handling mechanisms. You can have confidence that our solutions are resilient.
Flexibility
App ecosystems are constantly evolving as business needs change. Integrations between systems need to be flexible to adapt as both upstream and downstream applications are upgraded, reconfigured, or replaced. Integrations must also incorporate new types of data as organizational requirements shift.

Empowerment
Our solutions impact human workflows. Therefore, change management, knowledge transfer, and empowerment are critical to ensure our clients achieve maximum value in production. We build organizational empowerment into every project plan so that teams have the confidence to run and manage everything we build.
Proud to be Part of these Communities
Learn More
Dispatch Integration has built data integration and workflow automation systems for companies worldwide. Learn how we can help unlock the full potential of your IT infrastructure.