Synchronizing Equity Compensation Data between Workday and Solium (Now Shareworks) 
A rapidly growing international tech company requiring an integration from Workday to Solium (Now Shareworks) to manage equity-based compensation.
Our client is an international cloud-based services company who recently went live on Workday HCM. Workday is the system of record for all HR data, including compensation. Many employees receive equity as a component of their overall compensation, which is managed in Solium (Now Shareworks). Because there was no integration between Workday and Solium (Now Shareworks), all the data in Shareworks was updated manually. This was expensive and error-prone, and data errors could be very costly.  The client was looking to automate the dataflow between Workday and Solium (Now Shareworks) via an integration. The timeline for this implementation was aggressive at four weeks.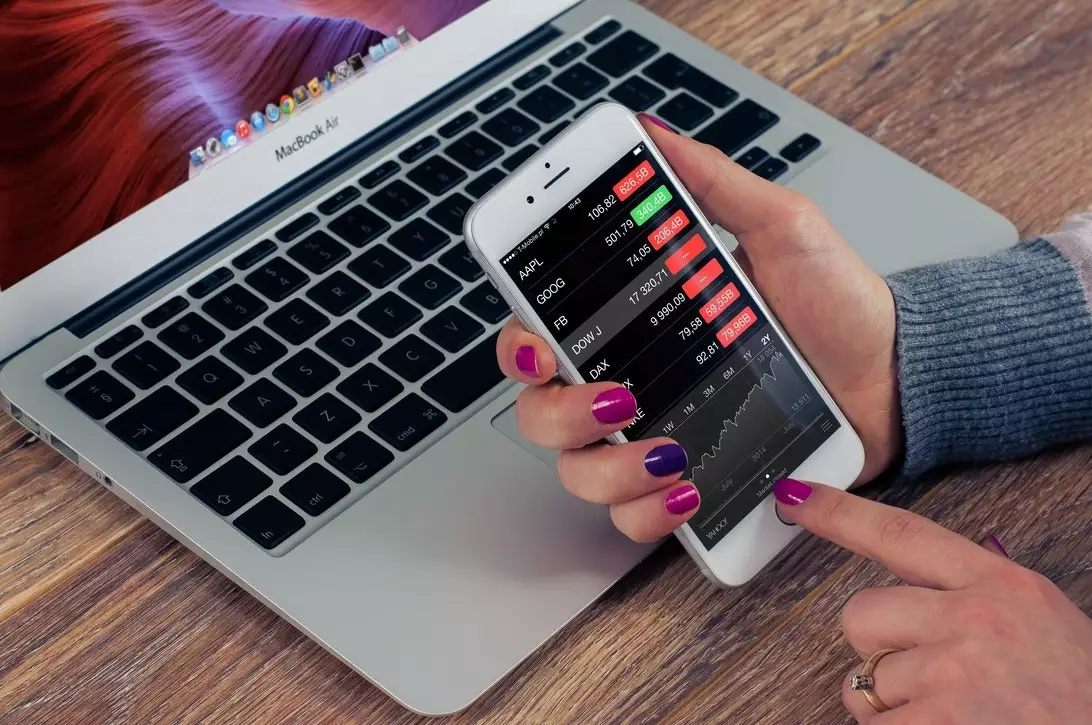 Dispatch needed to deliver a system that could be delivered quickly, be error-proof, and resilient.  We determined that the client had already developed a custom report in Workday used for their manual process.  We leveraged this report to create the data-source in Workday for the integration. We then created a document transformation integration using Workday's native tools. The integration logic automatically transformed the Workday report into the exact form and structure that Solium (Now Shareworks) needed as input.
Working with the client and Solium (Now Shareworks) teams, we completed the project on time and below budget. The integration eliminated the risks associated with manual file handling and data entry errors. It also improved privacy and security controls for sensitive compensation information by eliminating files and limiting access to only those authorized within Workday and Solium (Now Shareworks). The integration has proven reliable and maintenance-free.
CASE STUDIES
Results that Matter
Start your assessment
Dispatch Integration has built HR data integrations and workflow automations for companies worldwide. Learn how we can help unlock the full potential of your HR app ecosystem.