Workflow Automations to Unlock the Full Potential of Your HR App Ecosystem
Dispatch Integration's HR workflow automation solutions increase efficiency, reduce errors, and improve employee experiences.
Maximize the Value of Your HR App Investments
Modern HR applications are powerful. But without reliable and intelligent integrations with other applications and services, they can fail to deliver their full value. Dispatch can help enterprises harness the full potential of best-of-breed HR applications, including Workday, UKG, BambooHR, Greenhouse, and many more.
We Work with Best-of-Breed HR Applications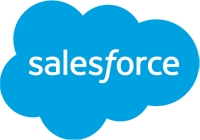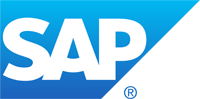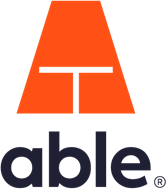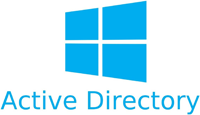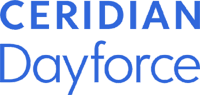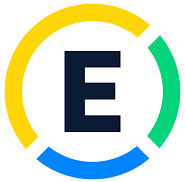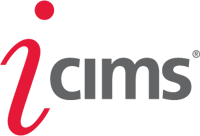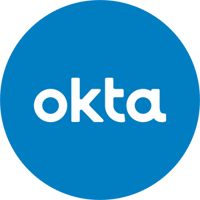 We can work with your existing HR apps to provide custom integration and workflow automation solutions that unlock the full potential of your ecosystem.
Start your assessment
Dispatch Integration has built HR data integrations and workflow automations for companies worldwide. Learn how we can help unlock the full potential of your HR app ecosystem.