HR Data Integration Services
Dispatch Integration designs, builds, implements, and supports HR data integrations that help enterprises eliminate manual data entry, improve employee experiences and automate lifecycle events.
Your Complete HR Digital Transformation Partner
At Dispatch we understand that data integrations are a powerful way to transform HR business processes.
Dispatch's dedicated team collaborates with clients to develop a future-state vision and digital transformation roadmap for automated HR workflows that save time, eliminate errors, and deliver exceptional end-user experiences. We then help bring this vision to life by building scalable and resilient integrations that span across applications.
Our solutions provide immediate value and have flexibility built-in so that HR workflows can keep up with evolving business needs.
Streamline HR Processes for Better Results
Dispatch's HR data integration and workflow automation solutions can help your company eliminate manual data entry and improve employee experiences.
Are you ready to unlock the true potential of your HR app ecosystem? Start an assessment with our team to learn how integrations and workflow automations can deliver exceptional experiences.
We understand how processes work and are experienced in providing integration solutions across HR functions.
Click below to explore our case studies.
Some HR data integration projects we've worked on.
Developing Digital HR Transformation Strategies
Dispatch uses Workato to build flexible HR automation solutions that can be easily changed as the needs of your business evolve.
How Dispatch Manages Data Integration Projects
Dispatch adopts a human-centric approach to managing integration and workflow automation projects. Our team works collaboratively with stakeholders to jointly discover business requirements and explore potential engineering trade-offs for various design options. We then use our unique agile project management methodology, 'The DIVE™ Protocol', to develop customized automation solutions.
Building and implementing data integrations and workflow automation solutions is only part of what we do. We also support everything we build. Dispatch has a lightweight, flexible and responsive support model. You can be confident we have your back if any issues arise or if you need support with production changes. We can operate and manage your entire integration catalogue if required.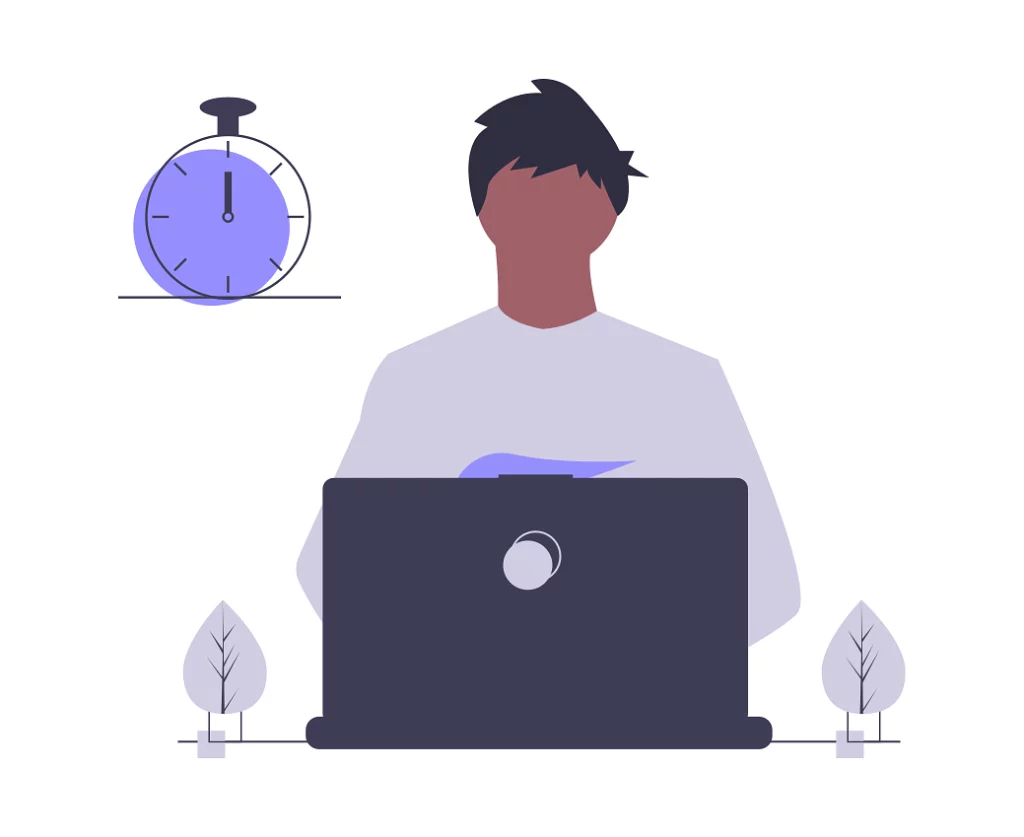 Proud to be Part of these Communities
Start your assessment
Dispatch Integration has built HR data integrations and workflow automations for companies worldwide. Learn how we can help unlock the full potential of your HR app ecosystem.