Data Integration Between Workday and Greenhouse
High-growth Silicon Valley startup
Our client is an emerging Silicon Valley startup that is experiencing massive growth. They use Greenhouse as a platform for recruiting employees and preparing offers and had created custom work processes and templates to streamline the hiring process in Greenhouse. The workflow in Greenhouse extended from headcount approval to sending offers to successful candidates.  Workday is their core HRIS system, which is where job requisitions and positions are created. The recruiting and HR teams were struggling with manual processes to keep the data in sync between the two systems. Besides the inefficiency of manual processes, this also caused vital data errors, including misspelled names, addresses, salary, incentive compensation, stock option programs.
The challenge was to automate this process using Workato. This was an urgent project as the client was growing rapidly and needed a scalable solution.
​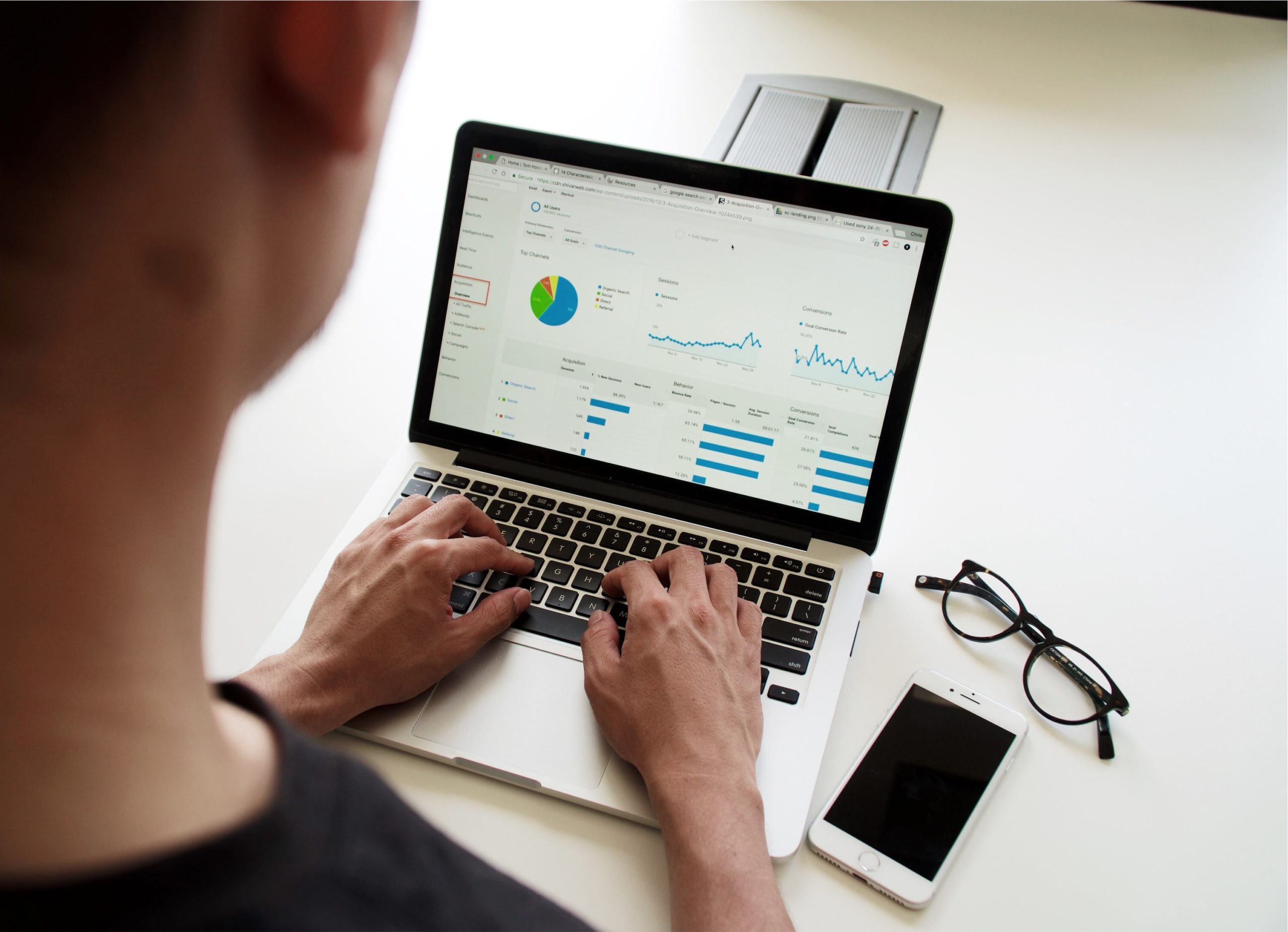 The integration architecture was straight forward and given Dispatch's significant experience with both Greenhouse and Workday, we quickly arrived at a plan that would include two independent primary recipes in Workato and four simple RAAS reports in Workday. A few lookup tables were added in Workato to map the single select values in Greenhouse to the corresponding Reference ID's in Workday.
The primary Workato recipe polls the Greenhouse system every few minutes to determine which hires have been completed. Integrating the new hire data from Greenhouse to the primary Workato recipe was completed using several "callable" recipes to execute functions in Workday.
The business workflow involved first finding the correct Supervisory Org in Workday based on the hiring manager details in Greenhouse.  Then a "Pre-Hire" (formerly known as Applicant) record was created in Workday for the newly hired Candidate from Greenhouse.
The secondary Workato recipe polls Workday every couple of minutes looking for the hiring Business Process to be completed.  Once completed, Workday generates a new employee ID. This recipe then goes back to Greenhouse to retrieve the resume and signed offer documents and transfers these documents to the Employee record in Workday.
This entire development process was completed in less than three weeks. This successful and timely integration was the result of the skill and experience of the Dispatch team and extraordinarily powerful capabilities of Workato.  In particular, the Workato connectors with both Greenhouse and Workday are very robust and helped simplify the transformation and placement of the new employee data between systems.
What was previously an error-prone manual data copy and paste process that could take up to an hour to complete per new hire is now an automated process that completes in less than a minute. Approval requests are sent out as configured in the Workday Business Processes, and documents are automatically transferred shortly after approvals are completed.
CASE STUDIES
Results that Matter
Start your assessment
Dispatch Integration has built HR data integrations and workflow automations for companies worldwide. Learn how we can help unlock the full potential of your HR app ecosystem.