Building an Embedded Integration Portfolio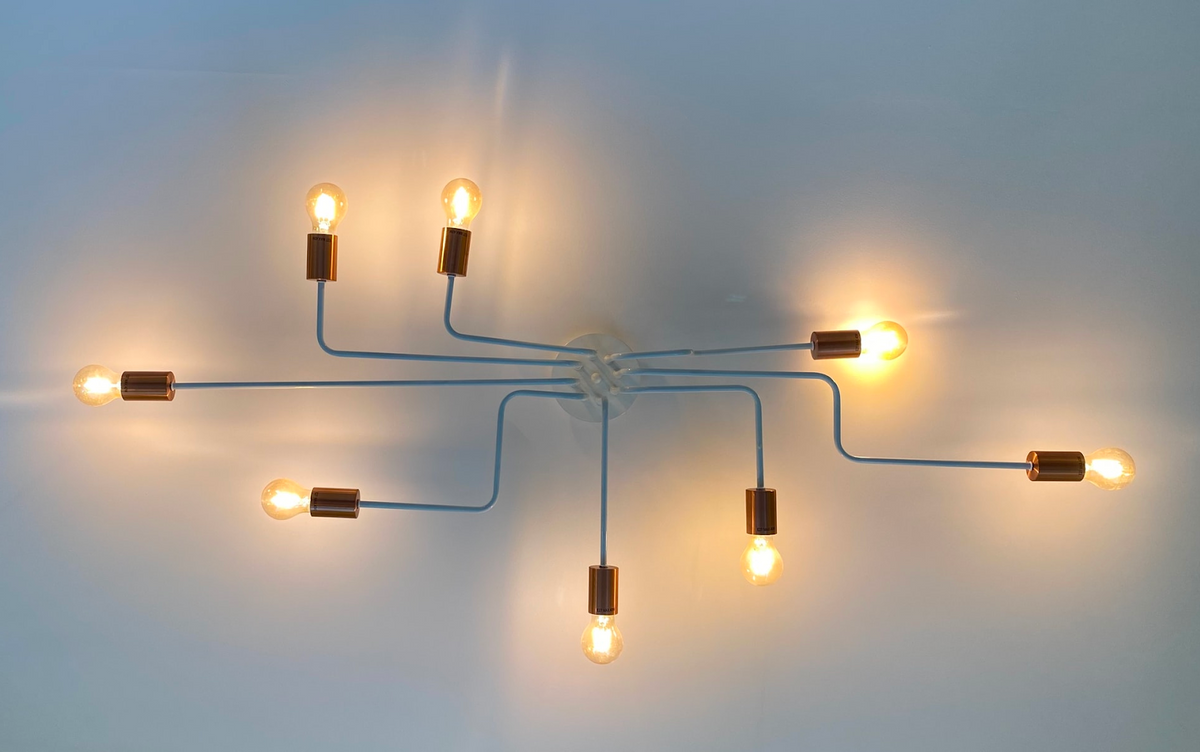 A leading provider of cloud HR software solutions for mid-market enterprise customers.
Our client is a comprehensive Talent Development HR SaaS solutions provider that has achieved rapid growth both organically and through acquisition. As their solutions have become core elements of their customers' HR ecosystems, they have found a need to streamline, simplify, and accelerate the integration process between their solutions and a broad variety of other applications.
While they had robust APIs, their customers wanted integrations to require neither deep technical expertise nor expensive development projects. To address this challenge, our client adopted Workato's Embedded solution and engaged Dispatch to build connectors and canonical integrations to address their customers' most common use cases.
We worked closely with our client to identify the most valuable integration patterns requested by their customers and the most common applications in their customers' ecosystems. Our objective was to build out an integration portfolio in Workato that would enable the client customer success team to "light up" these integrations with little to no further development. We also structured a governance model that would help our client scale to hundreds of integrations and prepared documentation to enable rapid deployment and support.
We established a cadence to design, build, validate, and deploy integrations at a pace of about one per month. We worked closely with our client team to establish "canonical" integrations – that is, integrations that cover broad, standardized use-cases. These integrations could be further configured without significant effort to meet the needs of each end customer. 
The integration use-cases and target applications were quite broad. We created canonical integrations between our client's Learning Management platform and several HRIS systems, including ADP, Paylocity, BambooHR, and UKG. We also integrated the Learning Management platform with Shopify (to facilitate payments for paid courseware), Zoom and GotoWebinar (for remote learning access), and an SFTP pattern for secure course materials management. We integrated our client's Applicant Tracking System and Performance Management System with the same leading HRIS systems. For companies with HRIS systems that did not have robust APIs, we provided an SFTP automation via Workato that would enable secure file transfers between systems.
We worked very closely with our client to build a comprehensive integration strategy and then helped them execute that strategy quickly. In the past, many of their customers weren't able to fully leverage the value of an integrated HR ecosystem because they didn't have the skills and integration platform to build their own integrations using APIs. This Workato-based solution has eliminated the hard work and cost of building integrations one at a time and created a customer experience where integrations can be turned on in hours, instead of the weeks or months previously required. As new patterns and applications emerge, our client is now equipped to be able to execute quickly with new integrations, and they have a governance model to support all their connections in production in a secure and scalable manner.