Digital Transformation for All Your Critical Business Processes
Looking to improve efficiency, reduce errors, and improve data quality and user experiences? Modern cloud-based technologies can transform every business process in every organization, but the pace of change can feel overwhelming.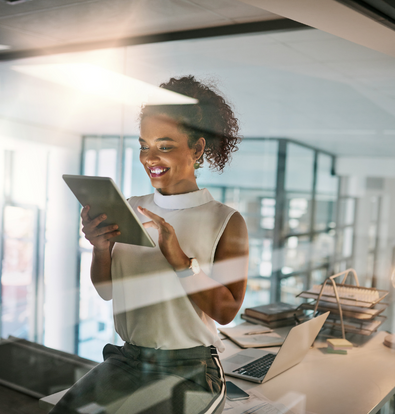 Your Complete Digital Transformation Partner
At Dispatch, we understand that data integrations are a powerful way to transform business processes. We can help you develop pragmatic strategies to transform critical business processes and help you rapidly implement these strategies.
Our team collaborates with clients to develop a future-state vision and digital transformation roadmap for automated workflows that save time, eliminate errors, and deliver exceptional end-user experiences. We then help bring this vision to life by building scalable and resilient integrations across applications through our proven strategic framework.
Our solutions provide immediate value and built-in flexibility so that workflows can keep up with evolving business needs.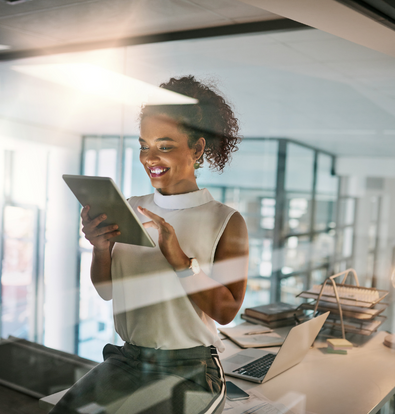 Streamline Processes for Better Results
Dispatch's data integration and workflow automation solutions can help your company build a foundation for growth. Our solutions provide immediate value and built-in flexibility so that workflows can keep up with evolving business needs. Automation is much more than eliminating data entry – it is about designing high-performance business processes to deliver exceptional experiences at scale.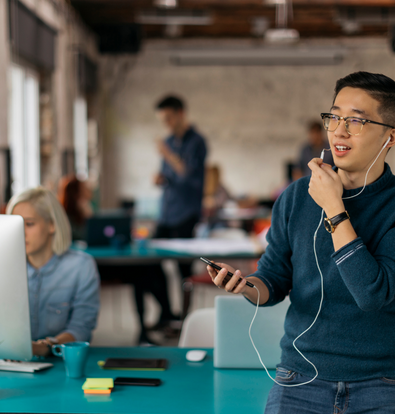 Contact us if there are opportunities to streamline and optimize workflows. We can help you start an automation assessment based on your unique business needs.
We understand how critical business processes work and are experienced in providing integration solutions across various functions for different types of organizations.

Developing Strong Digital Transformation Strategies
Dispatch uses Workato to build flexible automation solutions that can be easily changed as the needs of your business evolve.
The Dispatch Approach to Data Integration Projects
Over the years, we've developed a strategic process for building and implementing digital transformation plans. We call this approach the 'DEEP™ DIVE™.' We not only build and implement data integrations and workflow automation solutions but also provide ongoing support. Dispatch has a lightweight, flexible, responsive support model to assist with any issues or production changes. Dispatch can also manage your entire integration catalog if needed.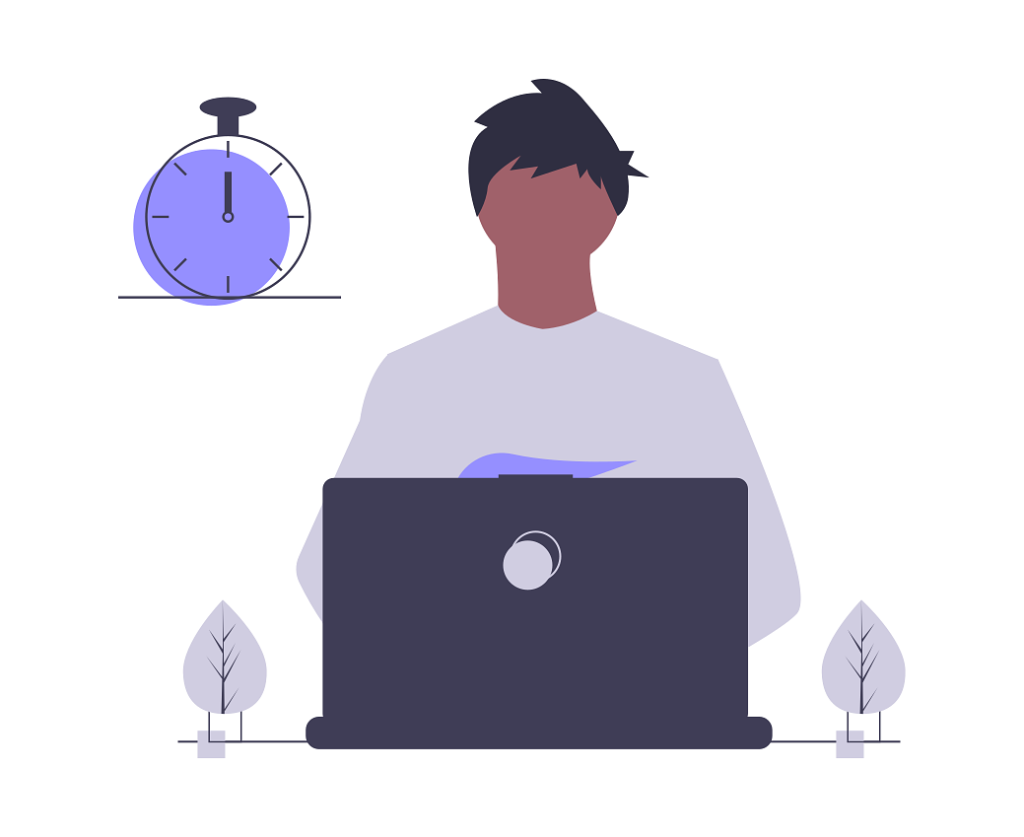 'The DEEP™ Methodology'
Dispatch adopts a human-centric approach to managing integration and workflow automation projects. Our team works collaboratively with stakeholders to discover business requirements and explore potential engineering trade-offs for various design options.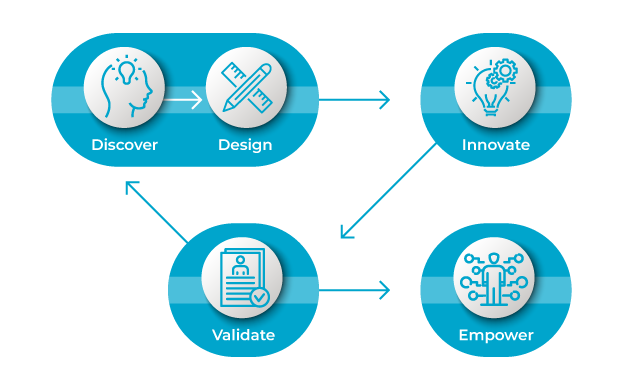 'The DIVE™ Protocol'
Our unique and agile project management methodology, 'The DIVE™ Protocol,' helps develop customized automation solutions. This approach works alongside the DEEP™ Methodology to successfully implement your plan.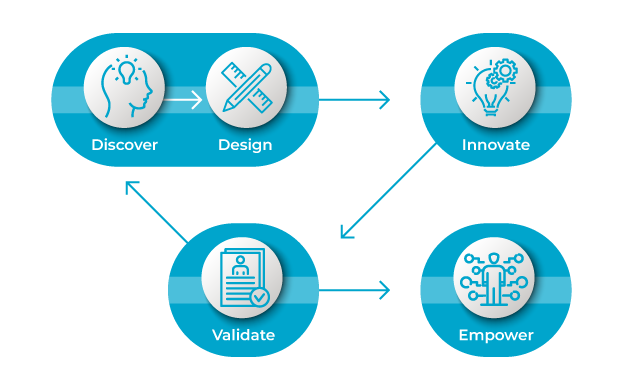 Proud to be Part of these Communities
Start your assessment
Dispatch Integration has built data integrations and workflow automation for companies worldwide. Learn how we can help unlock the full potential of your app ecosystem.