Replatforming Legacy HR Data to Retain Value and Reduce Cost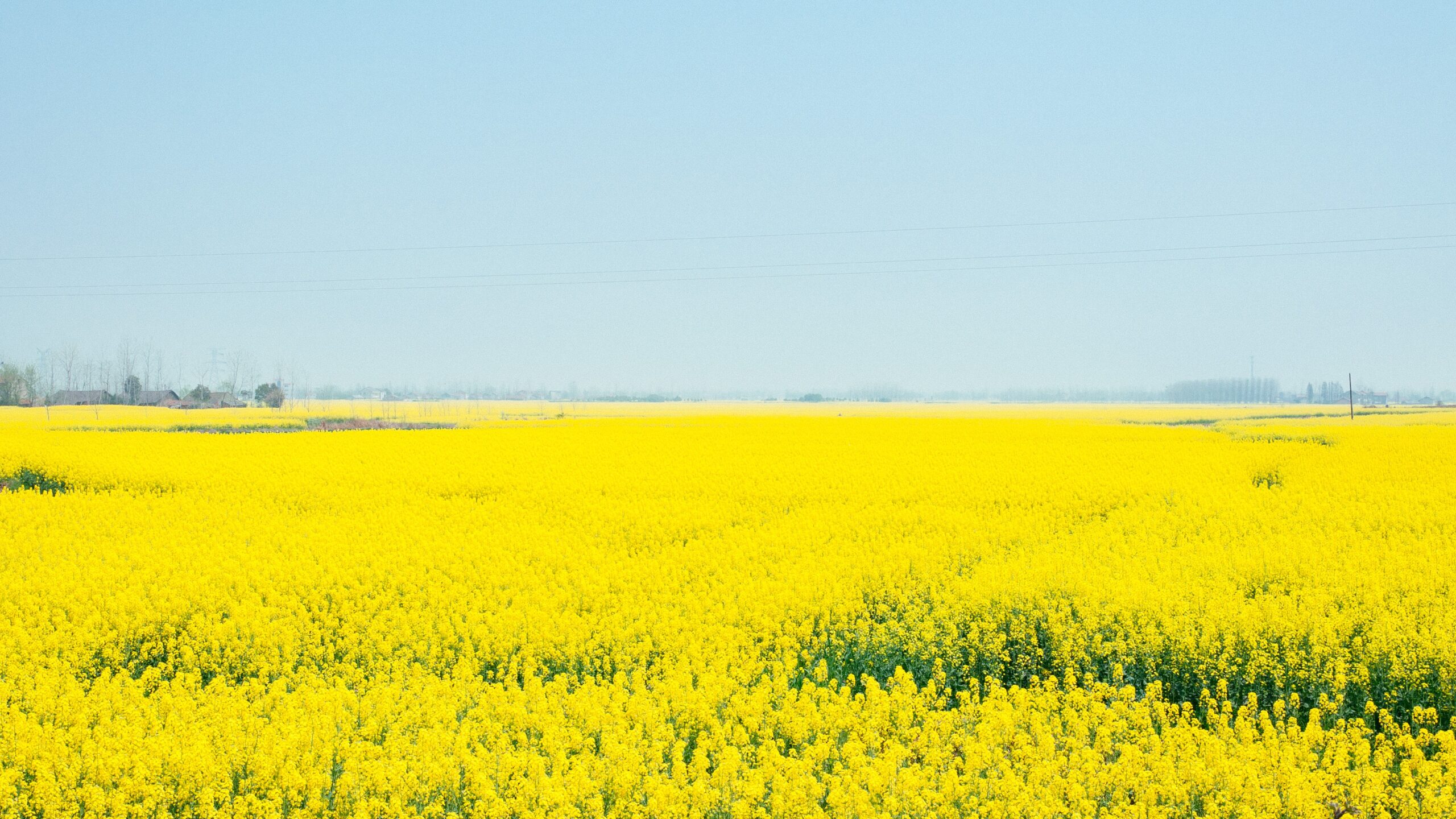 A leading agriculture and food processing company.
Our client recently migrated from several legacy HR platforms to Workday as part of a process to modernize and consolidate their HR application suite. While this move has been very successful, they did not migrate historical data to Workday, which has stranded years of HR data in legacy applications.
This data contains vital information including employee tenure, roles, compensation, benefits, performance management, and more. As long as the data was sequestered in legacy HR databases, the company could not easily access it and had to maintain expensive and unsupported systems.
Our client asked us to re-platform the data into a secure cloud repository and build a robust role-based interface for HR professionals to access it.
We had previously done a similar exercise with our client for another legacy application and had used an Azure PostgresSQL server with an internal.io user interface. Due to the work and experience from this prior project, we were able to easily re-platform these new databases in half the time and for half the cost. Our team used the Flex2SQL database migration utility to securely convert and upload the datasets to Postgres. The datasets were not in human-readable format, so PII exposure was limited.
We then updated the internal.io user interface to access the new databases, and within just a few weeks, our client was able to get full access to the data and was able to decommission the legacy HR systems.
This project was completed in just a few weeks. There were several advantages to our approach:
Data from all kinds of previously segregated systems and sources can be placed on the same platform.
The user interface can be consolidated into a single, well-controlled, permissions-based front-end.
The HR team is fully in control, and HR professionals can use the internal.io interface to gain insights into legacy data that they previously could not access.
io enables queries and functions to be built to generate different reports and views, such as a "point in time" report.
The platform is future-proofed, with the ability to further enrich the system with other data sources.
There are no support dependencies with the internal IT team or legacy software vendors.
Licencing and hosting costs can be drastically reduced.
This solution should be considered for any company undergoing a digital transformation exercise, especially when historical data remains valuable.