Building a Data Orchestration Engine for an Emerging Fintech Startup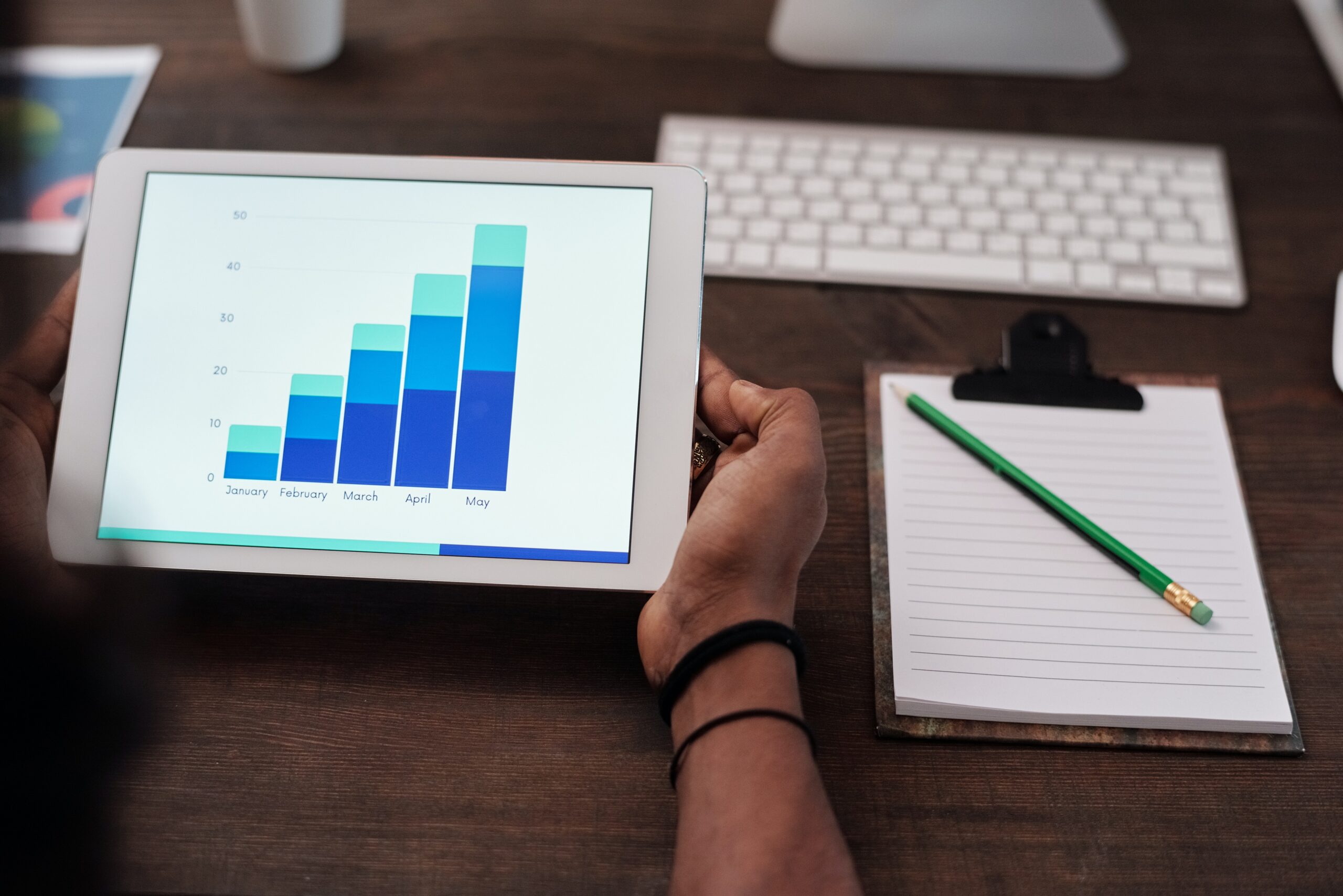 Our client is an exciting, emerging fintech startup with a focus on the wealth management industry. Their solution enables wealth managers to deliver exceptionally insightful and actionable information to their clients exactly when needed, especially during essential wealth-creation moments in their lives.
Our client was looking for a partner to deliver a robust technology platform that enables easy integrations with the long tail of CRM platforms used across the wealth management industry. They also required sophisticated data orchestration to deliver tailored content to wealth managers. The system needed to be extremely robust, and exceptionally secure, especially due to the nature of PII and confidential financial data.
Because of Dispatch's experience building similar systems for HR, financial, and healthcare use-cases, the client trusted us to design, build and implement this fundamental engine of their core application.
Dispatch leveraged our platform Handshake to create both the core data orchestration engine and the secure interfaces with customer systems. We used a modular micro-services approach to connect to a content management platform via MediaValet, developed proprietary real-time data analysis algorithms, and deployed with Azure for stability and security management.
This approach allowed us to rapidly deliver an MVP to thousands of initial customers with architecture that supports scalability.
We were able to help our client go from an initial idea to first-customer implementation in six months while being well-positioned for rapid growth. There were several elements of this project that helped us to be successful:
It's unusual for startups to engage with professional service partners in the early stages of development, but the right partner can both accelerate and de-risk time-to-market. In this case, our client was able to leverage pre-existing Dispatch IP that shaved months off development. They were also able to get to market with a solution that "ticked the boxes" for security and privacy controls that can often be significant barriers for early-stage companies. 
We invested in the relationship so that the Dispatch team truly felt and acted like they were part of the startup. This was possible because we spent time up-front to make sure there was cultural and economic alignment so that a deep trusted relationship could be fostered quickly.
By leveraging existing IP and modular architecture, we were able to get to market fast. Speed is the most critical metric for all startups. By engaging with lighthouse customers early on, we ensured we had initial contact with the market and an understanding of the reality of the marketplace. This insight, in turn, helped us iterate and refine the offering based on real customer feedback. The modular architecture ensures design flexibility and the ability to react quickly to market feedback.
We invested in a solid SDK as one of our first project deliverables, which enabled faster overall development velocity. This proved especially helpful when interfacing with a large variety of end-customer systems and unique enterprise requirements.
We created a project structure where data scientists, developers, and market experts worked closely together in a cross-functional team, hearing the same customer input, and working together to deliver a rich and robust solution.
We have become true partners throughout this journey, ultimately providing an ideal platform to meet the needs of this organization. Dispatch's experience in delivering enterprise-grade solutions, combined with our own startup-oriented culture, created an ideal fit to work together with this exceptional company.