SaaS Data Integration for Providers
We know building and managing enterprise-grade SaaS data integrations can be complex and time-consuming. This presents an obstacle for SaaS application providers when potential buyers consider this challenge as part of their decision making.
This is precisely why we developed Handshake SaaS Data Integration software.
Handshake is a turnkey offering that combines Dispatch professional services with proprietary integration technologies to create reliable, robust integrations faster and more reliably – enabling your software to integrate with leading applications without significant effort by your internal development teams or by the customer's development teams.
Handshake allows you to make powerful, enterprise grade integrations available as core features of your application. This eliminates the need for customers to engage in time-consuming, costly development to get immediate value from your SaaS offering. And if they want to create custom integrations based on their own unique requirements, they still have complete freedom to design their own integration workflows.
Handshake technology is built on a proprietary engine that addresses the unique needs of SaaS providers – massive scalability, uncompromised security and complete control and visibility by application and customer.
Handshake solutions result in powerful workflows between your application and other cloud-based systems via completely secure data integration pipelines. Handshake's powerful platform, combined with Dispatch's vast experience with enterprise integrations, offer a worry-free managed solution to build integrations quickly and scale them rapidly while allowing you to remain in complete control.
The ultimate objective is to eliminate a barrier to making a sale; thereby increasing your close rate and reducing your sales cycle.
Handshake Technology Features and Benefits
Embedded Features
Unlike most integration tools, Handshake is completely API-driven, which means a developer builds integration controls, and customer onboarding/offboarding directly into their own applications without worrying about data orchestration and controls.
Seamless Integration
Uses powerful and flexible data orchestration and transformation technologies to facilitate creation of custom workflows advanced integration logic. 
Secure
Handshake offers end-to-end encryption of data in flight and at rest. Its standard cloud deployment is based on the most stringent security standards used in the Financial Services and Healthcare IT industries. Handshake integrations can be trusted for the most sensitive data transfers.
Scalable
Handshake is designed specifically for the scalability requirements of SaaS software vendors. Cloned connections with thousands of instances of similar connection types can be quickly and easily managed and maintained. Customers can be on-boarded and off-boarded in minutes, and integrations can be continuously monitored via a built-in dashboard.
Zero Touch Experience
Eliminates the need for human intervention in the on-boarding and off-boarding process, eliminating errors and minimizing cost.
Reliable
Follows the industry standard publish-subscribe integration model and has a robust message queuing subsystem. Failed deliveries generate automatic notifications and detailed logs to ensure quick resolution for mission-critical payloads.
Any Type of Data
Can handle any type of payload, whether it be json, xml, or another file format, and can transform the data into whatever the downstream application requires.
Cost-Effective
Handshake pricing is based on the needs of our SaaS partners. For early-stage and emerging SaaS companies, Handshake provides enterprise-grade integration solutions that are affordable and that scale as you grow.
How to Get Started with Handshake Data Integration Services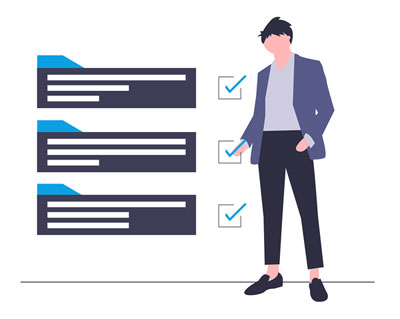 Discover
The Dispatch team will work with you to define the integration workflows and user experiences between your application and target 3rd party applications. We will learn your application and API's and develop integration architectures that consider how your customers want to use your application.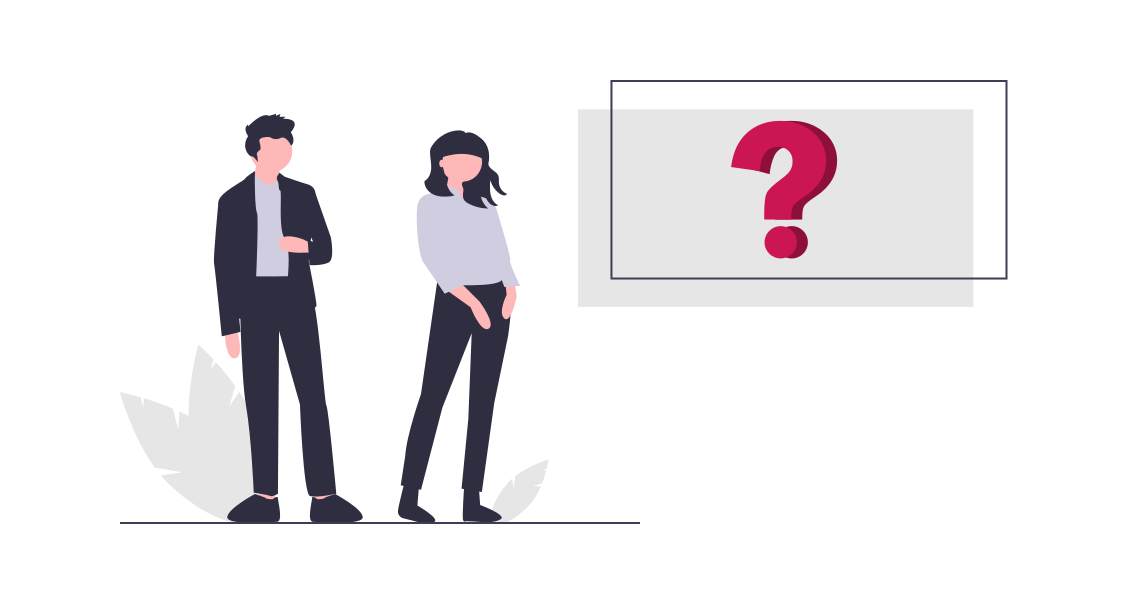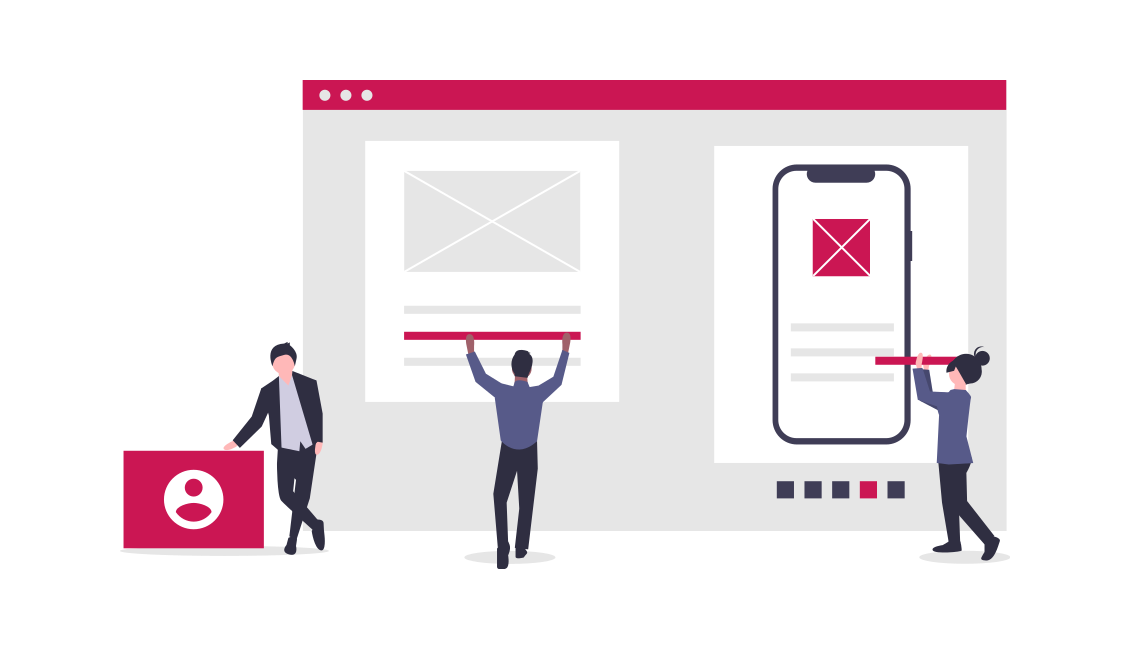 Innovate
Dispatch builds your integration workflows as an extension of your team using a dedicated instance of the Handshake service. Constant check-ins and demos ensure you are fully in control of the integration workflow design and customer experience.
 Integrations are built using reusable components, with the first integration typically built in just a matter of weeks, and subsequent integrations even faster. Our approach minimizes the distraction to your core team while ensuring you are in control throughout the entire process.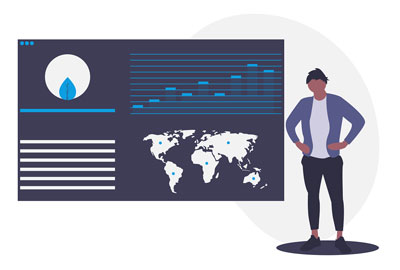 Validate
Dispatch works with your team to test all integration workflows, which includes potential corner cases and unusual situations. Testing includes the onboarding, offboarding and other customer experiences. Importantly, testing also includes error handling and support scenarios.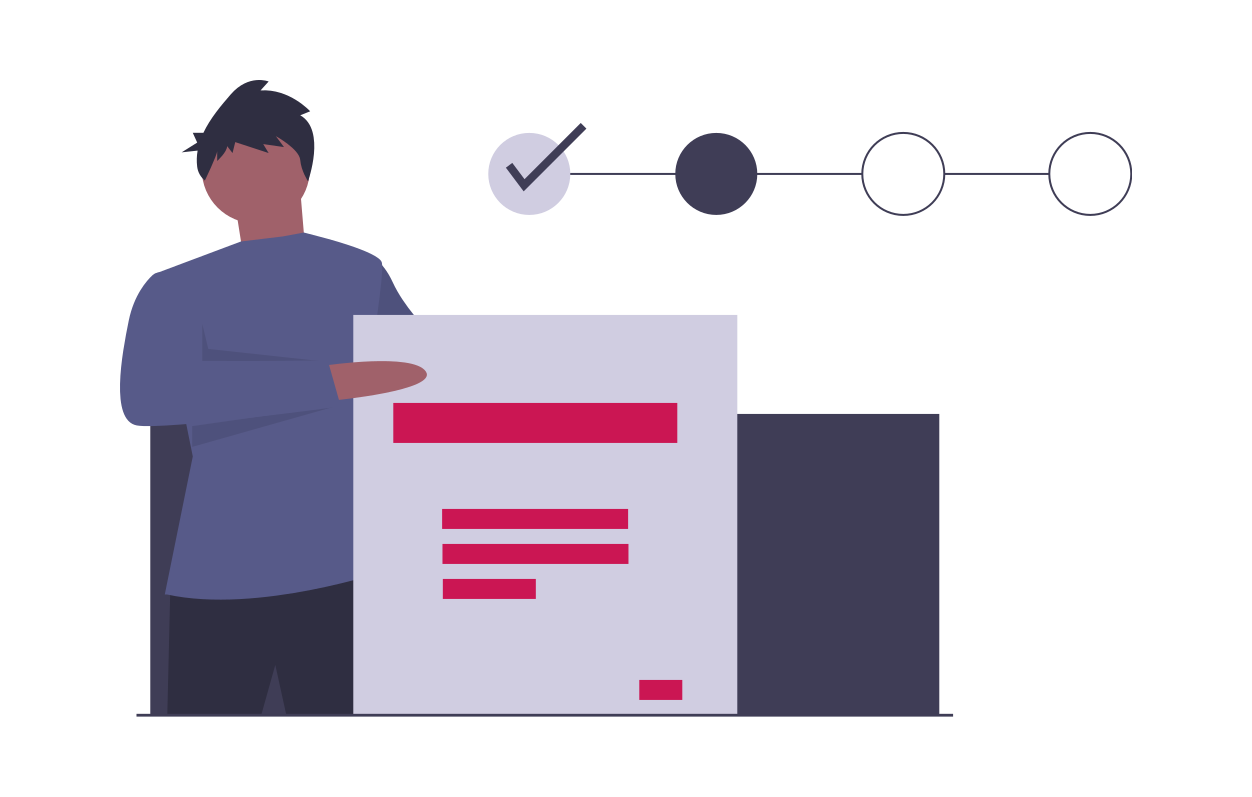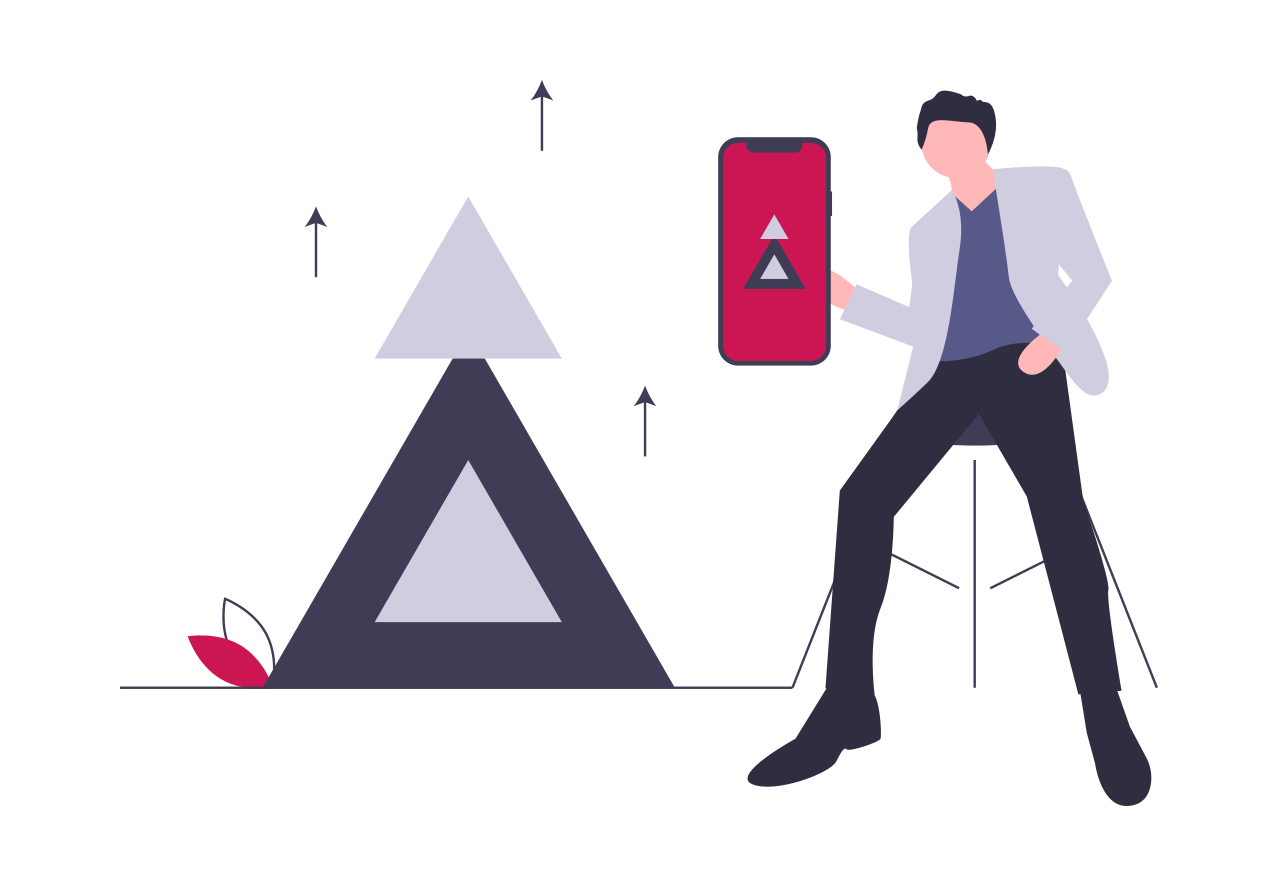 Empower
We train your team on how to manage your integration portfolio using the Handshake dashboard. Dispatch remains your partner – managing the integration platform, ensuring stability and high performance, and working with you to evolve the integrations and add new target applications as your business grows.
Dispatch also helps your marketing, sales and customer experience teams create the right collateral to market, sell and support your integration workflows as part of your solution.
Accelerate your SaaS Sales Growth Using Handshake for Quick, Secure, and Reliable Data Integrations.
Request a free trial today to find out how.
Handshake Is for You!
Who Uses Handshake
Healthcare SaaS
Confidently integrate your mobile or web-based solution with leading healthcare platforms with Handshake's secure handling of PHI and PII data. Handshake's services ensure sensitive healthcare data meets regulatory standards, including data sovereignty requirements.
Handshake has built-in end-to-end encryption that can be further enhanced if desired to ensure no data is ever written to disk through the entire integration pipeline.
Human Resource Tech SaaS
Handshake can easily integrate your SaaS application with all leading HRIS systems and best-of-breed applications like Workday, Greenhouse, Work Market, Bullhorn, BambooHR, Ceridian and many others.
Handshake solutions provide security features that give customers the confidence that confidential and sensitive data, including PII, is protected from end-to-end.
Financial, Insurance, Payroll SaaS
Handshake's integration concepts and security architecture were designed with consideration of payroll and financial data integration requirements. This includes financial industry security standards and real-time error-handling alerting to ensure time-sensitive business processes are not disrupted.
Leading SaaS App Ecosystems
Handshake can connect your SaaS systems with just about any modern application. Its reusable components reduce the cost and time to add target applications, so you can quickly build a suite of integrations with the systems that your customers use.
We're Here to Help
Contact us if you need support or have questions regarding Handshake