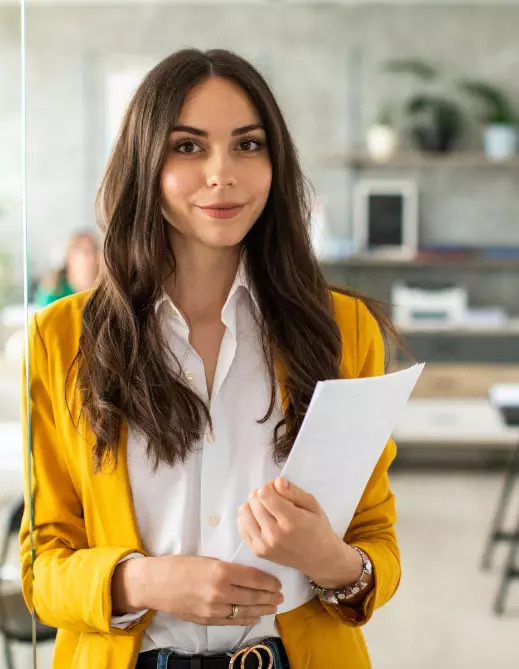 The Age of HR Digital Transformation Is Upon Us
HR Digital Transformation will revolutionize your business and role as an HR professional. You'll be able to automate processes and eliminate unnecessary applications to increase capabilities, improve experiences, and reduce costs.
Our resource helps you get started with a formalized methodology and data-driven approach to HR Digital Transformation.

We're HR Data Integration Experts and We Have Answers to your Questions
Learn about the data integration and workflow automation solutions provided by Dispatch Integration through our Kowledgebase Center!