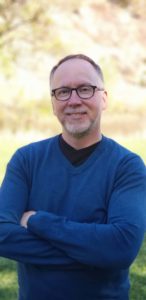 Cameron Hay is the CEO of Dispatch Integration, a data integration and workflow automation company with clients in Canada, US, Europe and Australia. He has over 30 years of leadership experience in various technology-oriented industries.
Bachelor of Science in Engineering
University of Manitoba
Master of Business Administration
Richard Ivey School of Business
Licenced Professional Engineer
Engineering Roles at IBM
Board Roles at Various Technology Companies
Global Management Consulting Roles at Ernst & Young
President & CEO of Unitron Hearing, a Global Leader in Healthcare Solutions with Sales in over 70 Countries
Chair of the Board at the Accelerator Center, Canada's Top Private Business Incubator
Board Role at Haltech, an Ontario Regional Innovation Center in One of Canada's Fastest Growing Regions
Learn More
Dispatch Integration has built data integration and workflow automation systems for companies worldwide. Learn how we can help unlock the full potential of your IT infrastructure.