Automated Identity Management Integration with Workday
Our client is a provider of an award-winning, AI-powered knowledge cloud for personalized discovery, designed to enhance the user's learning and skills development experience via an advanced career mobility platform.
Our client is a global leader in the Learning Experience and Skills Development industry. They are passionate about making the absolute best content readily available and tailored to each user's learning and career development journey. To facilitate the growth of their interconnected ecosystems of content and client environments, they adopted Workato as an integration and workflow automation platform. Our client asked Dispatch to help accelerate the adoption of Workato and build connections between their platform and leading HRIS and learning systems, including Workday, Saba, Cornerstone On-Demand, and SAP SuccessFactors. This project was high priority and strategic; high demand lighthouse clients were eagerly looking forward to these integrations in the Consumer Products, Oil & Gas, Industrial Manufacturing, and High Technology industries.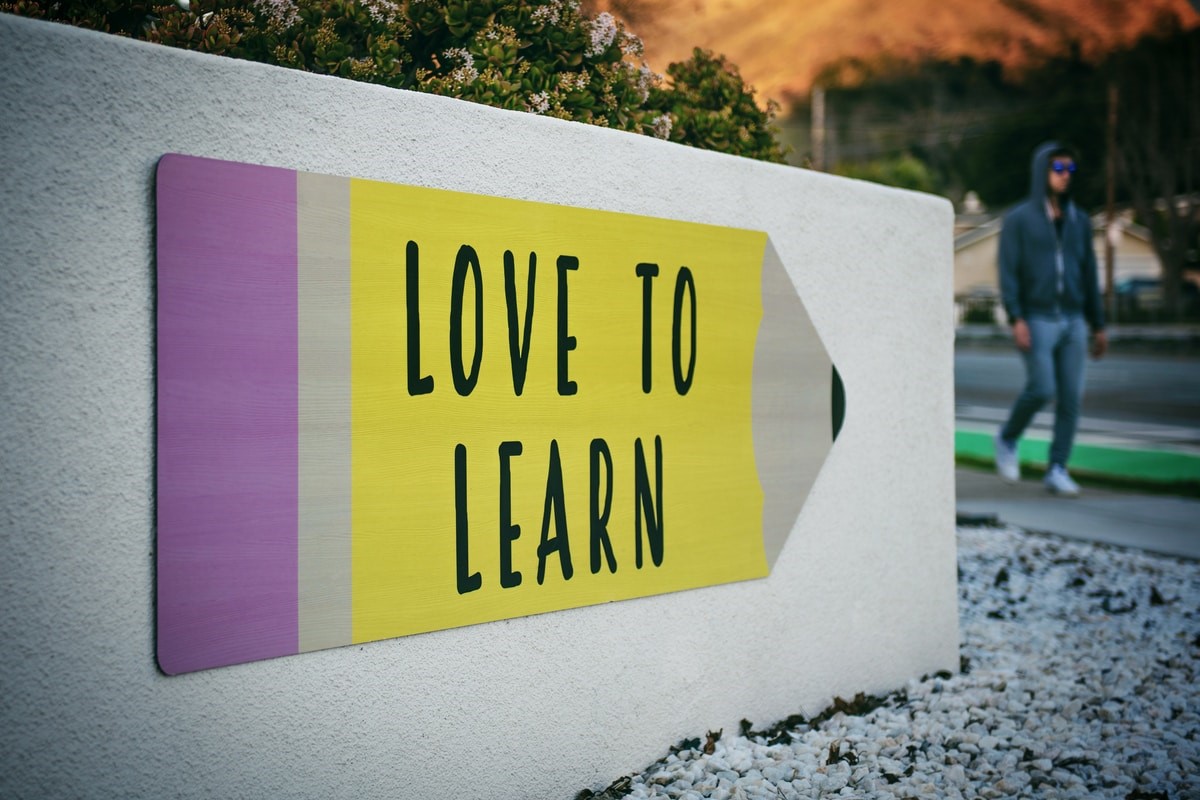 Dispatch was tasked with the developing custom connectors to each of the leading HRIS systems for User & Group Management and Learning Management System content. The purpose of these connectors was to enable "plug & play" connectivity so that customers could integrate with our client's system without any effort or delay and truly leverage the power of the Workato integration solution.
In addition to these connectors, Dispatch built custom integration workflows and recipes to account for each of the lighthouse customers' unique requirements.  These customers needed synchronization of additional custom fields, course metadata, course assignments, user course transcript data, credential and certification records management, and other advanced user management logic.
There are significant nuances in how each HRIS platform handles integration logic, so specialized workflows were created for each system. Differences in security protocols between systems also required handshake and validation logic appropriate for each platform.
While each of the lighthouse customers had unique requirements, we designed the integrations to be easily adapted into canonical recipes. These general-purpose integration templates can massively accelerate integration with new enterprise accounts.
Dispatch ensured that the connectors were resilient and capable of handling common data quality error conditions such as missing or incorrect fields.  We also built-in help text and accelerators to assist in the adoption of these recipes with new accounts.  Each of the integrations included logic to handle throttling limits that applications can impose to be scalable for organizations of all sizes. 
From the end customers' perspective, these solutions built using Workato enable seamless and near-real-time data flow between our client's platform and their HRIS infrastructure.  Customers can choose to onboard all users or just a subset of users with some simple configuration changes. Customers can also easily select which fields are mandatory and optional to sync and can automatically onboard, update, and offboard users as their status in their HRIS changes. Course metadata is automatically synchronized with the customers' learning platforms, and user course assignments, withdrawals, and completions are also automatically synced. 
These innovations reduce the administrative burden significantly for customers and build confidence that the HRIS systems, learning systems, and learning experience platforms are always correct. In addition to our client's platform's advanced functionality, these integrations ensure easy onboarding and connectivity of new and existing customers with the rest of their HR app ecosystem.
CASE STUDIES
Results that Matter
Start your assessment
Dispatch Integration has built HR data integrations and workflow automations for companies worldwide. Learn how we can help unlock the full potential of your HR app ecosystem.