Enabling Customer Intimate E-commerce Experiences using Workato
Our client is a leading luxury national retailer transforming to provide equally delightful and customer-intimate shopping experiences online and offline.
Our client, like all retailers, has undergone a massive digital transformation as consumer behaviour shifts to online shopping from traditional retail.  And, like all retailers, this transformation was accelerated dramatically by the realities of the COVID-19 pandemic in the retail sector.
A customer intimate shopping experience is paramount as a luxury retailer, and sales associates establish strong relationships with their clients. To ensure these relationships are maintained in an online world, our client invested in Salesfloor to provide a rich experience across multiple channels.
Because the relationship between sales associate and client is critical, the client asked us to build an integration between Workday (which contains the sales associate employee record) and Salesfloor to ensure the appropriate tracking of sales performance and commission calculations.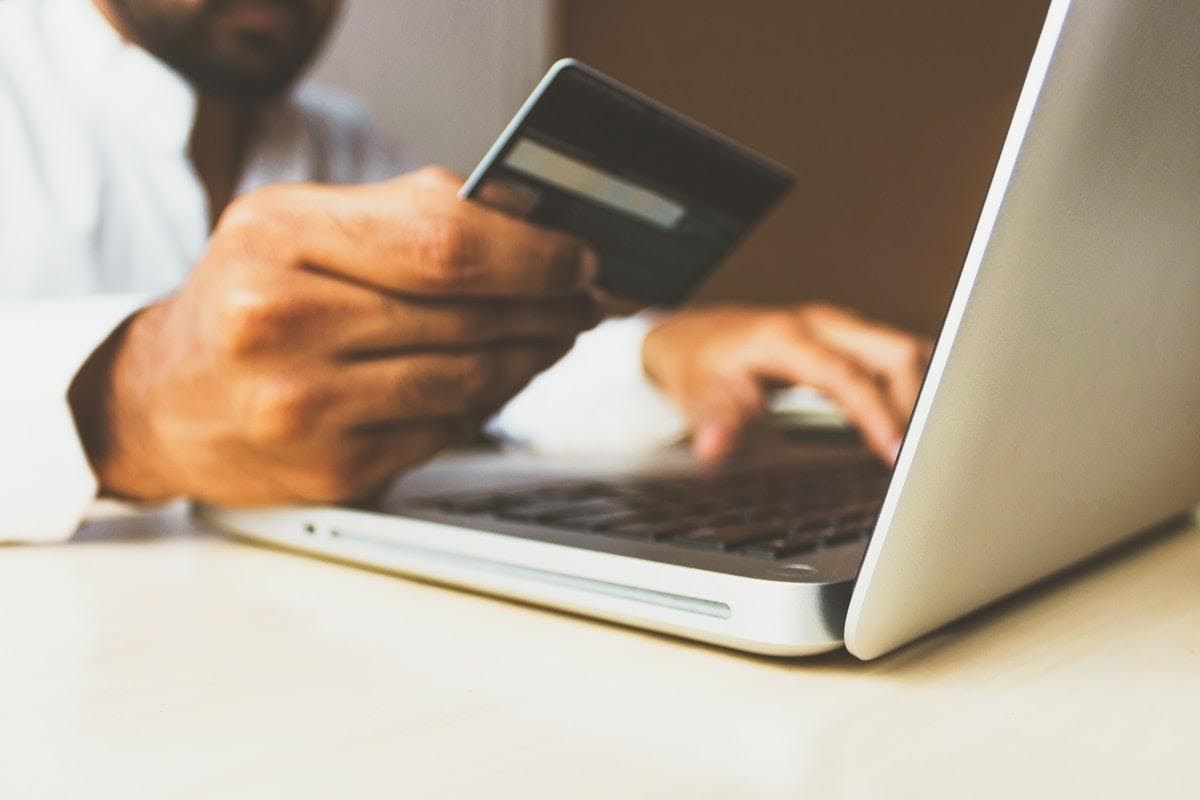 This was a straightforward project that we built using Workato in just a few weeks. There were eligibility rules that needed to be implemented within the integration, as some sales associates did not use the platform, and other personnel required administrator or manager access but didn't conduct any sales on the platform.
In addition, this integration enabled a single sign-on solution to be enabled with Salesfloor using Workday credentials.
Workato was an ideal choice to build the integration. Our client had built several other integrations between Workday and other platforms using Workato, and preferred this platform for both the speed of implementation and ease of support.
Speed was a critical factor for this project, given the rapid transformation to online-only shopping driven by the pandemic. Being able to go from design to production in just a few weeks was a significant benefit for the client. Sales associates have confidence that they will receive attribution for sales done through the Salesfloor platform, and client relationships have been maintained and strengthened because of the platform adoption.
CASE STUDIES
Results that Matter
Start your assessment
Dispatch Integration has built HR data integrations and workflow automations for companies worldwide. Learn how we can help unlock the full potential of your HR app ecosystem.