Integrating iCIMS and Workday in Two Different Ways
Our client is a leading global asset management company that operates several independent business units across North America and globally.
Our client operates several businesses as independent entities that share a common core IT infrastructure, including a global instance of Workday.  This "one kitchen, multiple restaurants" approach provides significant operational efficiencies while also ensuring each business unit can optimize its business processes to meet its own unique needs.
Two business units that share the common Workday system have deployed different instances of iCIMS as their recruiting and applicant tracking system solutions. Each version of iCIMS is configured differently to optimize the talent acquisition processes for each company. Dispatch was tasked to build integrations between iCIMS and Workday for each instance to streamline the recruiting and hiring processes.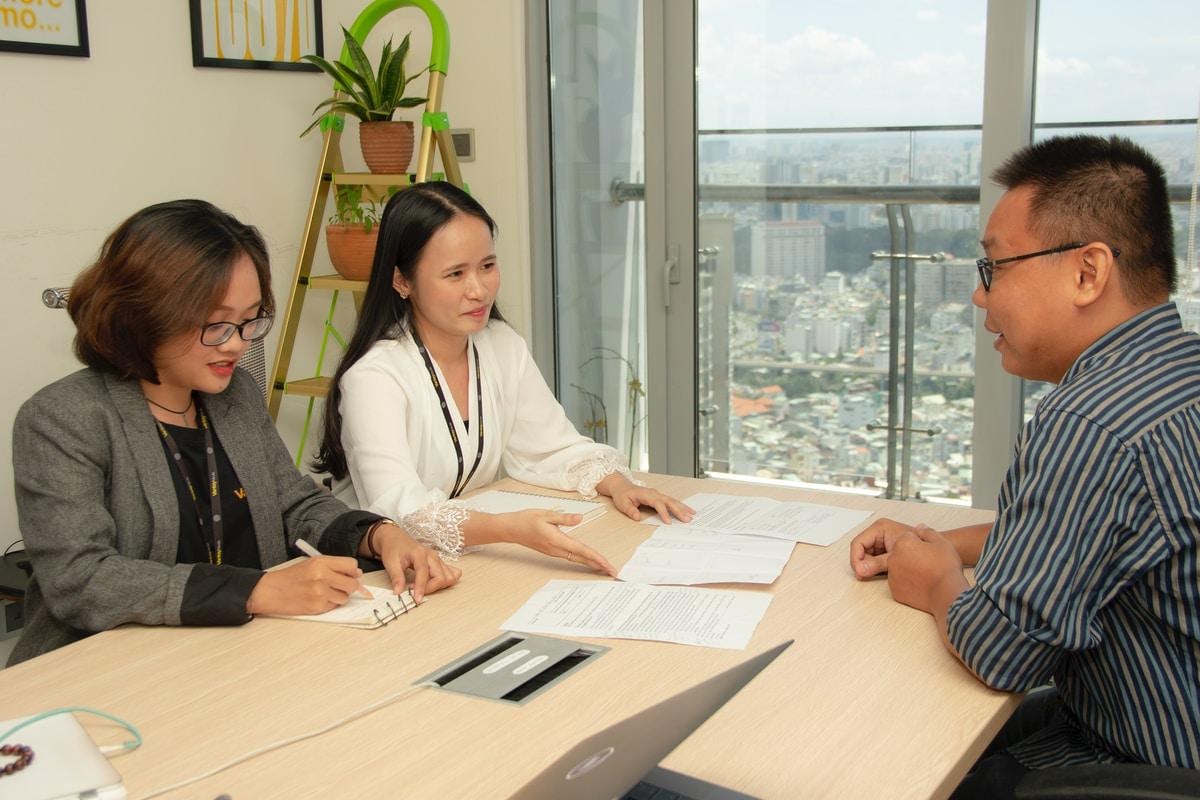 Both entities had similar integration requirements – i.e., Send job requisitions created in Workday to iCIMS to initiate the recruiting process and send successful candidates back to Workday to complete the hiring.  One of the entities preferred a file-based approach to the integration, while the other entity preferred an API-based integration.  
We built both integrations using Workday Studio. The file-based integration was a simple scheduled integration that delivered a file of successful candidate data to Workday to initiate the hire business process.  This integration did not require any advanced logic or workflows.
The API -based integration did include logic to validate the new hire record. If the candidate was determined to be a current contractor, the integration triggered the process to end the contract and initiate the hire process in Workday.  The integration also used Social Security Numbers and external IDs to determine if the hire was a prior employee.  If so, this created a flag for HR to manually hire the employee based on their previous work history and role.
Both approaches were appropriate for the type of recruiting and IT infrastructure for each organization. Both are reliable and improve efficiency while reducing errors and cycle times.  When assessing the appropriate approach for integration designs, it is important to understand the organizational context and business requirements so that the solutions are right-sized for the business need.
CASE STUDIES
Results that Matter
Start your assessment
Dispatch Integration has built HR data integrations and workflow automations for companies worldwide. Learn how we can help unlock the full potential of your HR app ecosystem.