Integration Between Workday and Insurance Carrier for A Leading North American Oil Producer
Canadian-based Oil & Gas producer with operations in western Canada and the United States
Our client uses Workday as their core HRIS and partners with Manulife to provide comprehensive employee benefits. The benefits data transferred between our client and Manulife is complex and requires significant manual intervention to ensure correct and timely data transfer between the parties. These manual processes were costly, frustrating, unscalable, and prone to error. Our client challenged us to automate the data flow between Workday and Manulife.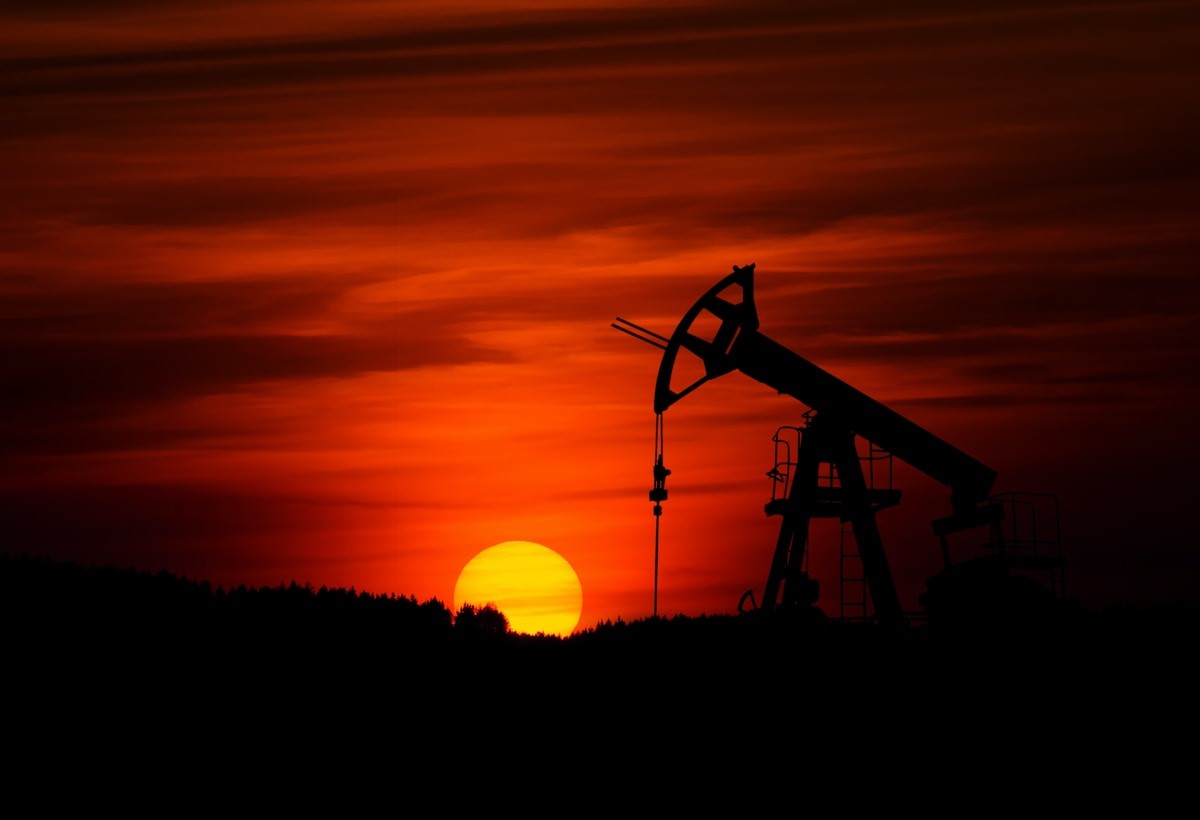 Dispatch developed a sophisticated integration using Workday Studio that automated the dataflow for the following:
Outbound demographic files sent from Workday to the benefits carrier
Inbound payroll files sent from the benefits carrier to Workday
Inbound benefits elections sent from the benefits carrier to Workday
Outbound benefits remittances sent from Workday to the benefits carrier
The demographic file integration was scheduled to be run weekly to ensure accurate employee information. All other integrations ran bi-weekly based on payroll run frequency.  Adhoc integration runs could also be triggered based on business events.
This was a file-based integration, which was appropriate for the method preferred by the benefits carrier.  The files were transformed automatically using Studio to meet the structures required by the carrier and Workday, and all files were encrypted during transmission to secure SFTP endpoints.
Automated dataflows between an HRIS and benefits carriers can be tricky. This is partly due to specific file requirements which vary by carriers, and the risk that an entire file may "fail" even if just a single record is malformed. Even more tricky is the resolution of time-based events that can impact employee eligibility. Incomplete or bad data can result in deductions or remittances being incorrect and can confuse employees. As such, we implemented a Sentinel integration monitoring and alerting system that provided real-time health metrics for the integration and alerted the client's HR team immediately if there were integration events that did not complete as expected.
This solution resulted in the following benefits:
Elimination of data errors between our client's systems of record and Manulife's records
Automation data deliver from Workday to Manulife – significantly reducing manual effort
Improved employee experience by enabling them to get up to date and accurate information regarding their benefits elections using the Workday portal
Improved data quality and the ability to capture benefits election data for analysis and reporting of total compensation
Reduced risk of incorrect deductions and remittances, which saved money and improved compliance
Overall, the confidence with this integration is high, and it has allowed a leaner HR team to spend less time doing benefits administration and data management tasks.
CASE STUDIES
Results that Matter
Start your assessment
Dispatch Integration has built HR data integrations and workflow automations for companies worldwide. Learn how we can help unlock the full potential of your HR app ecosystem.