Orchestrating Data for Corporate Intranet using Workato
Leading Luxury National Retailer
Our client uses a corporate intranet solution to manage several internal business processes and publish vital information for employees and management. As such, this intranet needs to be automatically updated with data from business systems such as
SAP
and
Workday
. In particular, the intranet solution hosts core HR functionality, including a performance management system, learning management system, and staff directory.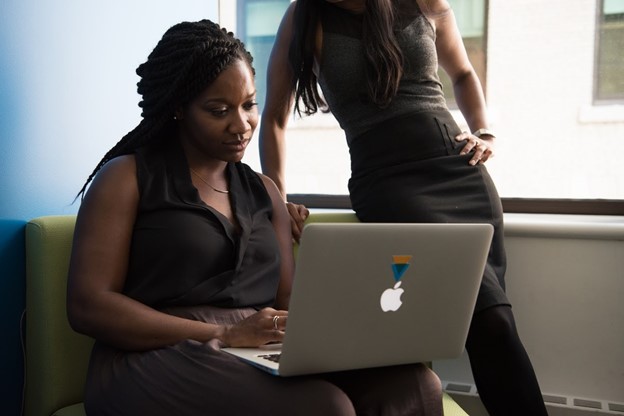 We built real-time data feeds between Workday and the Intranet solution using Workato to synchronize daily employee demographic information and other key data. Because cost center mapping is different between SAP and Workday, the integration included structured data mapping using a lookup table that business users could manage. The employee data feed included updates to employee status, including manager changes, location transfers, new hires, on-leave and departures.
Due to the architecture of the intranet system, data from Workday is formatted into a flat-file and delivered to an SFTP location. From here, it is ingested into the system on a daily schedule.
This simple solution built rapidly using Workato provides a reliable and accurate data feed between the systems. It is easily maintained and can be updated without requiring coding skills directly by client business systems owners.
CASE STUDIES
Results that Matter
Start your assessment
Dispatch Integration has built HR data integrations and workflow automations for companies worldwide. Learn how we can help unlock the full potential of your HR app ecosystem.