Synchronization of Employee Data from Workday to SAP Mini Master for Food Production Company
An international food production company requiring an integration from Workday to SAP.
Our client is a multinational food production company. Workday is the system of record for their employee data. Having recently implemented SAP they were looking to sync employees from Workday to SAP Mini Master to capture employee lifecycle events. The process was manual with dual entry in both systems.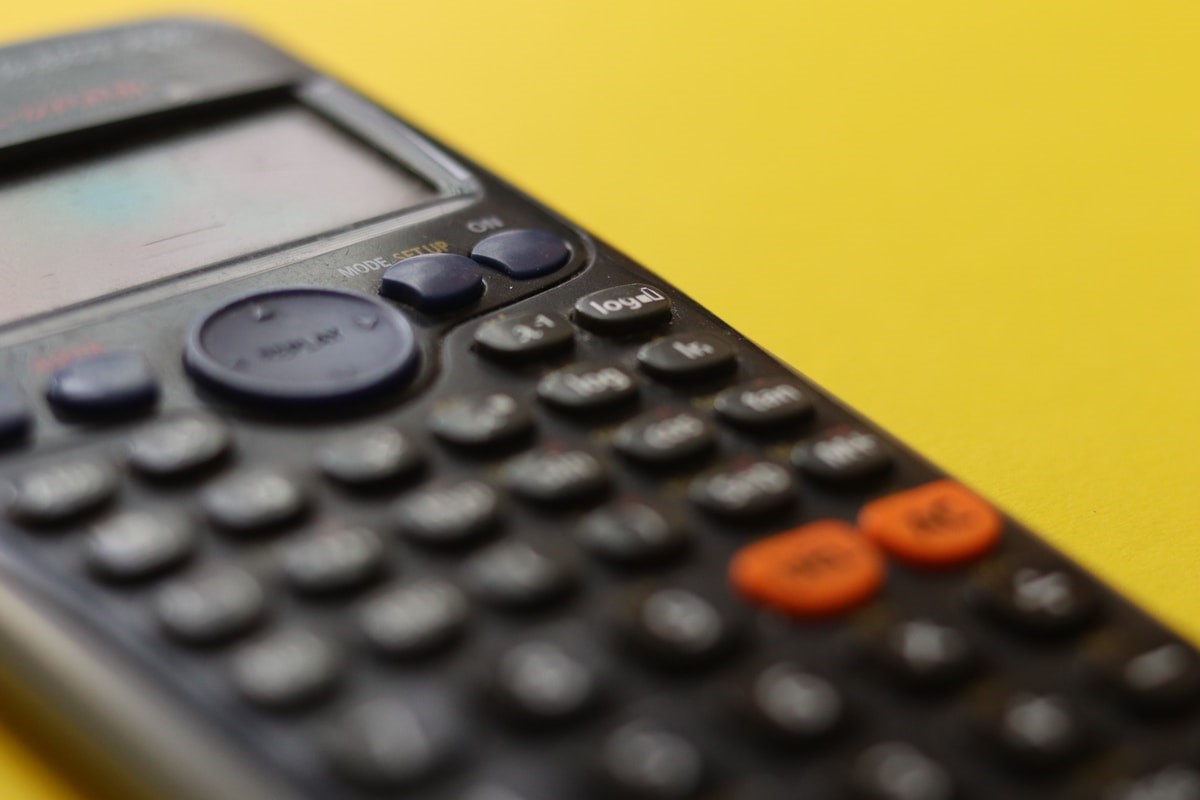 Initially, the approach was for the SAP team to build an integration to make web service calls into Workday to get the worker information. Dispatch was brought in by the client to advise on the feasibility of this approach and provide security and access control configuration. We quickly determined that this approach would not be ideal. The client is in a shared tenant managed by a parent organization that contains employee information for many affiliates. This raised security concerns due to the limitations of the "Get Workers" web service to restrict access to certain information that our client should not have access to.
We advised that a more traditional approach be implemented using a file-based approach with encryption using a Workday core connector and transformation. This approach is very common with Workday and ensured much more stringent access control to only the information relevant to synchronize the mini master.  The file-based approach is a secure and reliable method that the client will be able to count on.
This ended up being a straightforward project that was able to be completed in just a few weeks. The client can now count on accurate employee data in their SAP Mini Master and manual employee data management in SAP has been eliminated.
CASE STUDIES
Results that Matter
Start your assessment
Dispatch Integration has built HR data integrations and workflow automations for companies worldwide. Learn how we can help unlock the full potential of your HR app ecosystem.