Synchronizing Project Data Between Financial Force and Sage Intacct for SaaS Company
A leading Customer Success Software company
Our client is a rapidly growing SaaS software company that has a best-of-breed philosophy regarding their IT infrastructure.
Project managers at this client company used Financial Force as a means of managing the company's professional services projects, Sage Intacct for finance and accounting operations, and Expensify for tracking expenses allocated to these professional services contracts.
This spread of functionality across multiple applications for work on a single professional services project led to an unnecessary effort by the finance team to manage the data in each system required to correctly attribute expenses against these projects.
Dispatch was asked to build data integrations between the systems to synchronize project data between Financial Force and Sage Intacct, eliminating unnecessary manual effort, errors, and communication gaps between the finance and project teams.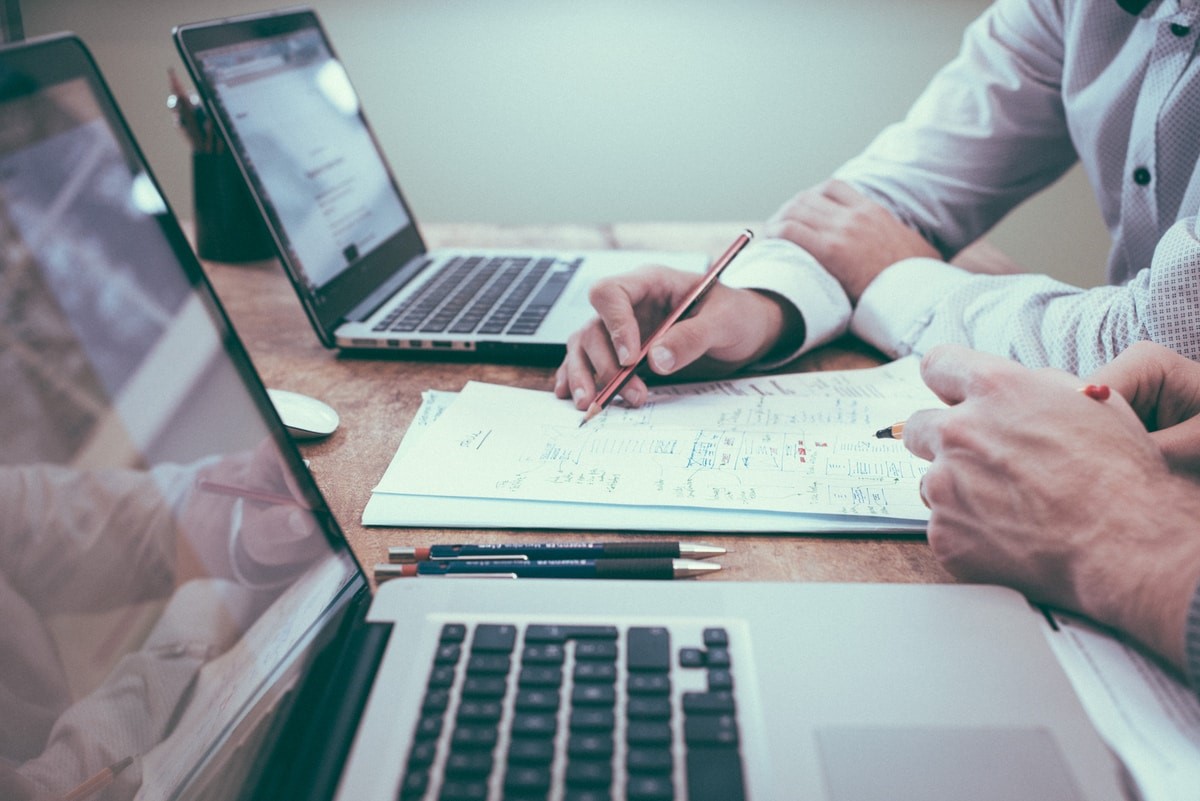 Dispatch used Workato as the workflow automation platform to develop an automated sync of new and existing project data between Financial Force and Sage Intacct. On the first run of the integration, all existing Financial Force projects would be loaded into Sage Intacct. Every five minutes thereafter, any newly created or updated projects would cause corresponding changes in the accounting system. The solution would leverage the existing integration between Sage Intacct and Expensify to then load the project data into the expense tracking system. The proposed solution meant each Financial Force project would have an associated Expensify project that professional services employees could assign their expenses against.
During testing and implementation of the solution, Dispatch noticed that while employee and customer information existed in both Financial Force and Sage Intacct, there were many data discrepancies in both systems where values had been manually entered. This wasn't obvious to the client before the project and caused concern that neither system's data integrity was solid.  In the process of taking the integration live, Dispatch presented the client with thorough lists of data inconsistencies that would limit the effectiveness of the integration moving forward. Additionally, data error monitoring was set up (separate from the standard integration error monitoring) to deliver slack messages to appropriate teams within the client company, so that any future data-related errors could be identified and handled without technical support.
The integration delivered over 700 project records during the initial load of data between systems, and it keeps dozens of projects up to date daily.
This integration meant that members of the finance department no longer have to spend valuable time coordinating with project teams to correctly allocate expenses for professional services work and could instead focus on higher value-add activities. This was achieved without disrupting the current processes of project managers within the client company.
Data cleanup performed during the testing and implementation of Dispatch's solution will allow further workflow automation solutions between client systems to function efficiently.
Data quality concerns are often hidden in manual processes but become obvious when integrating between systems. In this case, the integration project resulted in data cleanup and ongoing data maintenance processes that significantly increase confidence in the data that resides within each system. 
CASE STUDIES
Results that Matter
Start your assessment
Dispatch Integration has built HR data integrations and workflow automations for companies worldwide. Learn how we can help unlock the full potential of your HR app ecosystem.