Solution Case: Design, Build and Implement a Fleet Management System
A fast growing Canadian based indoor air purifier system manufacturer and distributor.
Our client's newest product in development will be the quietest system on the market with the highest airflow and an advanced multistage/multi-function filtration system. They needed a way to provision and manage air purifiers remotely, as well as compare the quality of purified and outdoor air quality. They also needed mobile applications for their customers to manage and operate their devices from anywhere.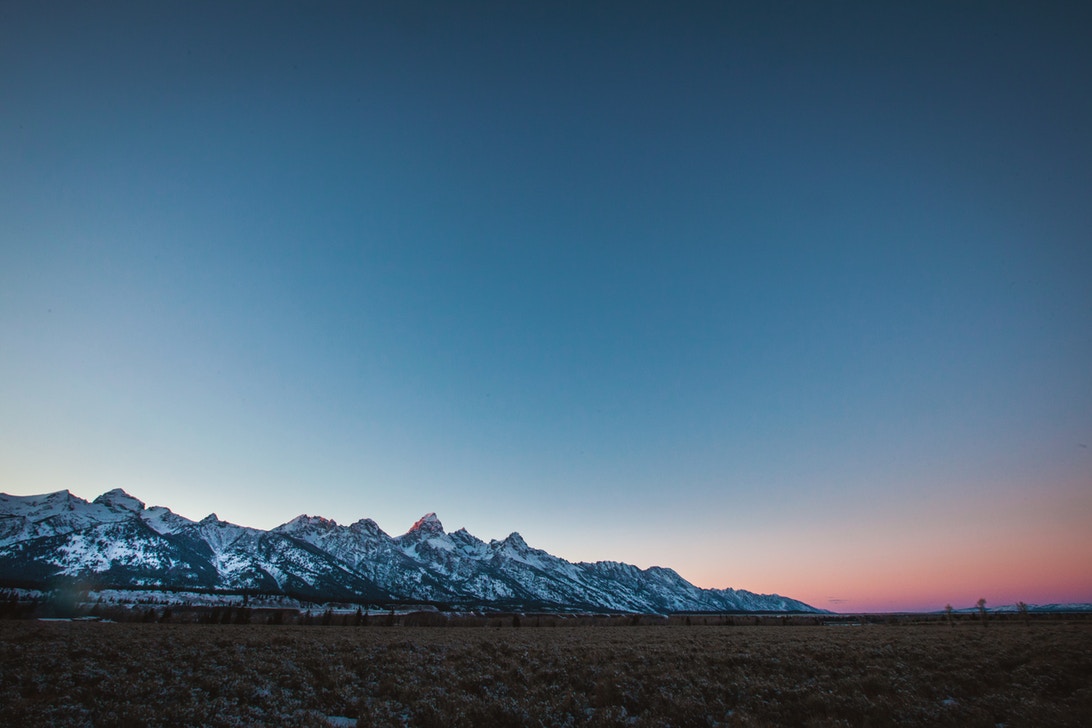 Dispatch was engaged to develop a robust and scalable fleet management system based on the Particle IoT platform. This system allows for model and serial number management, easy deployment and configuration, warranty management and consumables management for each air purifier manufactured and deployed. We developed user management apps mimicking on-device controls via the Particle Cloud IoT system. Owners of the air purifiers can monitor, manage and secure their devices from anywhere with the Web App or their mobile device. A large component of the system was integration with indoor air quality meters and geo-located outside air quality from open data sources to provide the user a view of air quality internally and externally. Users have the ability to opt-in to share their indoor air quality, which provides the world's first open data source for indoor air quality.
CASE STUDIES
Results that Matter
Start your assessment
Dispatch Integration has built HR data integrations and workflow automations for companies worldwide. Learn how we can help unlock the full potential of your HR app ecosystem.