Automated Point of Sale System Access Management
National high-end fashion retailer
Our client is a national high-end fashion retailer. They are going through a modernization project, which includes implementing a new Oracle Xstore Point of Sale system. They required a secure and automated way to manage employees' access to the system. Employee data is maintained in Workday, so we needed to build a robust integration solution between these two systems. We knew this would be challenging due to strict eligibility rules regarding workers' access levels and the complexity of the changes-only file delivery requirements into Xstore.
In parallel, we were also building another integration to a 3rd party system, and we needed to ensure changes made to the worker population data in Workday in each project did not impact the other.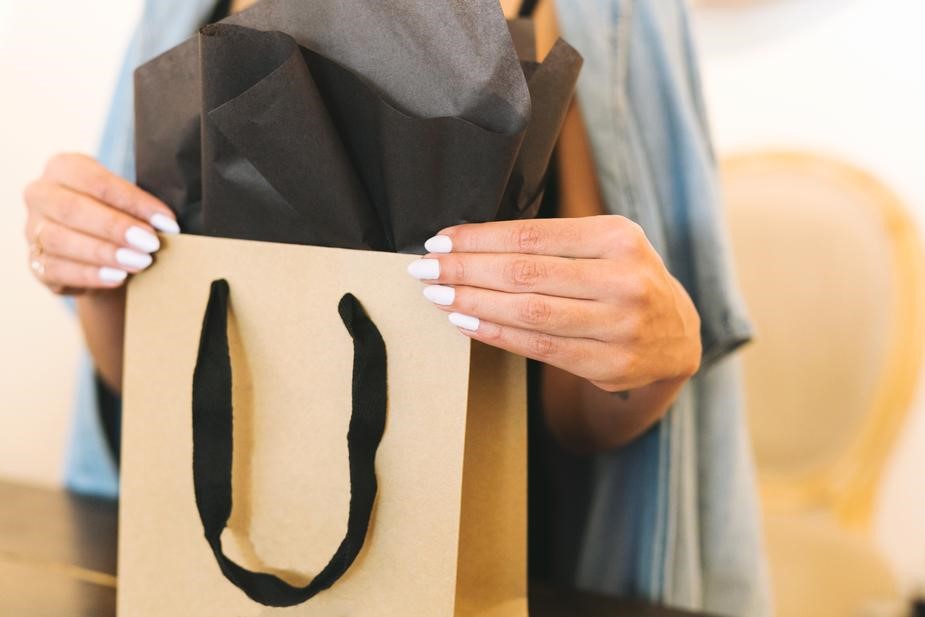 Using a combination of Workato and Workday reports, we designed a robust system that captured all of the change transactions using a sophisticated set of filters in the Workday report. These change transactions were transformed using Workato into four separate files that could be successfully transmitted to Xstore.
The Workday report includes dozens of calculated fields and a filter with twenty separate conditions. This logic automatically determines whether an employee should have access to the Point of Sale system and what permissions should be granted.
Workato automatically picks up this report from Workday, transforms the data and separates the worker employee population into two sub-groups based on Point of Sale access eligibility. This data is further processed into four separate files and delivered to Xstore to update their access rights.
The result of this project was that the client could be confident that only those employees authorized to access their Point of Sale system would be able to do so. The integration automated this process so changes would be transmitted immediately and error-free. Employee changes such as hires, terminations, promotions, department and location changes would always automatically update Xstore. The client saved a considerable amount of manual data entry time and got peace-of-mind that their Point of Sale system remained secure.
CASE STUDIES
Results that Matter
Start your assessment
Dispatch Integration has built HR data integrations and workflow automations for companies worldwide. Learn how we can help unlock the full potential of your HR app ecosystem.