Automated Identity Management Integration with Workday
National multi-brand retailer
Our client is a large, complex multi-brand/multi-channel retail enterprise. They have hundreds of thousands of employee lifecycle changes each year, requiring a secure and robust enterprise identity management system to ensure strict access control for hundreds of critical systems. Because of the volume of employee change events, an automated system was needed to update the security access system.
Workday is a primary source of truth for employee lifecycle events, including hires, organizational changes, promotions, leaves, and departures.  Other systems that contain key identity elements include Ceridian, Fieldglass, and Microsoft Active Directory.
The client challenged us to build an integration to collect and orchestrate employee identity changes from Workday to the identity management system. Workday's population exceeded 100,000 employees, but only specific types of employee lifecycle events are relevant for identity management.  Defining these qualifying events algorithmically is very complex.  In addition, there were technical limitations with the identity management system that permitted only 500 events per integration cycle. This limitation made integration event metering extremely important.
Another vital aspect was the need for clear traceability & logging.  Because of the large number of employees affected and the criticality of this integration, an active dashboard and alerting system needed to be established to ensure the system was robust and any integration errors could be detected and rectified immediately.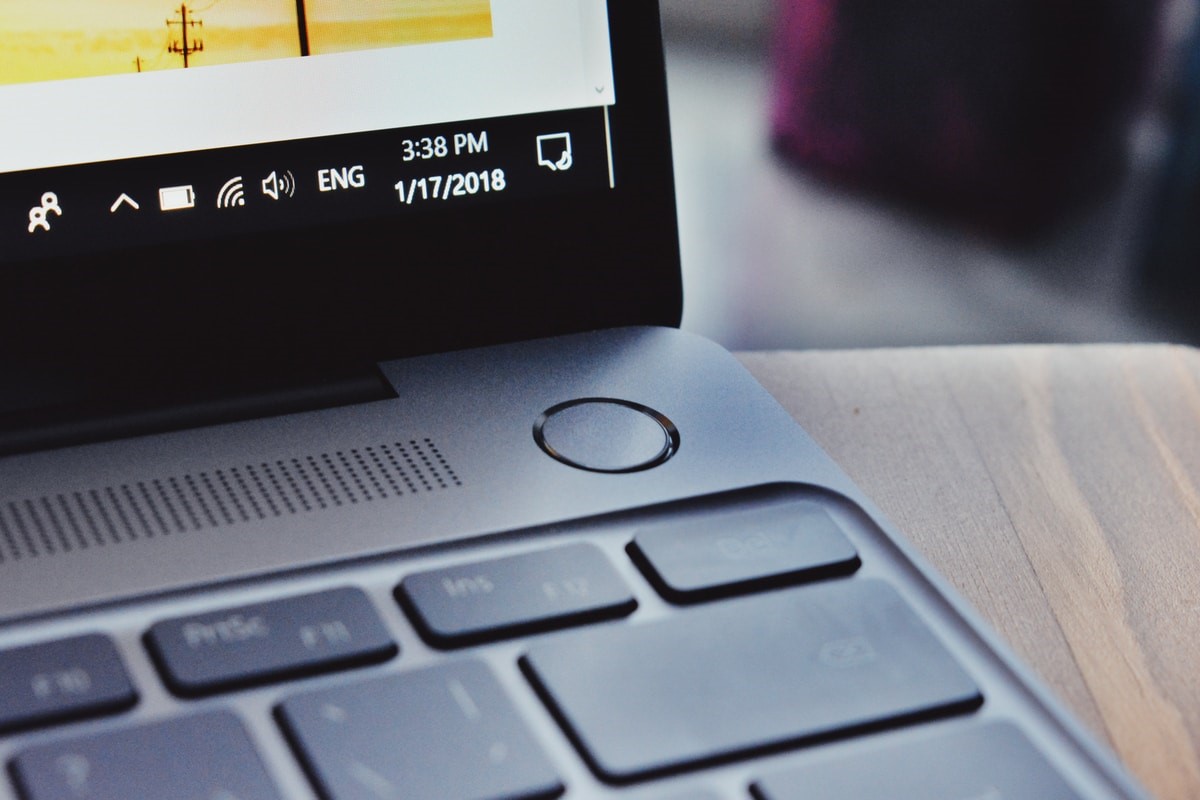 Workday's Report as a Service (RaaS) was used as a data source from Workday leveraging the transaction log data source for performance reasons. RaaS reports are capable of handling complex filtering and can be structured to manage transaction volumes. The integration itself was built with Workday Studio. Studio was the right choice in this case because of the level of orchestration and control logic required to ensure the integration would be resilient. 
The combination of RaaS and Studio maximized flexibility – administrative staff could implement data source changes themselves without requiring coding changes to the integration, and the Studio integration could be built with significant error-handling and logic built-in for dependability and performance.
We used a custom Sentinel dashboard designed to monitor this integration. In particular, we needed close monitoring to ensure the number of records didn't exceed the 500 event threshold in a given run. We also monitored the integration event duration as a means to predict whether dataflow was stalling. The Sentinel monitoring system sent automatic alerts to key personnel during post-go-live stabilization – including via SMS, to ensure any issues detected could be remedied quickly.


The automated data synchronization between Workday and the identity management system now processes thousands of employees per day without incident. The organization has saved a substantial amount of time and effort in managing identity records, and trust in the system is far higher than before.
CASE STUDIES
Results that Matter
Start your assessment
Dispatch Integration has built HR data integrations and workflow automations for companies worldwide. Learn how we can help unlock the full potential of your HR app ecosystem.