Building A Custom Connector in Workato to Facilitate Streamlined Onboarding Workflows
Our client is a leader in optimizing hiring and onboarding experiences for candidates and companies with a vision to raise the standards for people-centric, mobile staffing solutions.
Our client develops advanced onboarding automation solutions that integrate with their clients' technology solutions, including applicant tracking systems (ATS's), background check solutions, HRIS systems, and many other applications. To facilitate scalable and efficient connectivity with their customers' app ecosystems, our client uses
Workato
as their data integration platform.
They had a large end-customer focused on the skills trades staffing sector that used iCIMS, Inc. as an ATS system and tasked Dispatch to build a custom Workato-based connector to facilitate fast and secure connectivity between their application and iCIMS.  This connector could be leveraged for many other customers that use this popular ATS.
This connector was to be built using Workato's SDK and built and tested to OEM quality standards as defined by our client. The connector was the precursor to the development and implementation of Workato recipes that will be used for out-of-the-box and configurable integration solutions to be built in subsequent projects.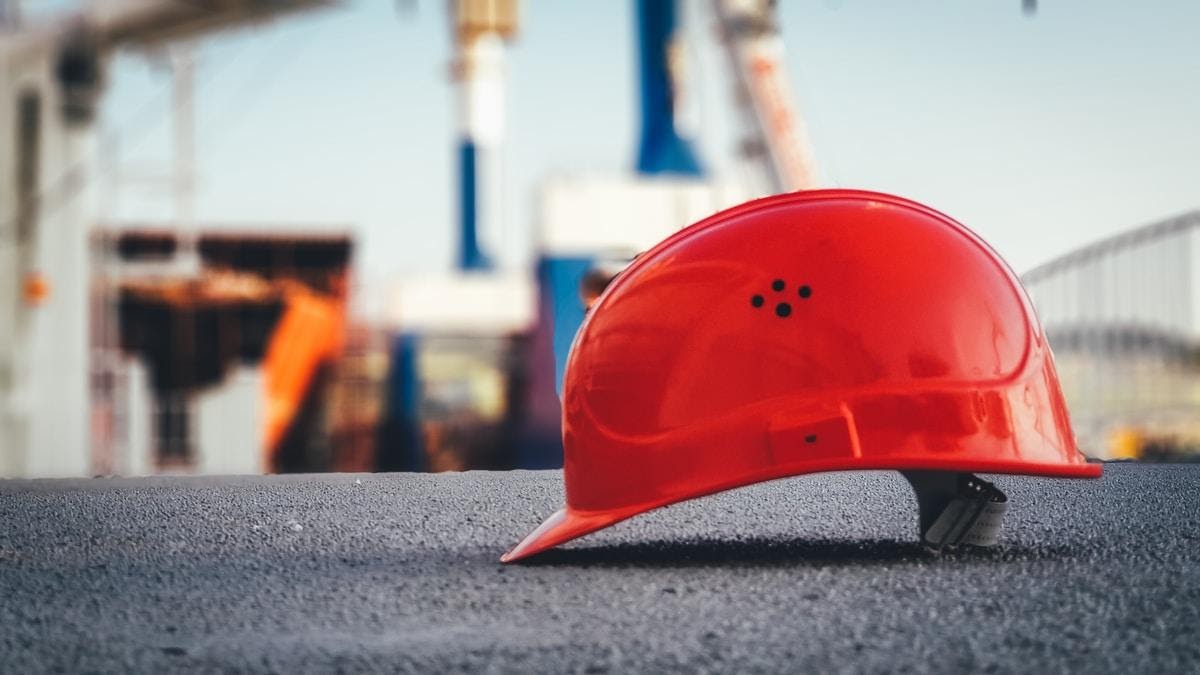 Dispatch leveraged a Workato Webhook trigger for iCIMS Status Flow data updates to ensure the security payload from iCIMS' webhook was verified using a combination of header and configuration fields. The solution included the retrieval of Candidate/New Hire data from the Candidate profile. Lastly, the connector was built to handle the retrieval of Custom Fields and Field IDs.
During this process, status changes were needed to be returned when onboarding documents were sent out to candidates. Upon completion of onboarding documents, the status flow was updated to indicate onboarding was complete. Completed workflow on our client-side enabled automated requests to complete i9 forms and eVerify tasks within iCIMS, if the recruiter determined these were required.
The custom Workato connector was completed in just a few weeks, which enabled a fast delivery of the onboarding integration for our client. The reusable nature of this connector will accelerate future customer integrations where iCIMS is the ATS of choice.
CASE STUDIES
Results that Matter
Start your assessment
Dispatch Integration has built HR data integrations and workflow automations for companies worldwide. Learn how we can help unlock the full potential of your HR app ecosystem.