Integration Case: Design, Build, Implement and Manage an integrated Client Intake Portal for Healthcare Case Management System
Leading Social Services Case Management Software Vendor.
Our client is a market leader in providing a comprehensive software platform to human and social services organizations for all their clinical and administrative operations. This platform improves quality of care, increases organizational efficiency, provides a single source of truth for all clinical transactions, and ensures the highest standards of data security and privacy.
Many social services organizations are looking for a more efficient method of accepting new clients in a pre-enrollment portal. This would allow clients to request access to services in a secure and confidential manner, automatically create a pre-enrollment case-file, and make it easy to assign a case worker for follow-up. The portal needs to be portable and easily managed & deployed into multiple organizations around the world. Most importantly, it needs to be a secure system to protect private and confidential information that might be conveyed by the client.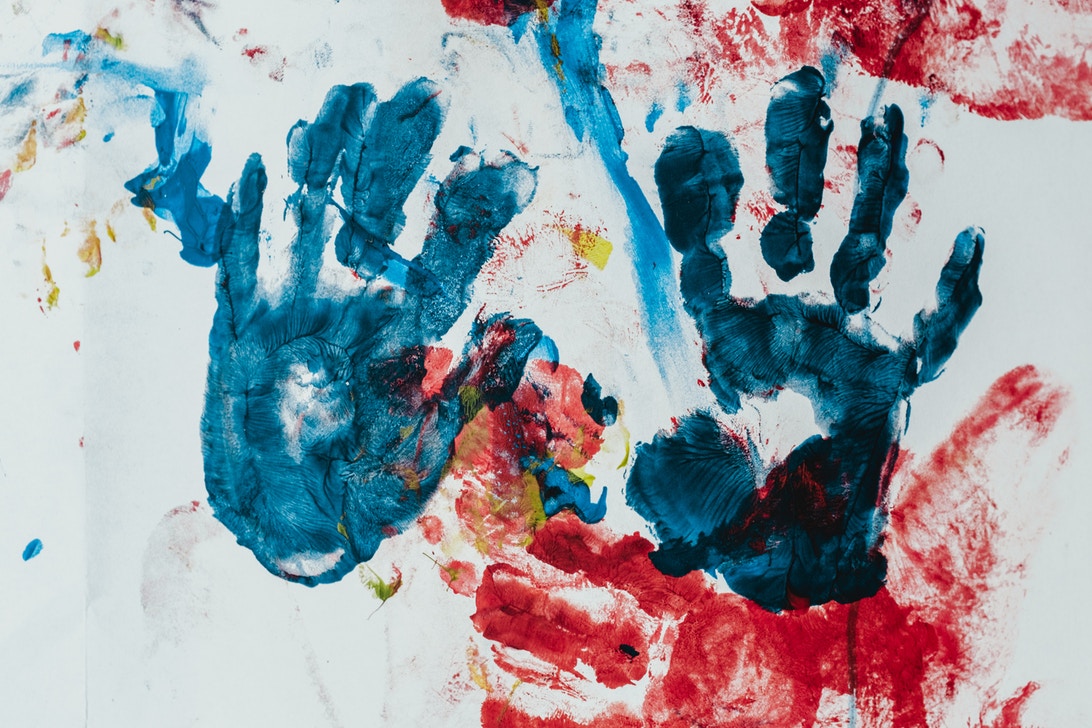 Dispatch developed a secure and configurable pre-enrollment portal and integration solution for the client. The configurable web portal was designed to the client specifications and built with Angular – the popular web framework from Google. The web portal was integrated with our client's system using our proprietary integration platform Handshake. The portal can be deployed in just a few hours to a social services organization with out of the box functionality, and can also be customized in a day or two if the organization has unique data capture or UI requirements. The Handshake integration provides guaranteed delivery of messages, end-to-end encryption, and is easy scalable to hundreds of organizations.
CASE STUDIES
Results that Matter
Start your assessment
Dispatch Integration has built HR data integrations and workflow automations for companies worldwide. Learn how we can help unlock the full potential of your HR app ecosystem.