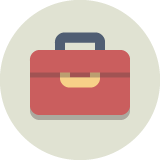 A Complete Integration Toolbox
Limitless Integration Patterns
Handshake has an incredibly versatile toolbox of integration solutions available. Using the concept of modular data processing pipelines, data can be transformed, wrapped, enriched, and dispatched with limitless flexibility. Handshake is also designed to be used by developers using code-based concepts.
The Highest Standards of Privacy and Security
Handshake includes end-to-end encryption of data in flight and at rest. Handshake's standard cloud deployment is based on the most stringent security standards used in the Financial Services and Healthcare IT industries. You and your clients can trust Handshake for all your most sensitive data payloads.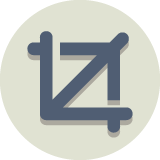 Maintainable at Enterprise SaaS Scale
Handshake is designed specifically for the scalability requirements of SaaS software vendors. This means the ability to quickly and easily manage and maintain cloned connections with thousands of instances of similar connection types.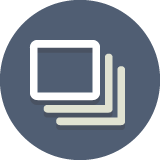 Standard Message Queuing and Error Management
Handshake follows the standard publish-subscribe integration model, and has a robust message queuing subsystem. Failed deliveries generate automatic notifications and detailed logs to ensure quick resolution for mission-critical payloads.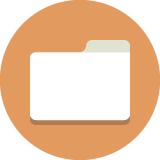 Any Data, Any Format
Handshake can handle any type of payload, whether it be json, xml, or another file format, and can transform that payload into whatever the downstream application requires.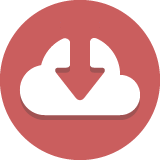 Cloud to On-Premise Integrations 
Handshake can use a variety of integration patterns to ensure connectivity between advanced cloud systems and legacy on-premise software.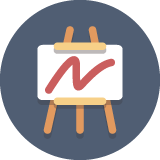 Transaction Logging and Dashboarding
Integration Management and Controls
Handshake has built-in message history tracking, event tracking and incident alerting. Handshake includes an integration cockpit that is a real-time visualization dashboard of all data flowing between your application and your customers'. Product Managers and Integration Specialists will always have 100% visibility and control over their integrations.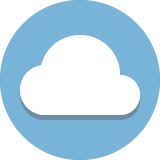 Cloud to Cloud Integration Patterns 
Handshake can connect to any cloud-based system through API's, direct database access or file-based SFTP transfers. As app-ecosystems change, Handshake-based integrations can adapt to new end-points and data types.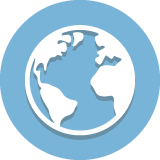 Data Sovereignty and Localization
Keep Sensitive Data Where it Belongs
Handshake is designed to be completely independent of any specific cloud solution resources. It can be deployed in any local cloud, and can meet jurisdictional requirements for control of sensitive data.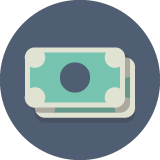 Pricing Models designed for SaaS 
Handshake pricing is designed around the economics of our SaaS customers. For early-stage and emerging SaaS companies, Handshake provides enterprise-grade integration solutions that are affordable and scale when you do.
Sentinel Compatible
The ultimate solution for integration management and control
Handshake is fully compatible with Dispatch Integration's Sentinel integration monitoring engine. Sentinel uses business logic and statistical control to monitor the quality and type of data flowing between systems and alerts users to data issues that may be caused by incorrect, corrupt or even fraudulent files.
Discover how Handshake can help your enterprise SaaS application scale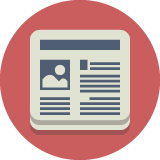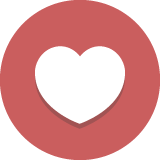 Healthcare IT
Integrate your mobile or web-based  solution with leading healthcare IT SaaS offerings with the confidence of Handshake's secure handling of PHI and PII data.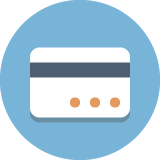 Financial, Insurance, Payroll 
Handshake can integrate your SaaS offering with proprietary financial, insurance and payroll systems.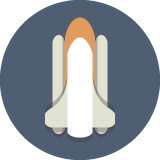 Leading SaaS App Ecosystems.
Handshake can connect your application to leading app ecosystems like Salesforce, ServiceNow, SAP, Oracle and many more.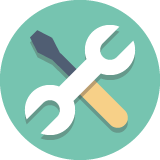 Internet of Things
Handshake can connect your enterprise IoT solution to your customer systems for fleet management, device status and control and many other advanced connectivity use-cases.
Connect with us to learn more
© 2019 Dispatch Integration Ltd.