Integrating Workday with Darwin Employee Benefits Software
Supermarket chain and Canada's largest food distributor.
Our client, a long-time user of Workday as their HRM platform, required an outbound eligibility and demographics integration from Workday to the Darwin employee benefits software. The client had selected Darwin to manage colleague benefit elections in a flex benefits program; however, the benefits program would be administered by Manulife. The primary business driver for the integration was to eliminate the need for manual data entry in the Darwin system by automatically synchronizing the required data from Workday. This would in turn ensure that Darwin consistently retained up-to-date information on worker eligibility status, as well as demographic data for colleagues enrolled for the benefits.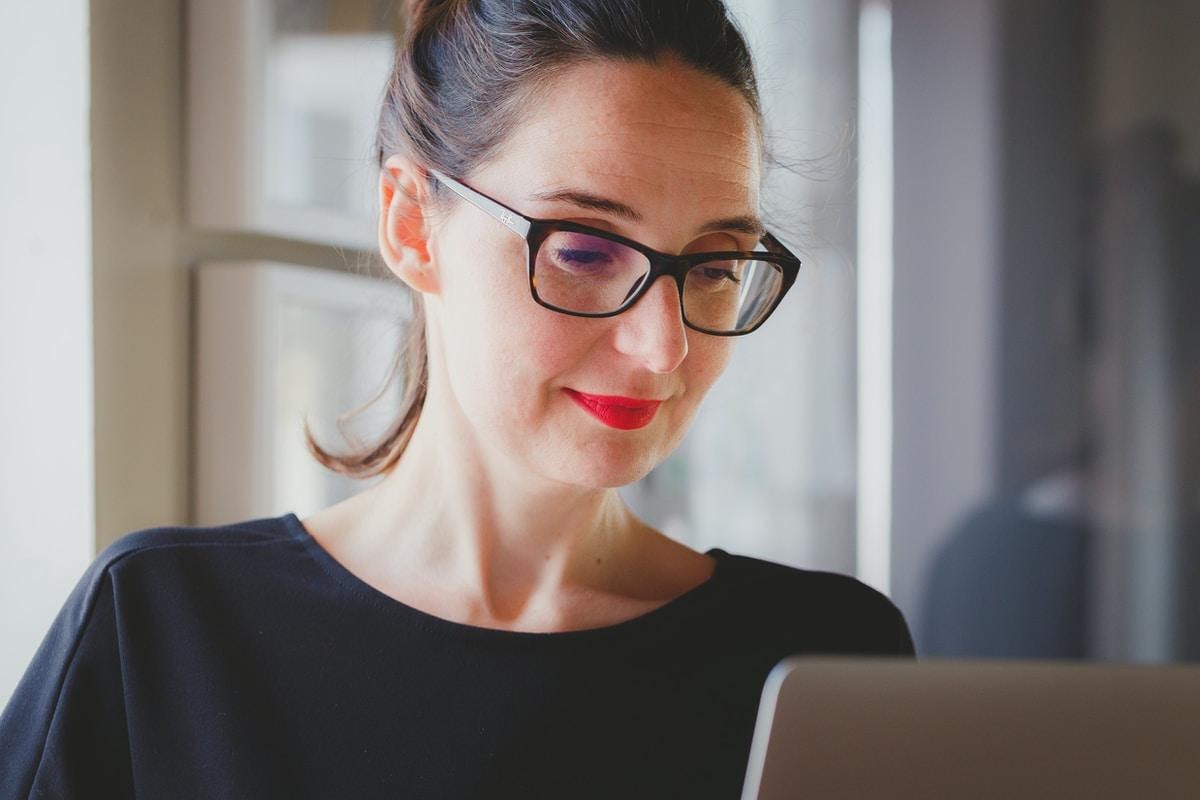 Dispatch Integration was engaged to produce a daily full file for eligibility status and demographics data, to be delivered to Darwin, informing the system of workers who meet the eligibility requirements and/or have undergone a change in eligibility status or demographic data, as required by the benefits provider, Manulife. Two critical elements that would drive the success of the project were:
Producing an accurate mapping of colleagues to over 200 distinct Manulife-defined Plan, Location and Class (PLC) codes.

Defining how various types of transactions, rescinds, and corrections performed within Workday would affect the integration output

Determining whether a worker was determined as "in-scope" for the integration was dependent on their benefit group and a calculated field located within Workday.
The integration solution, which was tailored for Dispatch's customer, began with Workday's Enterprise Interface Builder (EIB), which ran a custom report for worker data. This worker data was produced in XML format. The second part of the solution was composed of a Document Transformation, which transformed the workers into Darwin's desired delimited output file format. The output file was then delivered via SFTP server to Darwin daily at a pre-scheduled time and subsequently ingested and processed.
This integration solution significantly reduced manual benefits administration and facilitated automated self-enrollment. Since launch, almost 25,000 employees were able to enroll in the flex benefits solution offered by the client, split amongst five different business areas, and resulting in an 85% engagement rate. This new automated solution has facilitated tens of thousands of self-administration transactions each month and has significantly reduced data quality errors.
CASE STUDIES
Results that Matter
Start your assessment
Dispatch Integration has built HR data integrations and workflow automations for companies worldwide. Learn how we can help unlock the full potential of your HR app ecosystem.