Re-engineering Salary Data Management in the Recruiting Process at a Leading Charter School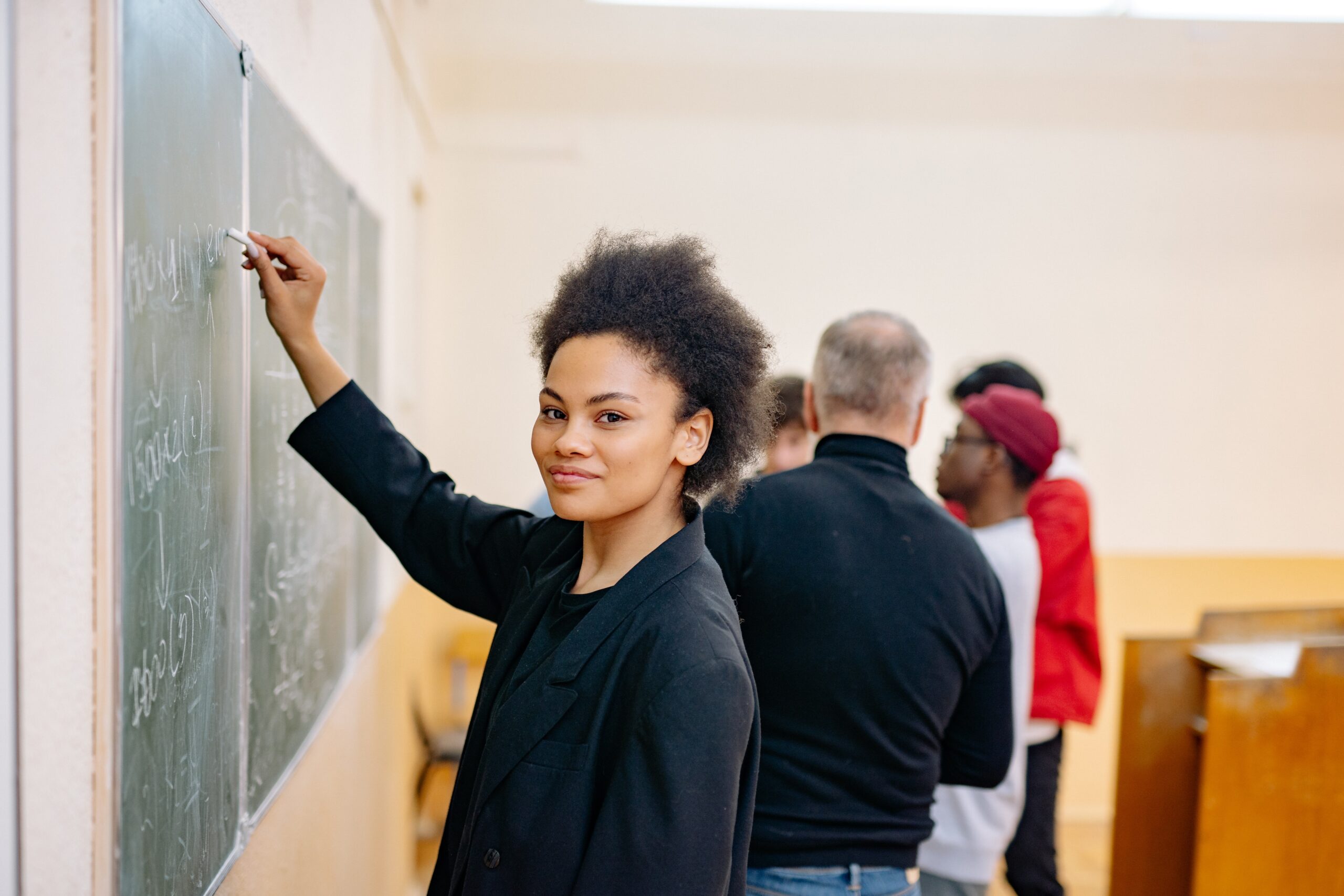 Our client is a leading charter school network in the United States, operating schools in 4 eastern coastal states of the United States, that empowers students to realize their potential and develop the skills they need to graduate from college, succeed in a competitive world and serve as the next generation of leaders in their community.
Business Case & Background
With an expanding roster of students & staff, the client had experienced rapid growth in recent years. This growth strained HR processes that had been in place when the organization was much smaller. While the client had moved to upgrade their HR tech stack, augmented by best-of-class applications like Greenhouse Recruiting, some of their proprietary data was still stored on non-cloud-based applications. These applications didn't integrate with their cloud-based systems, which caused errors, delays, and excess manual labor.
The client needed an incorporated cloud-based application system that would automate their salary lookup process.
The client has a complex salary matrix that denotes the salary of each position based on a variety of factors such as their role, years of experience, highest degree attained, school region, additional certifications attained, and other credentials. Contracts with all staff are go through an annual review and renewal process. This policy required manually creation of job offers in Greenhouse, which was cumbersome and complex. In particular, the process of looking up the correct salary for the job offer from a complex salary data excel matrix was a bottleneck and source of costly errors.
Dispatch successfully designed, built, and implemented an integration to exchange data and support business process automation between Greenhouse and AirTable. Airtable was recommended by Dispatch as the cloud-based collaboration solution for the client's salary data management needs. This platform enabled the data to be stored in the cloud in a secure dynamic location, instead of sequestered in complex Excel tables. By moving to AirTable, they were able to negate manual errors & ease the process of updates to the salary matrix. The new matrix could be prepared offline and simply uploaded to Airtable once ready, thus, eliminating the possibilities of data validation errors. Once the recruiter created the job offer in Greenhouse, the process automation would look up the correct salary via the Airtable Matrix and send the data back to Greenhouse. The salary field is populated with the salary amount designated for that offer with its requisite qualifiers. The recruiter could then simply proceed ahead with the offer.
The client was thrilled that this solution successfully reduced manual workload in the hiring process. It has eliminated costly and demoralizing salary errors and has improved the scalability of the recruiting process. Salary data is very sensitive, and because AirTable has strong role-based permissions management, salary data security is far stronger than managing multiple Excel files. Overall, this has enhanced the employee experience of staff and recruiters.