Redefine Recruiting and Onboarding Processes with Automation
Dispatch Integration Helps Align Your Organization with The Future of Work.
KEEP SCOLLING TO LEARN MORE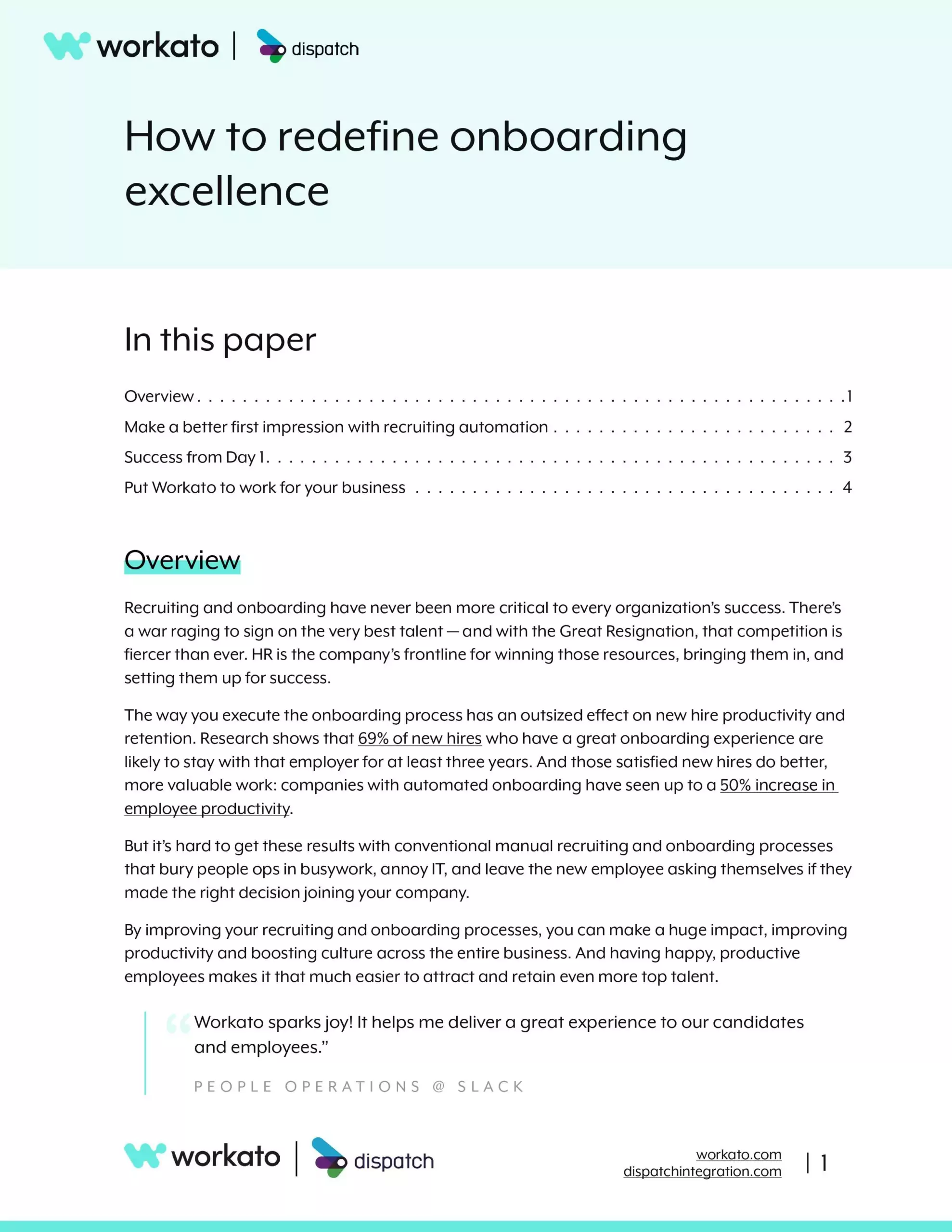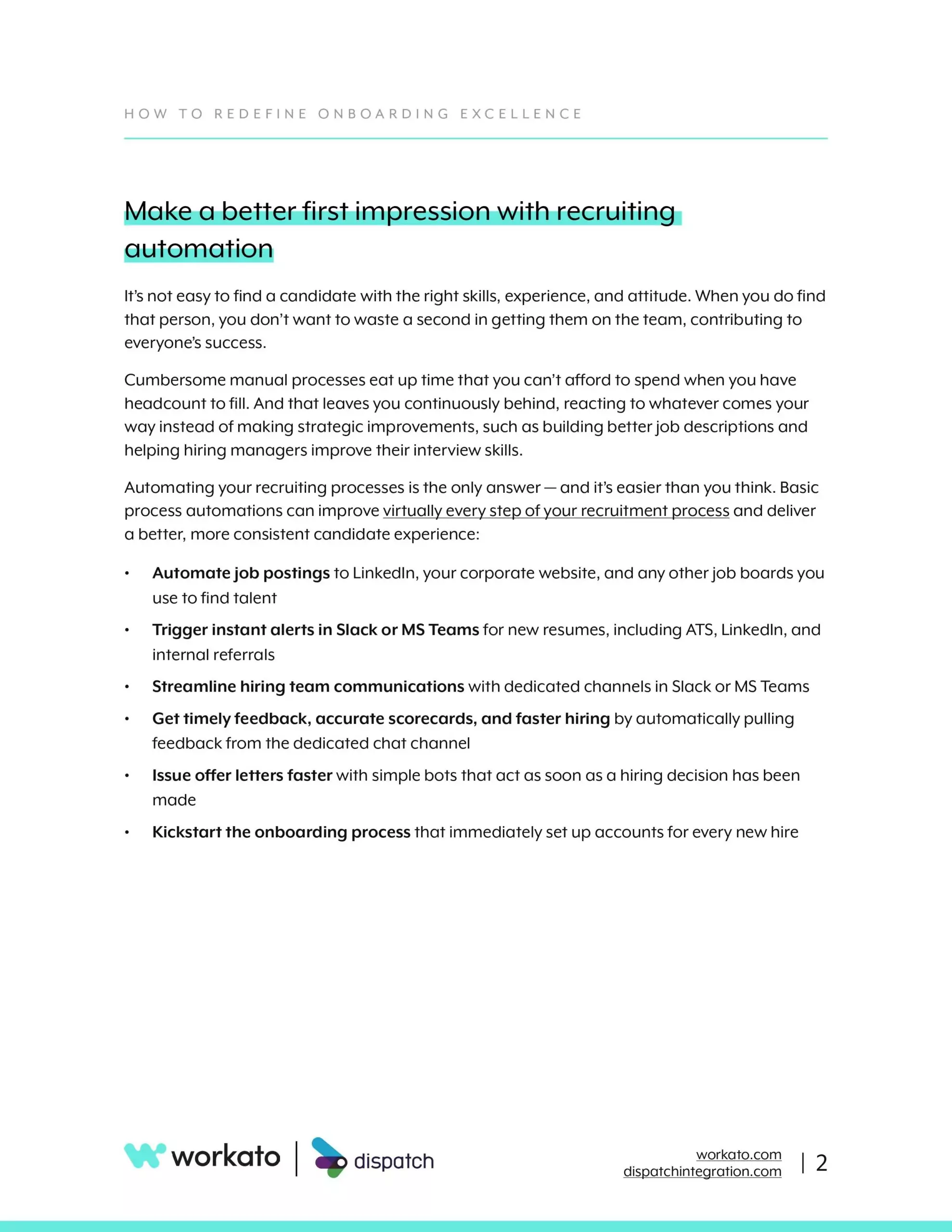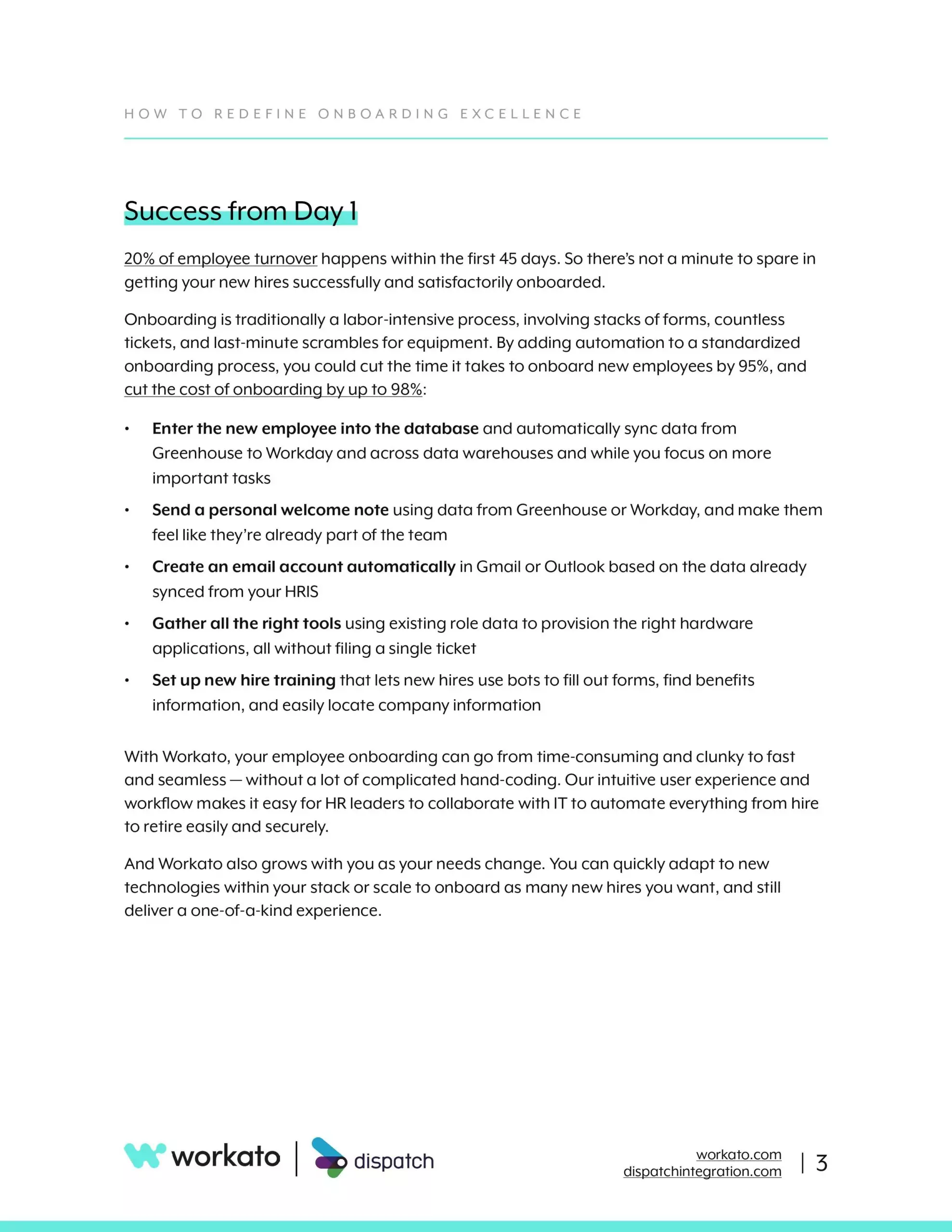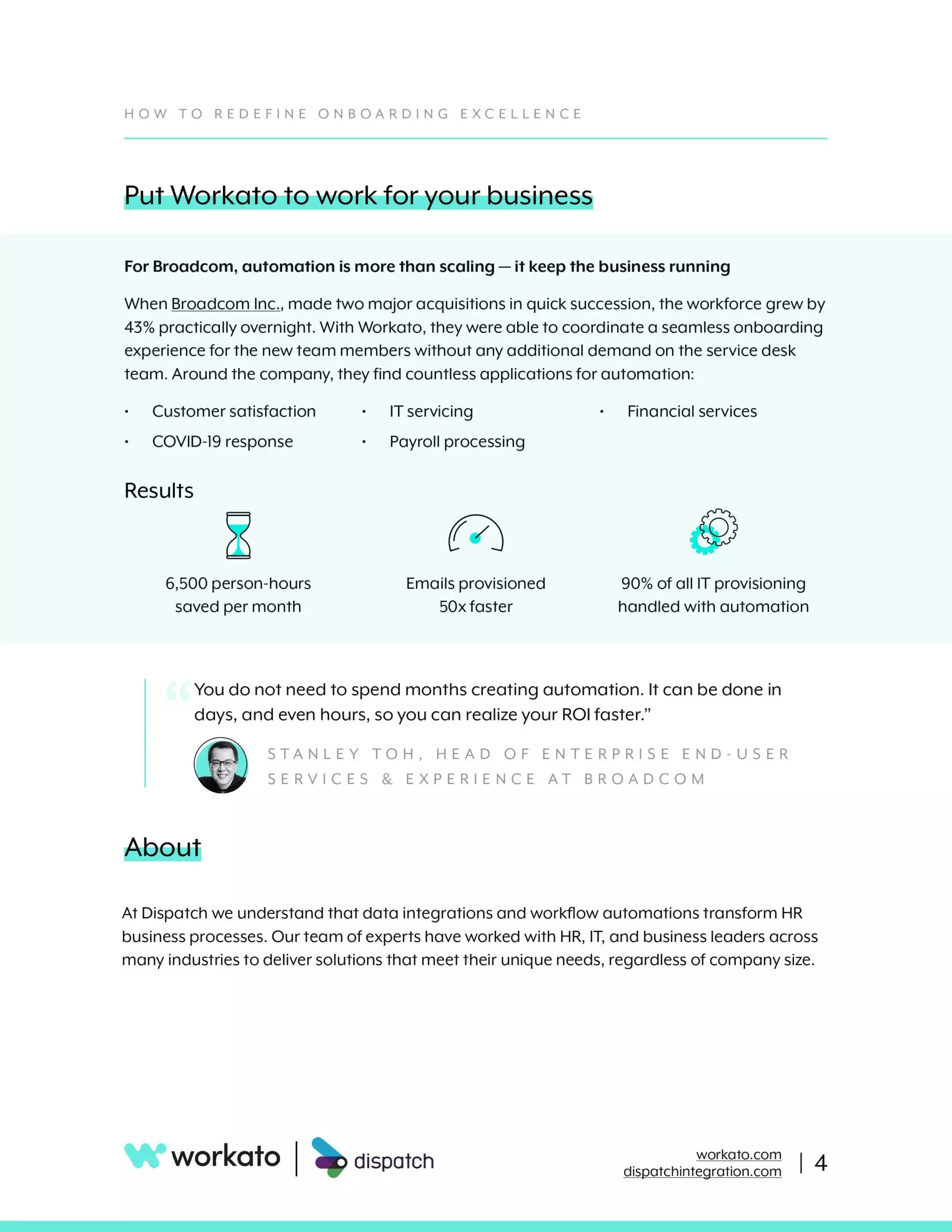 Transform Your ENTIRE HR Process with HR Digital Transformation
Take the HR Digital Transformation journey and start improving processes, reconfiguring existing systems to meet new business requirements, and building integrations and automation to connect applications. Download our Whitepaper to find out what 4 steps you need to take to start planning your HR Digital Transformation.
Our HR Data Integration Experts Can Help Answer Your Questions
Learn more about the data integrations and workflow automations used to solve complex challenges on our Knowledgebase Center.