Sentinel Demo
We provide leading on-site and cloud system integration and management solutions for companies of all sizes.
Get Real-time Updates About Your Data
Sentinel has been developed by Dispatch Integration to provide enterprises with visibility into their data as it flows from one application to another. Sentinel not only displays integration performance in real-time, but it can also send automatic alerts via email and messaging services to IT and business personnel as issues are detected.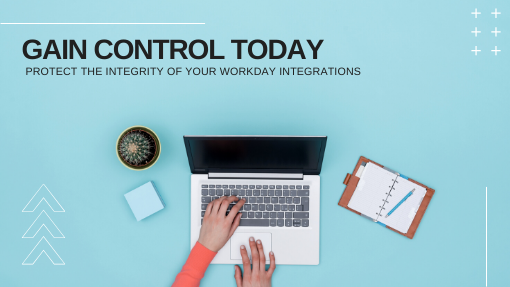 Sentinel: Real-time analytics on integration performance
Monitor the history and health of all your Workday integrations
Start your assessment
Dispatch Integration has built HR data integrations and workflow automations for companies worldwide. Learn how we can help unlock the full potential of your HR app ecosystem.