Human Capital Management Integration Solutions
Dispatch Integration offers products and services that let enterprises get the most out of their Human Capital Management Systems
Common Human Capital Management Integration Challenges
Modern cloud-based HR systems promise to help companies transform employee experiences, improve efficiency, and data quality.  Unfortunately, many companies struggle to achieve this value from their investment because their HR IT systems remain silo-ed.
Data remains trapped in different applications
Processes still require manual data entry and are costly and prone to error.
Data quality suffers as information between applications gets out of sync, causing expensive errors
Security & Privacy controls are at risk because Personally Identifiable Information is shared in uncontrolled methods.
Employee experience suffers because HR processes and systems are disconnected
Dispatch Can Unlock More Value in Human Capital Management Systems
HR data is generated, transformed, and consumed by many different applications and for many purposes. When companies first move to cloud-based HR systems, usually only essential systems are integrated, for example, payroll.
Companies quickly discover many more workflows that could be streamlined and optimized through smart data integrations and workflow automation solutions. For example, applications and services such as Learning Management, Advanced Compensation, Recruiting, Benefits Administration, Employee Engagement, and Financial Management all require accurate and timely access to HR data.
Figuring out how to integrate your HR systems and create automated workflows can be challenging and frustrating. At Dispatch, our core competency is to collaborate with our clients to deliver HR workflow automation solutions that are flexible, agile, value-added, and able to adapt to change.
Dispatch works with clients to unlock more value from their HCM system by: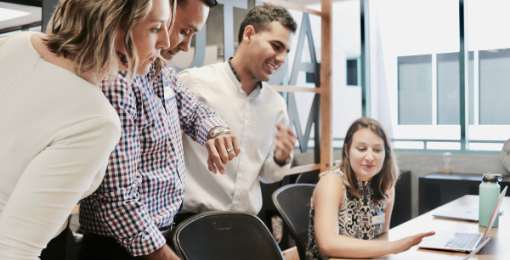 Generating Better Employee Lifecycle Experiences
From the first day of work to the last, employee experience matters. But systems often get in the way of creating great experiences and sometimes cause bad ones. Automated workflows that share data across multiple applications help avoid dropped balls, mistakes, and confusion. Automated HR processes help prevent misspelled email addresses, unprovisioned equipment, incorrect systems access, and uncoordinated onboarding processes.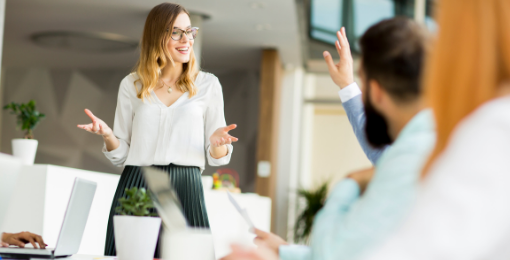 Creating More Efficient and Scalable Organizations
Data Integration: Integrating data across different applications eliminates time-consuming and costly duplicate manual data entry and increases data quality.
Workflow Automation: Automating repetitive tasks, such as provisioning equipment and systems access, saves time, eliminates mistakes, and avoids delays.
Work Orchestration: Sequencing, prioritizing, and escalating tasks ensures that things don't fall through the cracks, saves administrative time, and reduces frustration.
Work Simplification: Allowing people to do tasks in the applications they use all the time – such as Slack or Microsoft Teams – instead of requiring them to log into multiple applications improves efficiency and personal productivity.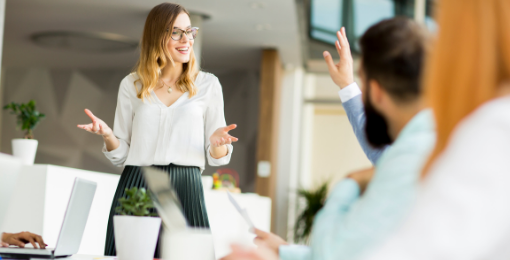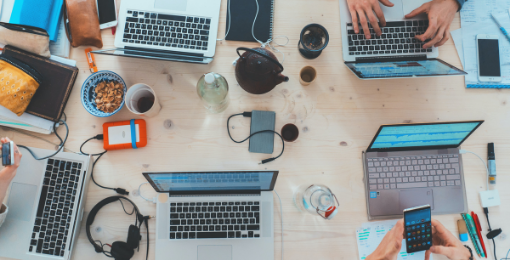 Unlocking Value and Potential
Integrating HCM data with other systems and business processes creates innovative value. For example, linking HR data with sales or operations performance data can create remarkable insights that drive competitive advantage.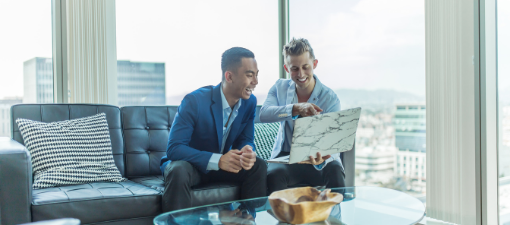 Improving Privacy & Security
HCM data is, by its very nature, sensitive and highly confidential, and is protected by legislation such as GDPR, CCPA, and PIPEDA. Integrations help ensure data is touched a minimum number of times, only in controlled systems, and only by authorized personnel. Automated workflows reduce the risk that employees don't have access to systems that aren't authorized. When an employee leaves an organization, HR automations ensure their access rights are revoked immediately. Integrations give companies confidence that protected data can be fully purged from systems when required, maximizing a company's ability to be fully compliant with all security and privacy legislation.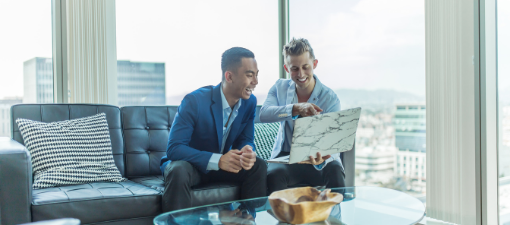 Get More From Your HCM System
Your HCM Integration Partner
Dispatch uses the most advanced integration technology platforms to build, implement, and deploy data integration and workflow automation solutions to create scalable, secure, and resilient HCM systems.
Some of our past projects include creating enhanced employee experiences for a national retailer and integrating payroll and the time and attendance system for a national food processor. To learn more about how we can help your company unlock the value of your HR app ecosystem, click here.
We have also developed practical tools to help companies manage their integration portfolio and data.
For Workday companies that rely on integrations to keep their business running, we built Sentinel. Sentinel is a real-time integration health monitoring system that detects errors and failures and generates automatic alerts to ensure issues can be resolved before they become problems. Learn More.
For companies that need confidence that their data remains high quality, we built Compare. Compare is a secure application that can detect differences in millions of records in seconds, giving you peace of mind that any changes in your app ecosystem will not impact your data quality. Learn More.
Learn More
Dispatch Integration has built data integration and workflow automation systems for companies worldwide. Learn how we can help unlock the full potential of your IT infrastructure.