Blog
At Dispatch Integration, we offer you more than just great integration solutions. Our blog is a value-added resource that helps you explore, learn, and make informed decisions when seeking your integration partner in the future.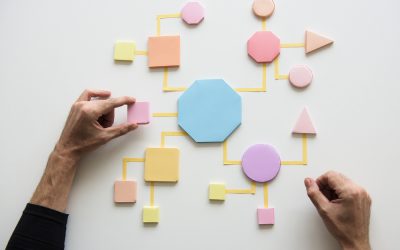 At Dispatch, a lot of what we do is in the Enterprise HR systems world.  And in that world, Workday is currently the hottest HRIS. Thousands of companies across all industries are adopting Workday as the new core of their HR systems.  For many enterprises, Workday is the first truly modern cloud-based HCM/HRIS platform. While Workday itself is a comprehensive solution, unlike legacy systems that live behind the firewall,  Workday's cloud-centric model enables the creation of a rich ecosystem of solutions that span across the entire people management spectrum.
read more
Learn More
Dispatch Integration has built data integration and workflow automation systems for companies worldwide. Learn how we can help unlock the full potential of your IT infrastructure.