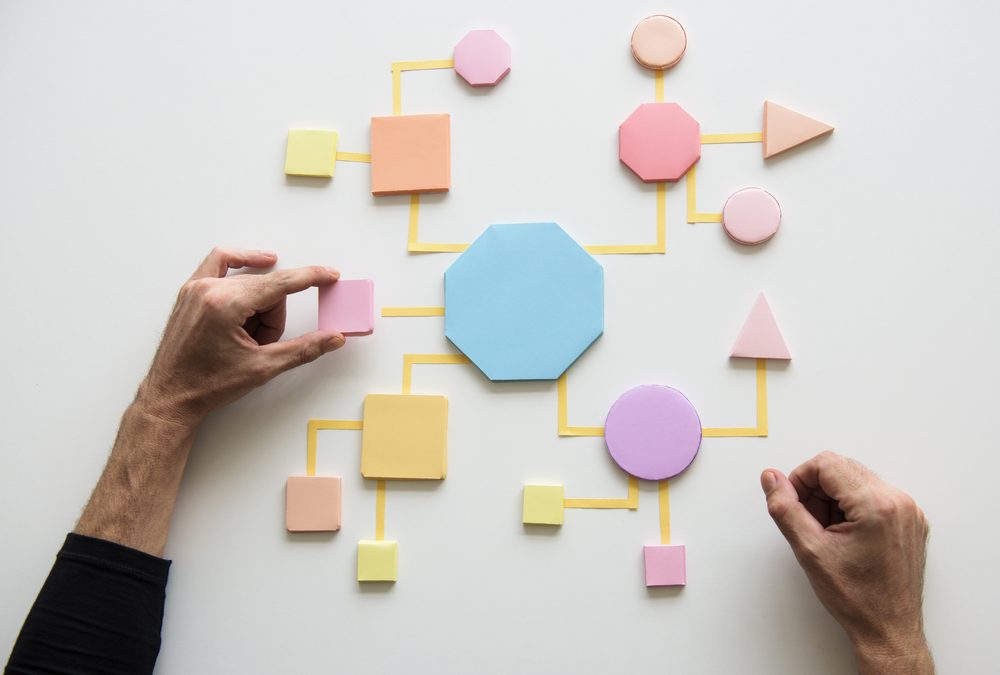 Password Protected
To view this protected post, enter the password below: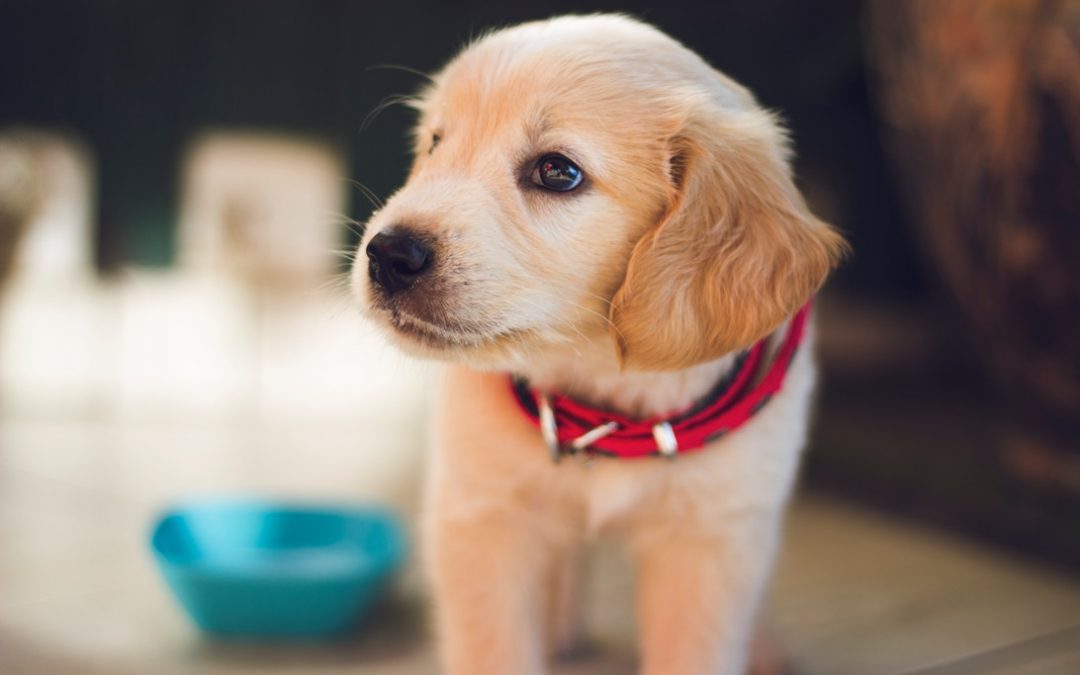 Most of our work at Dispatch involves designing, developing and implementing pretty sophisticated integrations for our clients. Whether we are working on enterprise-grade HR, Finance, ERP, CRM, Internet of Things or any other functional systems, clients rely on us to...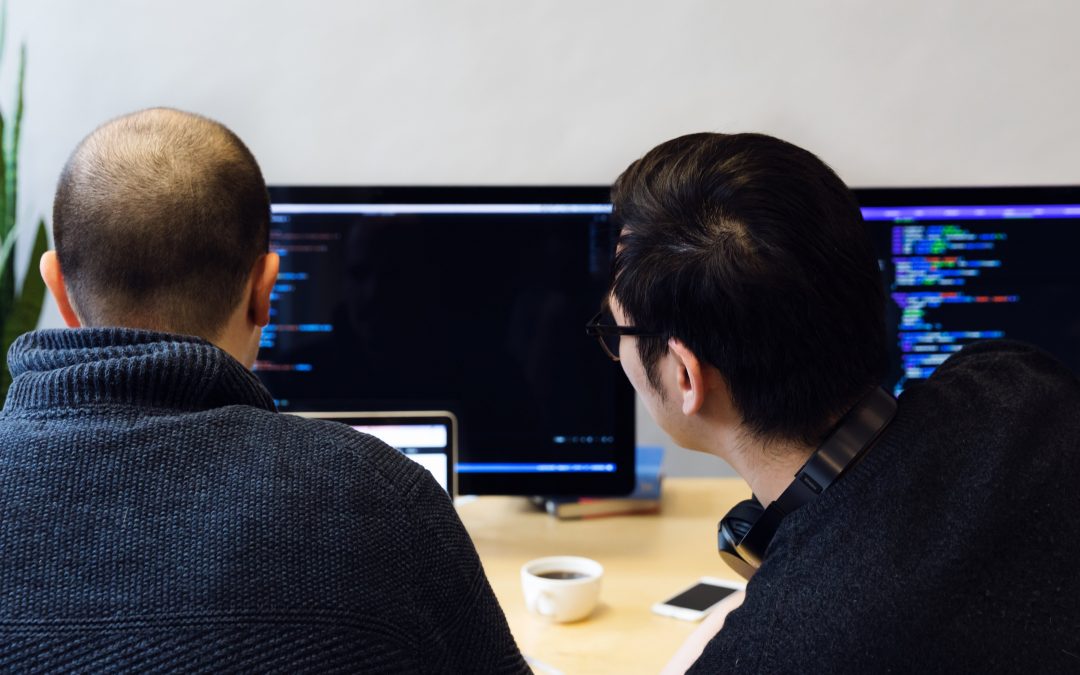 Have you ever had to support a Workday Studio integration that operated as a black box? You get the output, but you have no idea how this output was generated? What do you do when the integration output appears to be incorrect? How do you know whether it's an...